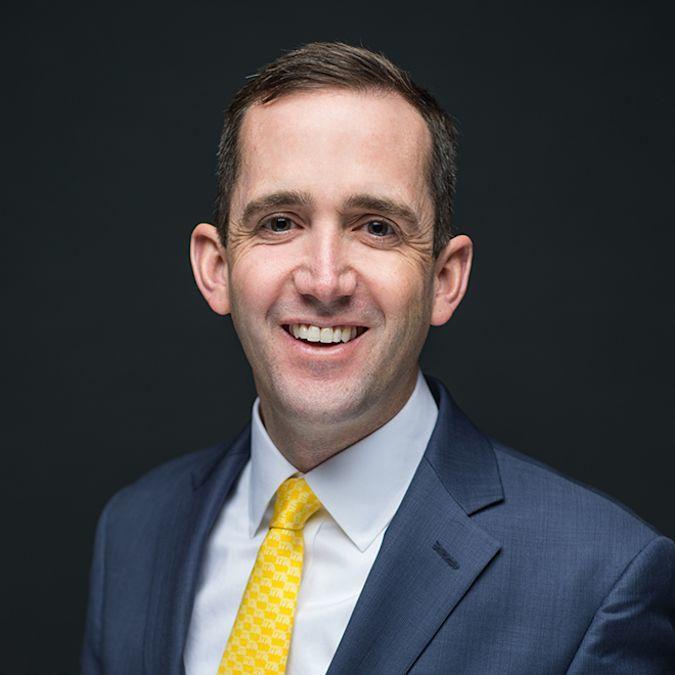 Whether it is a health crisis, welcoming a new baby, caring for an aging parent, or any other issues facing a family today, government policies should encourage and support families in building savings to be prepared for the financial strains these situations create.
State Rep. Lois Landgraf's bill HB20-1193, titled Income Tax Benefits For Family Leave, helps families create vital savings accounts, free from state income taxes, to protect them from financial challenges related to family situations. It will be up for a committee vote on Monday and should be supported by both Republican and Democratic lawmakers.
According to the bill summary, it "creates tax incentives to encourage employers to voluntarily support paid parental and medical leave programs for their eligible employees and to encourage eligible employees to save for time away from work during parental and medical leave."
Similar to health savings accounts, leave savings accounts allow Coloradans to save up to $5,000 for family or medical needs as well as allowing employers to contribute to the account. An employee can also claim an income tax deduction for the amount they or their employer contributes while the employer qualifies for a tax credit for their contributions to the account.
Over the past two months, the Centennial Institute, in partnership with the Colorado Women's Alliance, held four town halls with conservative community leaders and business leaders across Colorado. We met in Greeley, Grand Junction, Colorado Springs and Denver. We explored six federal proposals and two state-based proposals to address paid family and medical leave.
In all parts of Colorado, it was clear that conservatives care about the challenges facing Colorado families, and they want to introduce ideas to help them. They are concerned that big government solutions on paid family leave will be insufficient, resulting in new taxes, further regulations on businesses, and a financial burden that disproportionately harms the poor.
The plans proposed by conservatives at both the state and national levels on paid family and medical leave are designed to help working families. They are voluntary and rooted in the strength of limited government and free-market principles.
Serious financial challenges are facing Colorado families. Moms should not be forced to go back to work to make ends meet — just a few days after having a child. Nor should employees be forced into work when facing a medical or health challenge for themselves or their families. And as pro-life conservatives, we should work to eliminate financial hardship as a reason for abortion.
For conservatives, the essential unit of society is the family. Our state can implement policies that help families facing a financial crisis. These policies are optional; they don't burden businesses with further regulations, and they don't force people to pay for family leave that are not going to use it.
As Colorado lawmakers work on paid family and medical leave this legislative session, I urge them to support Landgraf's bill. The Income Tax Benefits For Family Leave bill will give Colorado families the option to build leave saving accounts to help them through their family's toughest financial times.
Jeff Hunt is the director of the Centennial Institute. Follow him on Twitter.