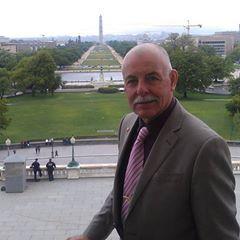 The state of Colorado has set significant greenhouse gas reduction goals to combat climate change, which is resulting in the retirement of power plants across the state. As part of this goal, there is a common agreement that the communities impacted by these retirements deserve a "just transition," and everyone, from the governor's office to advocacy groups, seem to be sincere in this promise.
Actions are stronger than words, however, and a recent preliminary decision by Colorado's Air Quality Control Commission (AQCC) to arbitrarily accelerate retirement dates for power plants across the state potentially is a serious blow to our community.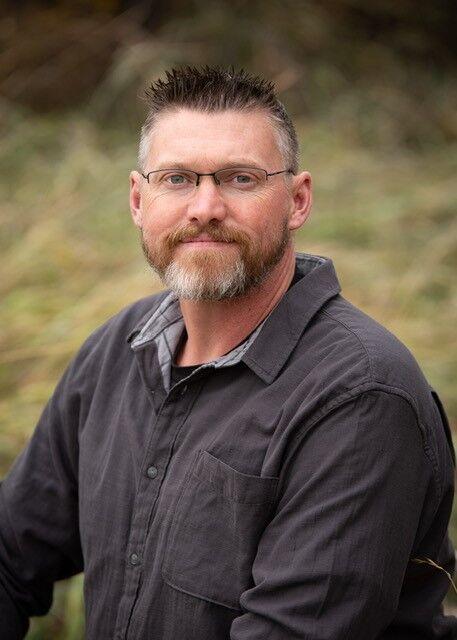 The AQCC last month in its proceedings regarding regional visibility arrived at its "preliminary final action," which would require an earlier closure date for power plants that their owners already have voluntarily scheduled to retire. These power plants include the Craig Station operated locally by Tri-State Generation and Transmission Association. The AQCC has also signaled its intent to require an early closure for the nearby Hayden Station, which is operated by Xcel Energy.
Accelerating the retirement of these plants was not needed to meet regional visibility requirements since Colorado is already on track to meet or exceed federal requirements. Rather, the AQCC spoke to concerns about greenhouse gas emissions in their decision to close these plants early. Coloradans, however, already lead the nation in emission reduction efforts. This includes meaningful commitments to at least an 80% reduction in greenhouse gas emissions from our utilities by 2030. Prudent planning for the transition ahead is critical, as the implementation of greenhouse gas reduction goals and the closing of power plants will affect our local, largely rural energy-based economies and our way of life for decades to come.
As the ultimate closure of power plants will have impact on our local community, we have been deeply appreciative of the ongoing, collaborative planning to help us prepare for what will be a very difficult transition. Utilities, state and local governments, and advocacy groups have been working together toward a "just transition" that allows local communities time to prepare and adjust for these significant economic changes.
The state's utilities also are working constructively with Colorado's environmental regulators, agreeing to plans that protect the visibility in our treasured national parks and wilderness areas. However, the AQCC rejected the recommendation of the state's professional staff, which was based on a voluntary agreement worked out by the Air Pollution Control Division staff and utilities. The unprecedented AQCC preliminary final action to accelerate retirements by a year or more, if implemented, essentially upsets the timeline for these well-considered efforts. Further, the AQCC action lacks legal authority, lacks technical support in the rulemaking record, and sets a potentially damaging precedent while increasing real-world costs.
Even a year makes a difference, as 2020 unfortunately has shown us. One more year before retirement of these power plants gives us the ability to address massive job losses over more time. One more year also provides additional time for planning and recruiting new businesses, and for addressing public facility and infrastructure needs. Finally, one more year provides extra tax revenue for impacted communities, which will be crucial to the transition.
We recognize the transition that is before us, but we insist that state regulators, utilities and local communities continue to work together in a way that supports our communities. We urge the AQCC to reconsider its preliminary decision and to ensure that we can continue to work collaboratively with all Coloradans to secure our energy future.
With Commissioner Beck serving as vice chair of the Just Transition Advisory Council, we are keenly aware of how an expedited closure date for Craig Station will put even more pressure on our local redevelopment efforts and on the Colorado General Assembly's efforts to help transitioning communities. Moffat County stands to lose 45% of its tax base as it is, and one less year of those revenues is disastrous for our community. The AQCC has an obligation to collaborate with our community directly, rather than arbitrarily making an independent decision that negatively affects us.
Ray Beck is a Moffat County commissioner. Jarrod Ogden is mayor of Craig.