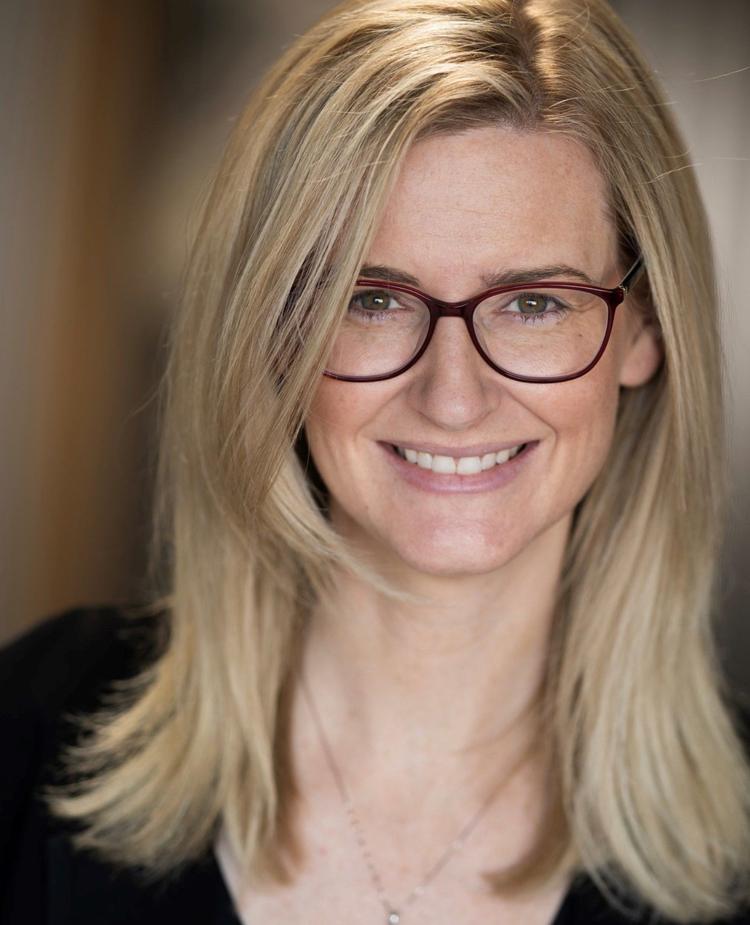 We celebrate Pride Month each June through different but additive lenses. To many, Pride is a celebration of the progress made in the decades-long push toward true equality. To others, it serves as a present-day assessment of where we stand as a society, with an eye on the future and the work still to be done. These reflections certainly serve to improve our community, both personally and in our professional lives. As a proud member of the natural gas and oil industry, diversity and inclusion are top priorities of mine and my colleagues, but we know we have so much more to do. And it starts with each of us as individuals. 
The COVID pandemic has taken this year's Pride festivities off the streets and into our living rooms. While I am most disappointed to miss out on proudly marching along Colfax Avenue, locked in arms with a community I so admire, I feel that we have an opportunity to truly reflect, to think, and most importantly, to listen. 51 years have passed since the Stonewall Uprising, and in that time, the LGBTQ community has bravely faced hurdle after hurdle in its long march toward true parity and equality in society. But we're not "there" just yet; It's shocking to fathom that it took until this month for the United States Supreme Court to rule that an American citizen's employment could no longer be terminated on account of their sexual orientation. While the ruling is certainly something to celebrate, we might consider how shameful it is that it took until now to be codified into law. 
With that said, I am deeply proud of the strides made in recent years in my industry. A generation ago, it might have been surprising to see dozens of natural gas and oil employees attending One Colorado's Pink Party, or marching in the parade downtown. Today, the events celebrating Pride are among our favorites of the year. We are fortunate to employ countless LGBTQ Coloradans in and around natural gas and oil, and we are humbled to celebrate their achievements.
But one-off celebrations are far from enough. Equality is only equality if it is practiced each and every day, 365 days a year. It is incumbent upon each of us, as individuals, across companies, and throughout industries, to meaningfully "walk the walk." Whether that's updating workplace policies to become more inclusive, restructuring benefits programs to sufficiently cover the needs of transgender employees, or advocating for or against public policies which might only peripherally affect our industry specifically, there are always ways in which we can and should seek to move the ball forward.
I've found that the best way to advance this progress is by listening. This afternoon, API Colorado will host its 5th annual Pride in Energy panel and discussion, a wide-ranging conversation with members of the LGBTQ community and allies. We will reflect on the progress our industry has made, assess where things stand today, and look at ways in which we can collectively improve in our efforts going forward. By listening to a diverse array of perspectives, I learn things I hadn't even previously considered. That's the kind of personal progress I am subsequently able to apply to my workplace, and even to my life at home. 
I can assure the LGBTQ community of Colorado of one thing: our eyes are firmly on your goals, and we are not just your allies, but also your advocates. Your success is our success. We are proud to be your partners, and we'll continue to work beyond Pride Month in ultimately achieving the goals we all share.
Lynn Granger is executive director of API Colorado, a division of the American Petroleum Institute, whose more than 600 members produce, process and distribute most of the nation's energy.