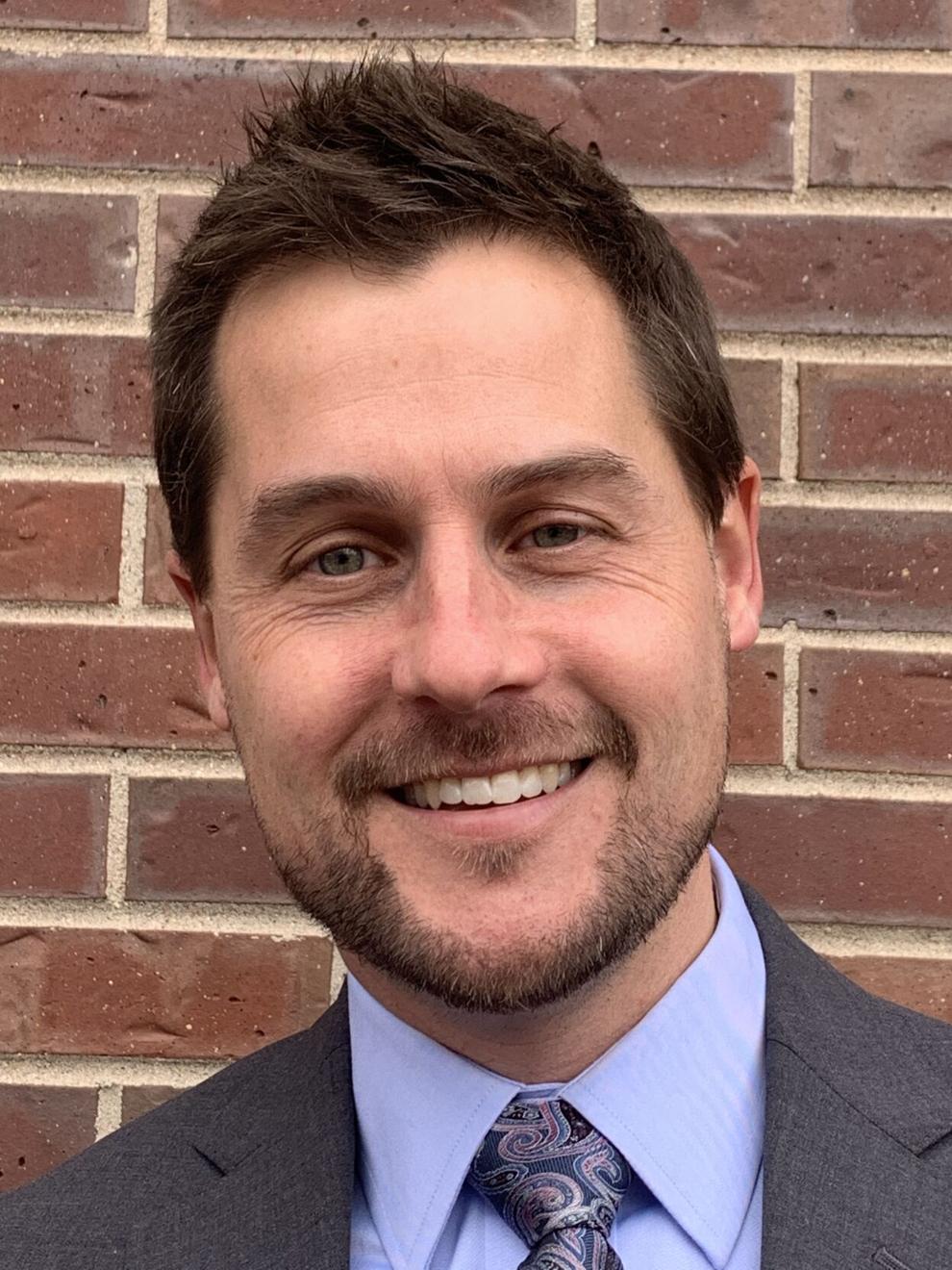 A great columnist, it has been said, has command of both emotion and facts. Sadly, Paula Noonan's weekly Colorado Politics column continues to demonstrate she is not in command of the fact side of this equation. In the latest of her series of diatribes against public charter schools, Ms. Noonan managed to be both misleading and inaccurate in her characterization of the important work being done across our state's 269 public charter schools.
The thesis of Ms. Noonan's Feb. 16 column is "charter schools in Colorado have essentially re-segregated, not desegregated, student communities." That is a provocative allegation, but one that is also demonstrably false. A review of the Colorado Department of Education's (CDE's) latest public school enrollment numbers tells a very different story than the narrative Ms. Noonan chooses to spin.
Overall, public charter schools in Colorado look demographically similar to traditional public schools and that includes racial segregation and integration. Specifically, the charter school sector and the traditional public school sector both serve approximately 50% students of color. Among public schools that enroll at least 50 students, 57% of traditional public schools have a majority white student body versus just 55% of public charter schools.
Further, public charter schools in Denver, the largest urban school district in Colorado and home to one of the only unified enrollment systems in the state, are actually more likely to have integrated student bodies — that is, not comprised of any racial/ethnic majority group. Noonan's arguments are disingenuous and frankly insulting to families who engage in the public school choice process in hopes of finding better options and alternatives for their children.
To be clear, charter schools in Colorado are public schools. They are free to attend, open to all, and subject to the same standards and assessments as all other public schools. According to CDE's most recent objective analysis, Colorado charter schools serve higher percentages of many of our state's most historically marginalized student populations while at the same time delivering better results on common academic metrics like CMAS and SAT. That underlying data is available on the CDE website at: https://www.cde.state.co.us/cdechart/2019charterschooltriennialreport.
In addition to misleading readers broadly on her thesis, Ms. Noonan has used a series of inaccurate and incomplete statements to support her views. In her article, Ms. Noonan alleges "of the 20 'top' charter schools in the state, only two have under 50% white students." She cites PublicSchoolReview.com as the source of her data, and a quick review of the data on that site show that, in fact, the actual number is three. More concerning, the data she references also show that only two of the top 20 traditional public schools in the state have student bodies less than 50% white, a critical point of comparison Ms. Noonan conveniently fails to mention.
But Ms. Noonan can't or won't be bothered by factually accurate comparisons such as these, perhaps because they wouldn't support her inherent bias. Her animus toward public charter schools is well documented. She authored 54 columns last year, and 24 of them (44%) attacked public charter schools and educational choice.
It is obvious Ms. Noonan and I fundamentally disagree on the power of public charter schools to enhance the entire public education ecosystem and lift the educational fates of all Colorado students. But when she misrepresents information to confirm her own and others' biases, she disrespects the value of civil discourse, facts, and the ability of news media such as Colorado Politics to illuminate issues for its readers. She can and must do better.
Dan Schaller is the president of the Colorado League of Charter Schools, a membership organization representing the interests of Colorado's 269 public charter schools serving 137,000 students statewide. A former high school teacher, Dan lives in Denver with his wife and two school-age daughters.