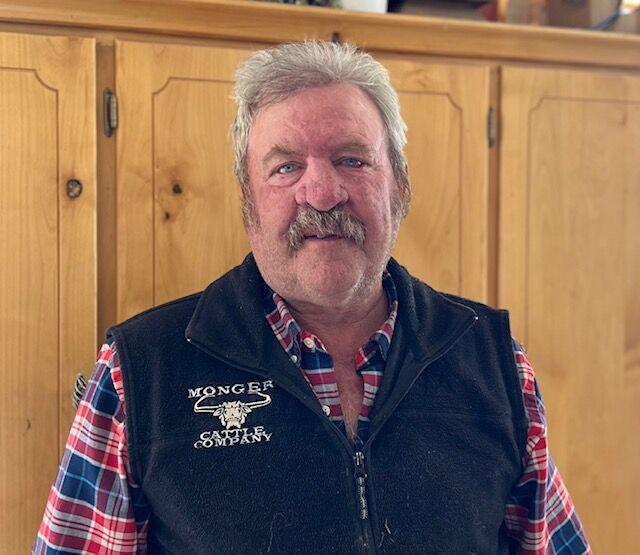 In this age of political hyper-polarization, it is important to take a step back and identify areas where there can be some agreement in pursuit of a solution.
One such issue is the need to reform and modernize the process federal agencies use to review and permit major energy and infrastructure projects. What started out as a necessary regulatory process to protect and conserve the ecology and natural heritage of the American environment has evolved into an unnecessarily bureaucratic, complex, time-consuming and litigious process. Leaders in both parties are now waking up to the fact these roadblocks impede and delay the progress of many vital infrastructure projects today.
Stay up to speed: Sign-up for daily opinion in your inbox Monday-Friday
There are two primary reasons why Congress and the Biden Administration should come together to support bipartisan-led permitting reform. First, a mutual concern for the welfare of working families, and the economic progress that supports them, dictates that Washington should not be reflexively standing in the way of responsible economic development that will bring good jobs and lower prices for consumers. Second, a dedication — by Democrats in particular — to addressing the climate crisis and transitioning to a clean energy future demand policymakers seriously take a look at the obstacles that prevent America from accomplishing this goal.
A core part of any reform effort should include the National Environmental Policy Act (NEPA) process, which in many cases subjects critical infrastructure projects to uncertainty and delays that at best can cost millions of dollars and at worst may result in cancellation. The act was well-intentioned and arguably quite necessary when it was first put in place decades ago in the 1970s, as very little consideration was taken of the impact of infrastructure projects on the environment at that time. However, application of the law has evolved since then and has expanded well beyond its original intent, as with many things that come out of Washington D.C.
The NEPA process has evolved into a cumbersome bureaucratic mass of red tape that ties projects up in nearly endless reviews. In many cases, an Environmental Analysis can take well longer than a year, and a more involved Environmental Impact Statement can take up to a decade or more. Part of this delay is due to the fact there is often more than one agency involved in the process, and each agency conducts their own reviews, creating needless redundancy.
In addition, NEPA has been weaponized by well-organized groups intent on halting any development whatsoever on public land. These organizations typically use esoteric provisions of the act to sue the relevant federal agency (usually the Bureau of Land Management or U.S. Forest Service) and hold up the project in court, adding even more years to the project.
Though this has traditionally been aimed at mining and oil and gas extraction, it has also been used to halt vital transportation infrastructure projects and is increasingly impacting clean-energy development. Roads and bridges, solar and wind farms, and all-important electric transmission infrastructure have all faced long delays due to the cumbersome and outdated NEPA process. In fact, more than 80% of projects currently delayed under NEPA are clean-energy-related. A just and efficient transition to a clean-energy economy depends heavily on the build-out of necessary related infrastructure, but today's outdated and complex process for reviewing and approving necessary permits is making that all but impossible.
Among the common-sense reforms that can and should be pursued immediately include attaching reasonable set limits and timeframes on NEPA-required environmental reviews. There is no reason that even a thorough environmental impact analysis should take three, five or 10 years. Similarly, there needs to be a way in which to consolidate multi-agency reviews into a single inter-agency document, with one agency assigned as lead to coordinate. Further, measures need to be put in place to limit the abusive use of litigation as a means to stop projects.
It may be too much to ask that Democrats and Republicans work together to find solutions to every issue; but surely both parties can cooperate on policies that boost American energy security while promoting a low-carbon future. Reforming our outdated and unworkable permitting system is a good place to start.
Doug Monger served as a Democratic Routt County Commissioner from 2000 to 2019, and as an Independent for his last year in office .