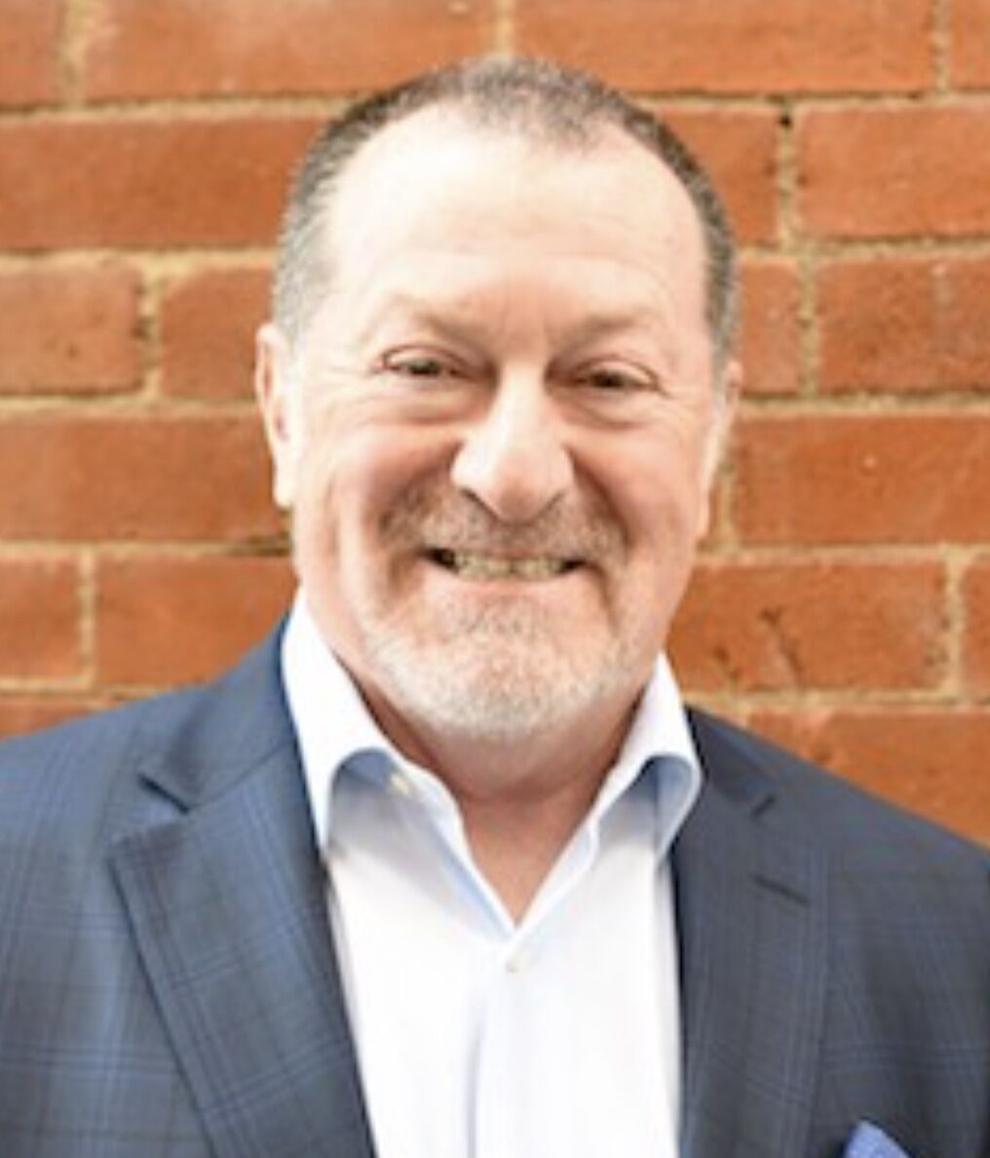 Lawmakers have yet again put a policy on the table that will exacerbate the housing shortage in Colorado. It will force residents to pay some of their neighbors' rent — letting those neighbors off the hook for contributing their fair share. 
Inclusionary zoning is one of those policies that keeps finding its way on the docket but never passes the mark, and for good reason. Branded as a "market-oriented" solution for affordable housing, inclusionary zoning restricts the ability to meet the demand for housing and unfairly places the burden on others.
The proposed bill, HB-1117, would authorize local governments to promote affordable housing by restricting rent on a portion of newly constructed or redeveloped housing units. The local governments could impose such restriction so long as they permit the developer alternatives to providing the actual affordable housing units.
Legislators and Colorado renters are encouraged to read between the lines. The legislation offers no limitations on what "developer alternatives" might be. Without clearly defined boundaries, local governments could adopt unfunded affordable housing requirements requiring a builder to either pay a development fee or offer rent-restricted units.
Additionally, this policy, called inclusionary zoning, would unfairly transfer the full cost burden of subsidized rent onto other residents. Affordable-housing initiatives should, instead, be a financial contribution from the entire community, not unloaded on other renters in a given development to make up the difference in cost, especially after a catastrophic year that has financially impacted everyone.
Housing affordability is a community challenge that requires a community solution. Rent subsidy revenue should not be required only from non-subsidized residents in the apartment community. If that were the case, the entire cost of subsidized housing could be placed upon nonsubsidized residents to cover. That would include entry-level teachers, who earn 72% of area median income (AMI); automotive mechanics, who earn approximately 85% AMI; police officers earning 90% AMI; firefighters who earn 96% AMI, and entry-level nurses who earn 101% of AMI, according to data from the Colorado Housing and Finance Authority. Such a financial burden on middle-income Coloradans is neither fair, nor sustainable.
Colorado's population is growing rapidly every year, particularly in Metro Denver. The state needs additional housing units to meet this demand, not further barriers to construction.
Constraining new development or mandating related financial incentives for developers will reduce new housing supply and increase rental costs across the state because builders will rightfully choose to build elsewhere. State policies should focus on removing local barriers to creating housing units, not granting local governments the power to create additional obstacles.
Broomfield residents saw the consequences from a similar local ordinance last year. The county approved Inclusionary Zoning Ordinance #2100, which impacts all newly-constructed units. Rent increased by 10% for any resident making more than $39,000 per year on 20% of all their total housing units in order to reduce rent by 40% for other residents making less than $39,000 per year over 20% of their total units. While subsidizing the rent for the economically vulnerable residents may be a desirable goal, having the entire cost of the subsidy paid for by the other residents in the community is bad policy. Broomfield's hardworking middle-class residents will now shoulder rent beyond just their own.

Affordable housing efforts can work, but the local government incentives must be equivalent to the rent subsidy. If there is no equal exchange, the requirement is nothing more than an additional limitation on new housing development and a rent increase for non-subsidized residents.
Inclusionary zoning would make many new housing communities unfeasible to build, period. And any units that are constructed, whether in subsidized or non-subsidized areas, would be created with the most basic amenities and lowest quality for value possible.
Statewide ordinances will not solve Colorado's affordable housing crisis. Instead, the solution lies in removing local barriers to building more units. To do so, the state must work together with the private sector to create multi-layered and individualized solutions where all residents can benefit.
Government can support construction by expediting the building permit process for construction, contributing land to developers, and reducing building permit fees in exchange for long term restriction on rents or sale prices to support.
Added tax-credit opportunities, increased co-living and single-room occupancy zoning, and relaxed restrictions on building and development will also allow new housing units to be built quickly.
Inclusionary zoning ordinances will exacerbate the problem when it comes to the housing supply in Colorado — after a pandemic, no less — and put residents further into the financial hardship that has consumed many over the last year.
Colorado's rental housing industry will continue to advocate for the plethora of local solutions to constructing more rental units because avoiding a rental shortage and meeting the housing demand is imperative for the future of our economic recovery and societal progress. Please urge your legislators to amend HB-1117 to require our local governments to invest in affordable housing with fair contributions in order to preserve and support Colorado's growing housing development.
Terry Simone is the founding partner of Four Mile Capital.