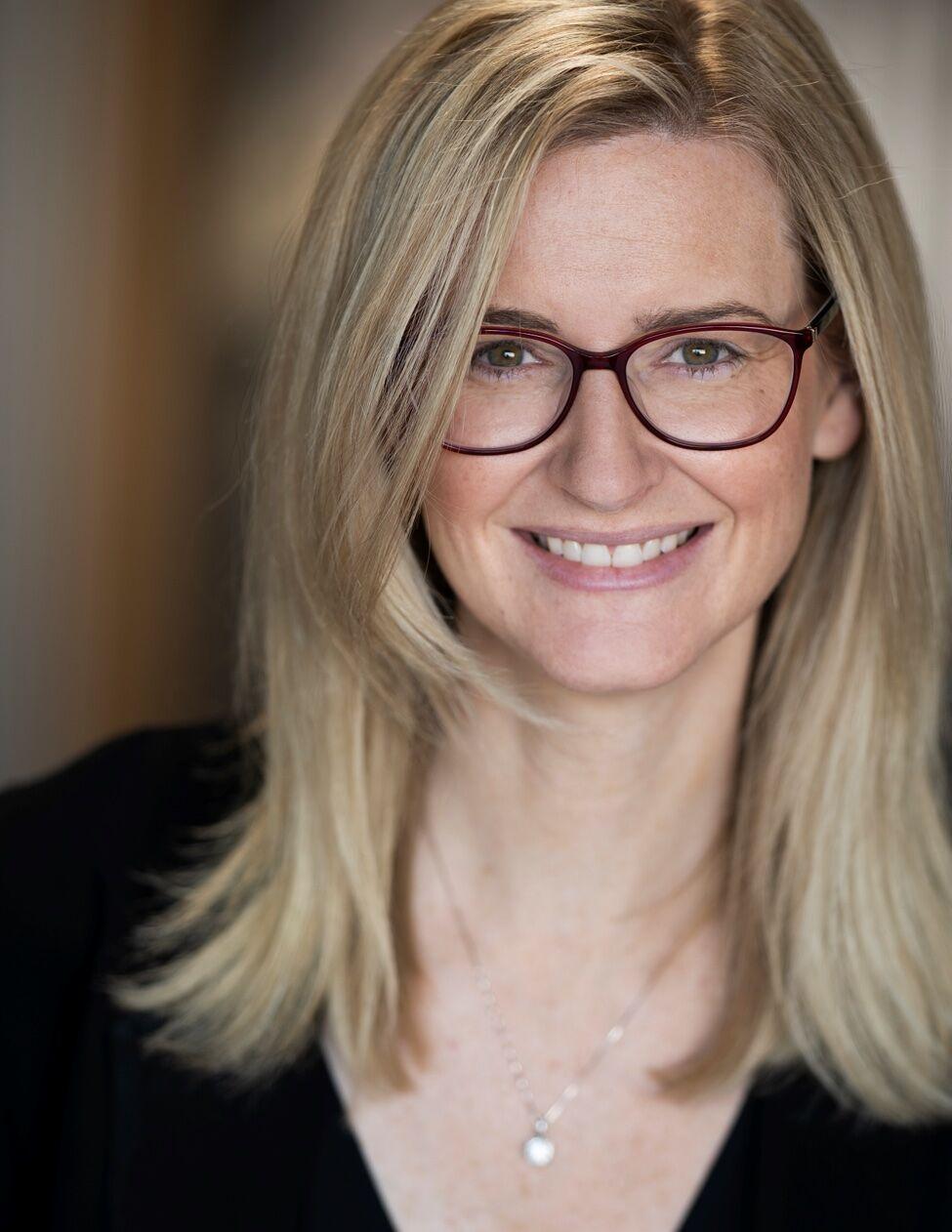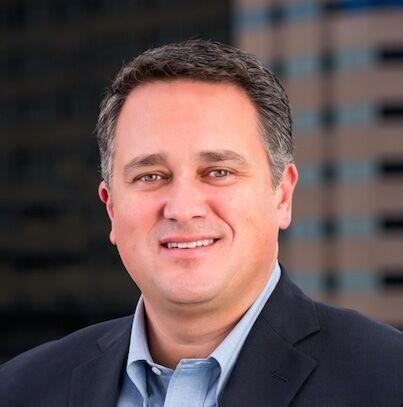 A diversity of sources that can provide cleaner and affordable energy to a growing global population is essential as the world faces the dual challenge of meeting high global demand and reducing carbon emissions.
In particular, the ongoing global energy crisis shows the world needs reliable American natural gas more than ever. But unfortunately, it's clear not every U.S. policymaker fully grasps the benefits that come from using cleaner-burning natural gas produced right here in Colorado.
Russia's war in Ukraine and pandemic-related disruptions over the last few years created chaos and higher prices in natural gas markets last year. We know this has caused great hardship for many people in our state, across the country and around the world. However, natural gas prices have since fallen sharply in the wake of record-high U.S. production. That's good news for consumers.
Let's keep up the momentum. Though energy producers must invest in American and Colorado natural gas, lawmakers are responsible for implementing bipartisan policies that encourage new U.S. production, which can help put downward pressure on prices and strengthen energy security at home and for our allies abroad.
The U.S. is blessed with an abundance of reliable and affordable natural gas. Colorado has the seventh-largest natural gas reserves in the United States and is the eighth-largest natural gas producer in the country. Given these rankings, the Centennial State has an important role to play in keeping our nation safe, warm and prosperous. But we can and should work together to do more. In Colorado, we are producing this vital resource cleaner, safer and better than most anywhere on the planet.
Technological advancements in hydraulic fracturing and horizontal drilling, known as the shale revolution, facilitated increased natural gas production and have been a critical factor in keeping prices stable during the past decade. For example, prices at the Henry Hub, a U.S. natural gas benchmark, were nearly 50% lower between 2011 and 2020 than in the previous decade.
Despite some fluctuations, natural gas in the U.S. has remained an affordable and reliable source of energy for many families and businesses. The stability of natural gas prices has provided a counterbalance to the rising cost of living and helped many Americans manage household costs by offering some relief in an otherwise challenging financial landscape.
A strong energy source for our electrical grid, natural gas can also complement variable renewable options like wind and solar by balancing electricity generation and ensuring the grid operates predictably. Severe weather events have exposed the grid's vulnerability with rolling blackouts during peak demand. Policies that shift us away from natural gas will only put more strain on our fragile power grid.
To strengthen America's energy security and help put downward pressure on costs for Coloradans, we need policies that incentivize more investment in natural gas, not regulations that discourage its production. With acknowledgment and assistance from government allies, the world's growing need for energy, the environmental benefits of natural gas and its versatility will continue to make this versatile fuel a vital energy source for years to come.
Lynn Granger is the Midwest/Mountain West Region director of the American Petroleum Institute. Dan Haley is president & CEO of the Colorado Oil & Gas Association.