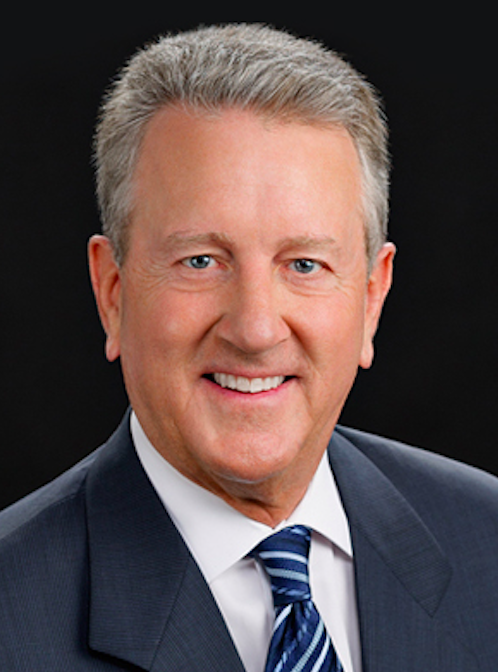 We've heard it over and over and over: These are extraordinary times. It's true. For the last three months, Coloradans have focused on the pandemic. Stay-at-home orders, vaccine trials and social distancing have dominated headlines. Today, however, warm weather and a reduction in COVID-19 cases has turned our attentions to the economy.
Since the start of the pandemic, Colorado's unemployment rate has climbed to over 11%, and nearly 250,000 are filing for unemployment insurance. The numbers are staggering. But, perhaps more devastating is to think of friends, neighbors or relatives who want to work but can't find a job. These individuals and their families are suffering.
To make matters worse, the COVID-19 shock has created massive budget challenges for state lawmakers. Not only did commerce stop but the generation of tax revenue also halted.
The good news: Coloradans are resilient. Our business community has a history of innovation, entrepreneurialism, and hard work. More importantly, Colorado business leaders have a record of success. In other words, we've been here before and we know how to recover. It takes policies that allow business to flourish.
This recovery should be no different. Policy makers and elected officials should work hand in hand with our brightest minds and leaders to promote measures that create jobs, foster growth and remove regulatory barriers. The faster our economy can recover, the faster tax revenues and the state budget will rebound.
Unfortunately, the Colorado General Assembly is threatening our recovery with policies that do just the opposite.
A series of legislative proposals and ballot measures will impose a laundry list of higher taxes, fees and regulatory compliance on Coloradans. As of early June 2020, the non-partisan Common Sense Institute has identified a series of bills and ballot measures that would collectively impose more than $4 billion in new taxes, fees and other costs. That figure amounts to a whopping $720 for every single Coloradan.
The combination of these proposals adds to the costs of employing people and dramatically slows our economic recovery. In the middle of a recession, raising taxes and increasing other costs for businesses and households defies common sense.
The most compassionate and equitable way to generate revenue for the state is getting people back to work and creating new jobs where everyone is participating in a strong recovery.
Proposals that simply increase taxes, fees and other costs in the short term should be closely scrutinized for unintended consequences that slow our economic recovery and put Colorado families at risk of financial ruin.
Perhaps President Obama said it best in 2009, "The last thing you want to do is to raise taxes in the middle of a recession, because that would just … take more demand out of the economy and put businesses in a further hole."
Buz Koelbel is president of Koelbel and Company and serves as vice president of the Common Sense Institute Board of Directors.