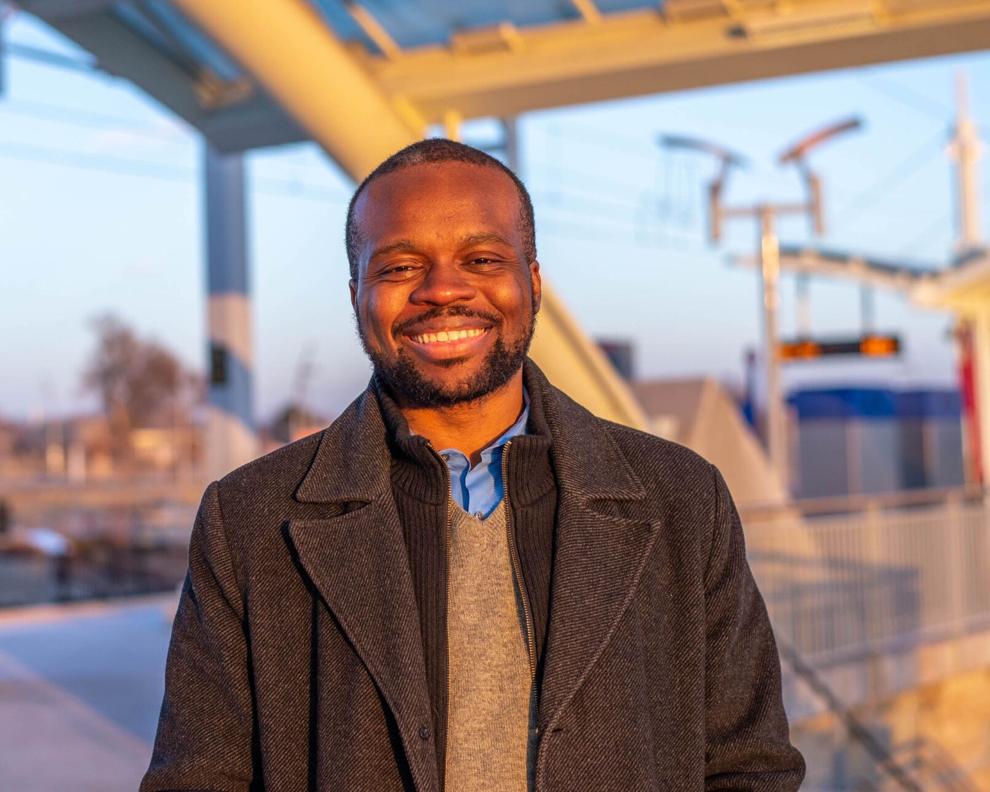 For decades, local laws at the city and county level have dictated how, where and what kinds of homes can be built. This form of policymaking has provided for municipal autonomy but created a housing crisis absent of a regionally coordinated and regulated pathway toward inclusive, income-diverse housing options for our renters and buyers.
As a Westminster City councilor, I have an ongoing opportunity to connect with my community frequently, and I understand their needs because I also suffered through rent insecurity as a youth. My constituents include seniors, firefighters, young families, nurses and Uber drivers. To think that these folks might not be able to continue to afford living in their own community is part of the reason I chose to run for office. My wife and I belong to a generation where homeownership is out of reach for most of us, and I shudder to think of the future of unaffordability my 8-year-old daughter will have to live with. Even outside of Denver, homes and rents are unaffordable. We need to build more supply statewide and diversify housing choice by building more duplexes, townhouses, tiny homes and other alternative types.
Our neighbors deserve to live safely and with dignity in whichever neighborhood they choose. It's Colorado's worst kept secret the demand for housing is only going to continue to increase. Research shows homes like duplexes, triplexes and townhomes are the most affordable types of units to buy. But despite these facts, most Colorado communities cannot build these types of homes to help solve the housing crisis and reduce the cost of housing due to local restrictions. There is a disconnect between how responsive various municipalities are to the anxiety and the reality residents are forced to live with. In our region, 10% live in poverty and only 73% earn a self-sufficient wage, yet there have only been about 1,000 affordable housing units created since 2019. Someone making minimum wage would need to work 84 hours per week to afford to rent a 1-bedroom apartment.
Our housing shortage is a complex interplay of city, state, county and federal levels of government, yielding a host of issues such as homelessness and the unaffordable rent crisis. The solution to this problem is not to deal with housing shortages as individual municipalities but rather at the state level, uniting as a region to ensure our communities have the access to housing they deserve with creative solutions to combat the housing crisis.
Additionally, how we go about increasing supply is critical. My lived experience and connections with residents highlight the need for us to find solutions to our housing issue — with approaches that also include nonprofit developers. First, we must simultaneously ensure Black and Brown communities are not getting displaced. Second, let's ensure the solutions are regional, and work with the regional council of governments to keep every municipality accountable for doing their part. Third, while we fill the supply gap, let us simultaneously address its impacts on transportation, climate, open space and safety crossing streets. Finally, let's also remain cognizant a new development may not actually include a significant-enough supply of housing that is affordable or attainable; and thus, let us always scrutinize this so the best long-term choice for our community is made. Too often, development builds for the wealthiest but we need affordable development that works for everyone.
We can walk and chew gum at the same time: build a diverse portfolio of housing while addressing any undesirable side effects. The bottom line is we have sold the American dream that one day we can own a home. We need action from our state legislature to make that dream attainable.
Obi Ezeadi is a Westminster City Council Member and a small business owner