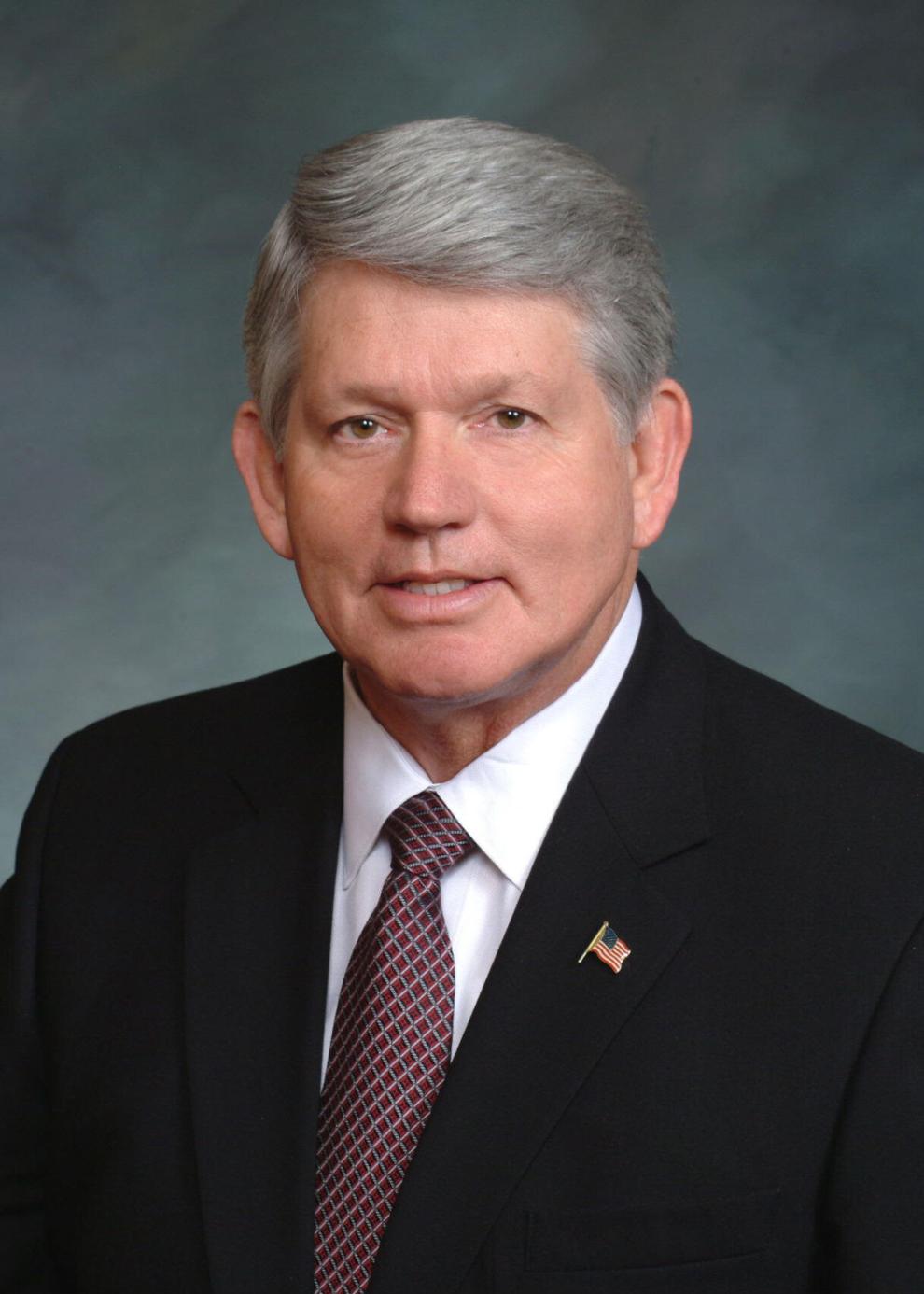 As Colorado continues to experience high growth, it's imperative local communities have the power to grow strategically, sustainably and equitably. Yet a measure introduced to the legislature on April 10 is poised to sabotage urban renewal, a key tool used by cities and municipalities to accomplish development by publicly financing much-needed infrastructure and roadways.
Designed to derail one specific real estate development project in Loveland, Senate Bill 23-273 will cripple new housing initiatives and economic development in communities statewide — an outcome Colorado residents cannot afford amid a housing crisis fueled by insufficient inventory. Additionally, the measure sets a dangerous precedent of using state government to derail local projects.
The legislation wrongly takes aim at one proposed development without regard to statewide consequences. Loveland's Centerra South would be just the kind of mixed-use community northern Colorado needs, and one unlike anything that currently exists in the region.
Stay up to speed: Sign-up for daily opinion in your inbox Monday-Friday
Offering a mix of housing options priced for a variety of incomes, the 140-acre Loveland community will also include walkable areas with new-to-the-region shops and cafés and a grocery store that east Loveland residents have been requesting for years. It's also expected to feature office space, including a major new employer's second headquarters that will employ hundreds in high-paying professional jobs. The Children's Museum of Northern Colorado will also be part of the community, bringing hands-on learning experiences to families throughout the area. 
Not only would SB 23-273 immediately stop the 1,100 planned housing units at Centerra South, it would curb development of much-needed housing — including affordable housing — in urban, rural and suburban communities throughout Colorado.
By seeking to rescind a subsection of state law allowing agricultural land to be part of an urban renewal plan if the land was part of an urban renewal authority before 2010, the bill aims to stop cities, municipalities and real estate developers from adding agricultural land to a new urban renewal plan — even if the land was included in a previous one.
At least 65 Colorado communities use urban renewal to address their unique issues, including rural communities such as Craig, Dacono, Delta, Firestone, Frederick, Fort Lupton, Lamar, La Junta and Sterling. By curbing urban renewal, this misguided measure also conflicts with Senate Bill 213, the state's sweeping land use reform bill that seeks to encourage development of more housing and density along "key business corridors."
The real estate in question at Centerra South has been designated for development by the City of Loveland since 1997 and has been zoned for high-density mixed use since 2008. This is not prime farmland that needs to be preserved for food production purposes; this is development property at the corner of a major transportation corridor interchange of Interstate 25 and U.S. Highway 34, serving millions of tourists who use the interchange as their entry point to Rocky Mountain National Park.
Halting a development that will enhance the lives of Northern Colorado residents would be sad and misguided, but stripping localities' power to create such communities throughout our state would be nothing short of tragic. Colorado legislators should reject this narrow, "special legislation" that would cause widespread harm.
In addition to curbing smart development, the bill would embolden local leaders to stop local projects by amending state statute to suit their needs. If local elected officials take issue with including a specific project in an urban renewal plan, they should vote against it at the local level.
This bill is moving quickly without adequate analysis, and without comment by those most affected. The bill is bad public policy and it's bad for Colorado. That's why I'm calling on Coloradans to urge their representatives in the Colorado House to vote no on Senate Bill 23-273 and protect urban renewal.
Don Marostica is the former director of the Colorado Office of Economic Development and International Trade, appointed by Gov. Bill Ritter, and a former state representative for District 51 that includes the city of Loveland.