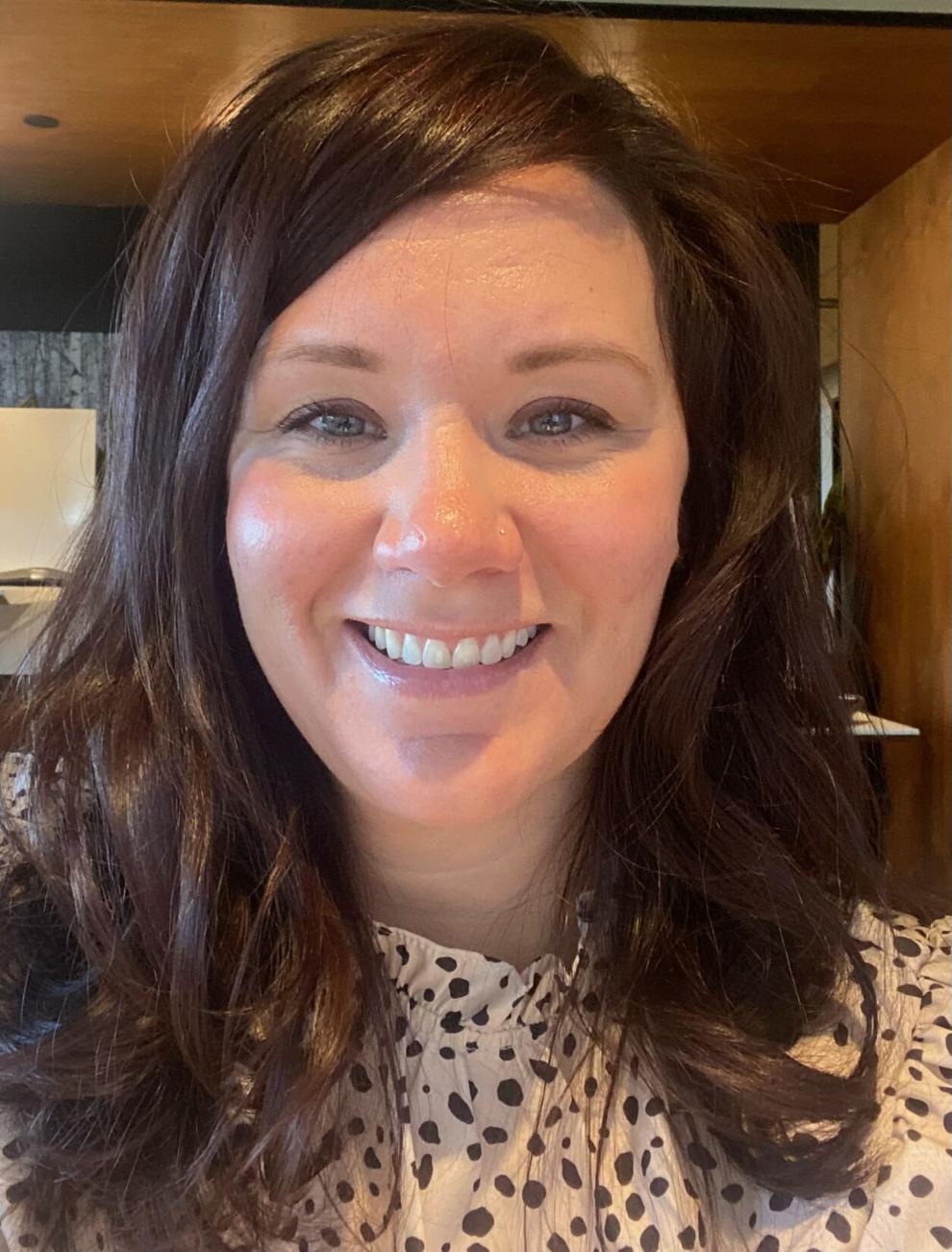 For the last decade, my daughter has struggled with mental health issues, and at times her situation has been so severe I have feared for her life. As her mother, I do everything in my power to keep her safe and help guide her toward a happier, healthier life, but far too often, there are barriers in our mental health system that stand in our way.
Our children are in crisis, and anyone who has had to navigate our mental health system to get the care their children need knows this system is broken. We are losing our children to suicide at unacceptable rates. At 17% in 2021, there's an alarming percentage of high school students in Colorado reported seriously contemplating suicide, and 40% of middle and high school students experienced feelings of depression. Something has to change, and soon.
Stay up to speed: Sign-up for daily opinion in your inbox Monday-Friday
Thankfully, a bill being considered by Colorado lawmakers this year can open doors for families like mine and help countless children get the help they need before it's too late. Currently, Colorado youth under 21 who are on Medicaid must have a formal diagnosis in order to receive mental health care. Senate Bill 174 removes that requirement, allowing more families to access affordable, early, prevention-focused services before their children are in crisis. 
From the time my daughter was 11 years old, we knew she needed mental health care. Ever since, my daughter has struggled to get the care she needs, and time and time again the system has failed her. As her mother, I have often felt powerless to help her even in her darkest moments. At this young age, she was diagnosed with depression and anxiety because she needed a diagnosis in order to receive treatment, and at the time we were happy to go through this process if it meant it would keep her safe and save her from more self-harm and potential suicide.
This requirement is problematic, first because it creates an unnecessary barrier for accessing care. But what troubles me today, more than a decade after we received this diagnosis, is that my daughter carries a label that often feels like the main factor used to define her, overshadowing the complexities of her condition in addition to the many incredible qualities she possesses.
Because of this requirement, mental health service providers have little time to understand the patient and find root causes of the symptoms they experience before assigning them a label that they will likely carry with them for the rest of their lives. As time goes on, we have come to question my daughter's diagnosis as other symptoms and factors arise, and I wonder whether this potentially incorrect or incomplete diagnosis has steered us down a treatment path that has been doomed to fail.
With this bill, mental health care will be much more accessible to families like mine. More pathways for care will be opened, a wide array of behavioral health services will be available, and service providers will have more time to understand our children and get to know the root causes of the symptoms that are presenting.
We can't stand by any longer and hope our children get the care they need. We need to make changes now, before it's too late. Colorado lawmakers, please do right by our children and pass Senate Bill 174.
Marcie Buel lives in Aurora with her three daughters.