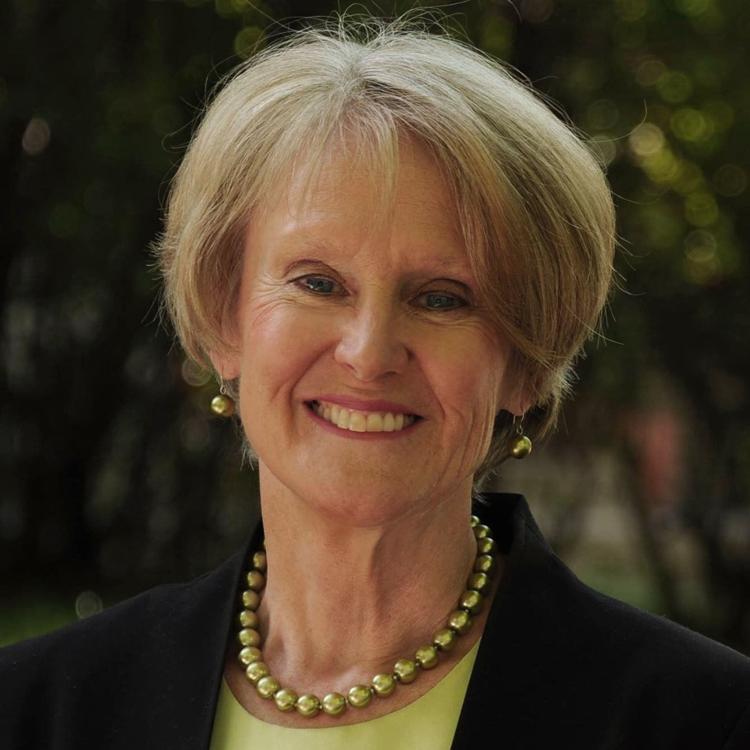 There is no doubt that Colorado's prisons are packed with people suffering from behavioral health issues and whose illnesses have put them on a path to incarceration. Your June 18 cover story, "Locking up Colorado's mentally ill," accurately details the confluence of issues that led to this crisis. The deinstitutionalization movement shifted mental health patients away from state-run psychiatric hospitals. Instead of funding alternatives for treatment in the community, we have relied on the criminal justice system to handle people with mental health needs. However, in Denver, solutions are taking root, and that gives me hope.
Since assuming the role of Denver's top prosecutor, I have been pleased with several positive developments with respect to how Colorado's capitol city is responding to this problem. I believe these examples can serve as a model for other municipalities struggling with the issue of mass incarceration of people with mental health and substance abuse issues.
Denverites sincerely care about this situation and spoke loudly when over 70 percent of voters passed the Caring4Denver ballot initiative last November. That initiative directs the city to collect 25 cents on every $100 purchase in sales and use tax to fund mental health and substance abuse treatment centers and services. Denverites have come to realize, accept and treat mental health and substance abuse as public health issues and recognize that a criminal justice response is not the best approach.
The Mental Health Center of Denver (MHCD) along with the Denver Police Department developed a Crisis Intervention Response Unit more commonly known as the co-responders program. Licensed mental health clinicians ride with Denver Police officers and respond to calls from people suffering a mental health or substance abuse crisis. The clinicians make referrals for housing, treatment and medical care. By recognizing that folks need a public health response, we are keeping them from the revolving door of the criminal justice system. MHCD clinicians also work in the Denver jail and court system to provide appropriate resources when people with mental health issues are already in the system. In 2018, the team made contact with 1,725 individuals.
This February, Denver officials announced the launch of an innovative pilot program to address low-level drug (and prostitution) crimes: the national LEAD (Law Enforcement Assisted Diversion) program. LEAD-trained Denver Police officers are redirecting people facing substance abuse or prostitution charges to case management and community-based services, rather than arresting, prosecuting and incarcerating them. LEAD program participants receive support services through two nonprofit groups, the Addiction Research and Treatment Services (ARTS) and the Empowerment Program.
Nationally, LEAD has reduced recidivism rates for community members who are frequently arrested for low-level crimes because of unaddressed mental health or substance use issues. It is also worth noting that a goal of LEAD is to save taxpayer dollars by diverting people from the criminal justice system and offering them more appropriate and cost-effective services.
Denver Health has been a great partner in these efforts. There is now a 24/7 walk-in clinic for drug abuse treatment. Denver Health also has a full-time psychiatrist working in the jail who has started Medically Assisted Treatment in the jail to assist those who are going through withdrawal and to start them on a path to recovery. He has been instrumental in leading the way for treatment for those already in the system.
Denver Pretrial Services, Denver Probation, and the City Attorney's Office are other great partners in these efforts. Together, we have started a fast-track drug program to assess the needs and risks of those in the criminal justice system and move them to treatment more quickly.
These issues are complex and difficult to solve. However, there are many good things happening in Denver. The right people are in the right positions to make a huge impact. Denver is very fortunate to have significant collaboration among various players in this system and to have leaders that are willing to work together to think creatively about solutions. While we have a long way to go, we are definitely on the way.
Beth McCann was elected district attorney of Denver in November 2016. She is the first female district attorney in Denver's history.