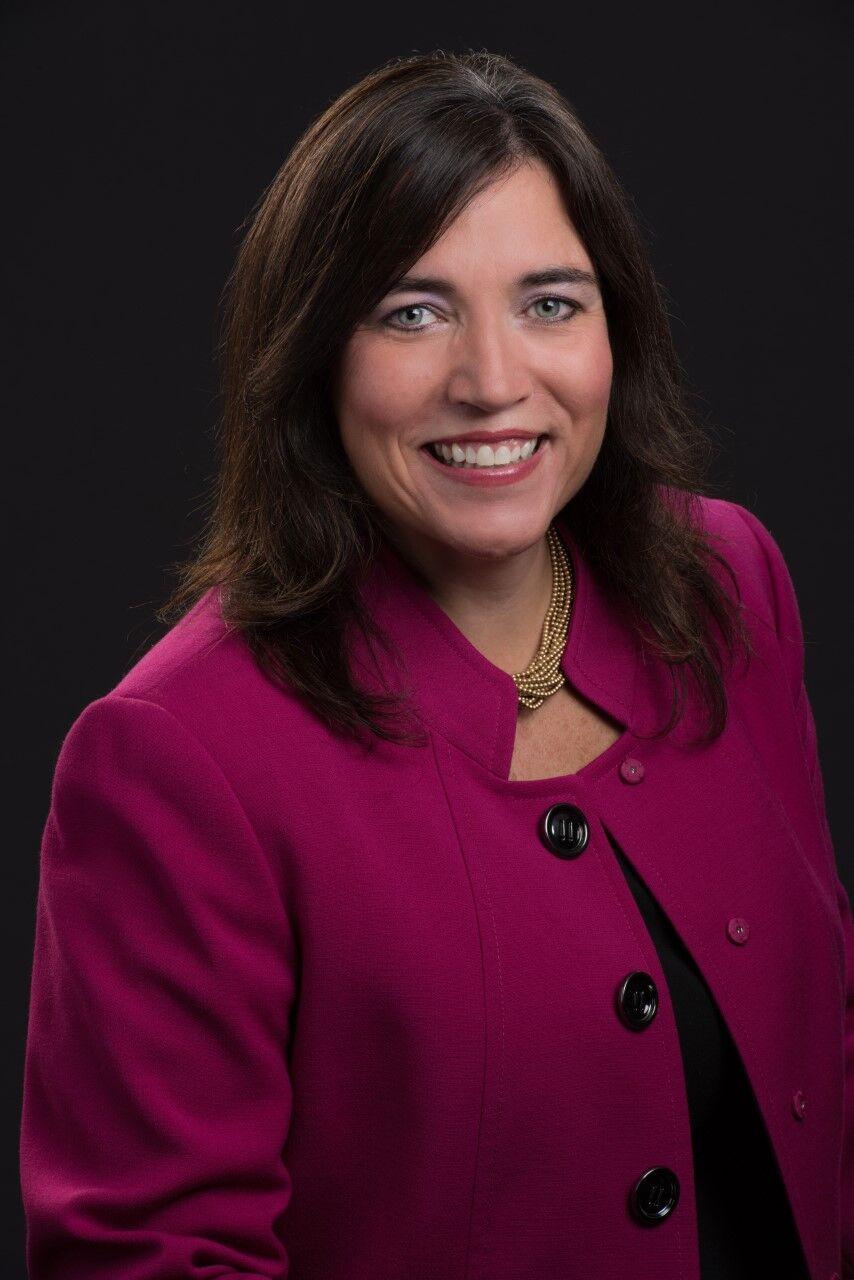 We all know our public schools and public-school educators play an important role in our communities. But public schools across the state are suffering because so many teachers and support staff can't find an affordable place to live for themselves and their families.
The average teacher in Eagle County takes home less than $3,800 per month, while the average 2-bedroom apartment costs more than $2,030 — 53% of their monthly income going to rent. Douglas County teachers earn about $3,800 after taxes while the monthly rent is $1,856 — a nearly 50% hit to take-home pay. Every day, educators are either quitting the profession or committing to a multi-hour commute because they can't afford to live where they teach. When educators can't afford to live in the communities where they work, it is our students who lose out on dedicated teachers who support their academic, personal, social and physical growth.
Sadly, educators aren't the only ones. The rent is too high for people working in almost every industry — health care, manufacturing, retail and service.
We all know housing costs in Colorado have become alarmingly expensive. Colorado's Emergency Rental Assistance Program processed $456 million in rent assistance to people who otherwise wouldn't have been able to pay their rent in the last few years. Chronic homelessness increased by 266% from 2007 to 2021, the largest increase of any state in the nation.
A new Colorado report highlights it's no accident renters are being priced out of housing. National and multinational corporations like Greystar Real Estate and Mission Rock Residential dominate the multifamily rental market. They use their leadership roles in the Colorado Apartment Association and Apartment Association of Metro Denver, to jack up rental prices and block efforts of local and state officials to protect renters' rights in Colorado. And with the state's artificially red-hot housing market offering immense profits to rental property owners, they've now been joined by corporations buying up single-family homes for rental properties, further raising rental prices and exacerbating existing racial housing and wealth gaps.
Renters in Colorado need stable housing, but the largest property management companies in Colorado unfairly fix rental prices, sometimes willingly sitting on vacant units to cash in on profits later, all while Colorado renters are struggling to stay housed. A lawsuit recently was filed against 18 property companies that control more than 44,000 units in metro Denver because they use software that compiles information among competitors to drive both prices and vacancy rates higher — so the forces of supply and demand no longer control the price of rent. The complaint calls the group a "price-fixing cartel."
Rent stabilization is one tool local governments in Colorado could use to address housing affordability for their residents; 74% of Coloradans support policy solutions to ensure landlords can't raise rents too quickly, according to a recent Colorado Health Foundation poll. Stabilization policies address rapidly rising rents by creating a predictable, reasonable set percentage increase from year to year so renters are protected from predatory rent-gouging while allowing landlords to repair and maintain their properties and earn a profit.
For families, rent stabilization creates much-needed stability. After Los Angeles adopted rent stabilization, the share of renters who moved decreased by 37% — even higher for Black and Latinx renters — increasing the health and wellbeing of children and adults alike. Rent stabilization in four other California cities resulted in rents that were an average of $117 lower compared to nearby cities without rent stabilization. The cost of Cambridge, Massachusetts rent-stabilized units were an average of 44% lower than similar non-stabilized units in the area.
Rent stabilization could be a game changer for Colorado educators and other workers. Luckily the state legislature is considering House Bill 1115 — the Local Control of Rents bill — to overturn the state law that prevents local governments from implementing rent stabilization for their own communities. We call on legislators to vote yes on the bill because no matter what we look like, where we come from, or how much we earn, we all deserve a safe, dignified and affordable place to live and call home.
Amie Baca-Oehlert is the president of the Colorado Education Association (CEA), the voice of 39,000 educators, working together in a strong union to ensure all students get the exceptional public schools they deserve in every neighborhood across the state — and part of the Colorado Homes for All Coalition. Carmen Medrano is the co-chair of the Colorado Homes for All Coalition and the executive director of United for a New Economy (UNE), a multi-racial community organization building people power to create a thriving economy in Colorado.