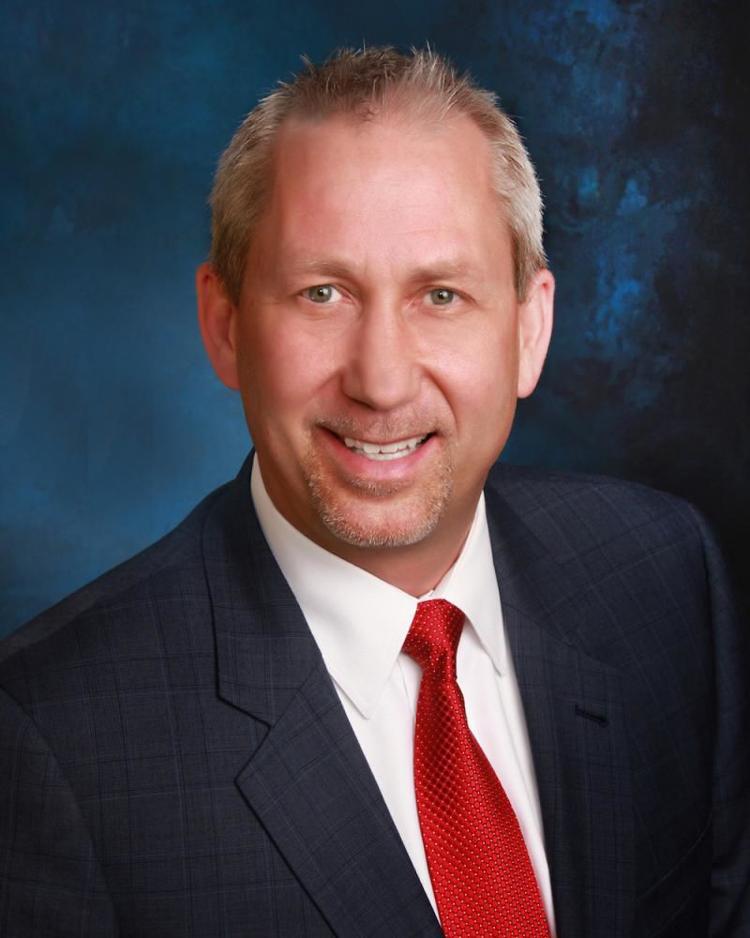 In Littleton Public Schools (LPS), we value strong relationships with all of the communities and schools we serve. We pride ourselves on our ability to serve all of the families within the district in a personal and specific way.
In LPS, all means all. We focus on serving all students, meeting all kids where they are and moving them forward in their learning with a deliberate focus on equity and innovation. We do this with dwindling state funding in an environment of increasing student needs and increasing expectations around safety and mental health. We strive to achieve excellence in all areas of our organization. LPS remains one of the highest academically achieving school districts in the Denver metro area, having  earned the Colorado Department of Education's highest accreditation rating, Accredited with Distinction, eight times.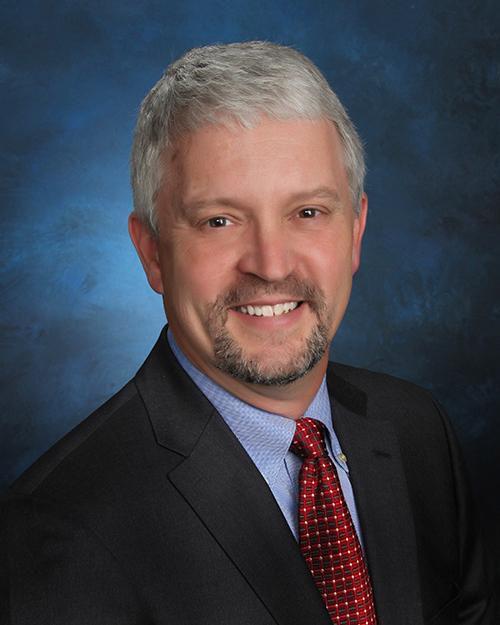 LPS continues to be ranked in the top 20 in the nation in K-12 education for safety and security. Each year we are recognized for excellence in budget preparation and financial reporting. We are a destination district  for families, and nearly 20 percent of our students choose to open-enroll in our schools. All of these areas are important and deserve our very best.
Part of what makes LPS so successful is the open and collaborative way we partner with our businesses and neighbors. We have always worked to make sure all 15,000 LPS students receive a top-notch education regardless of which school they choose. To that end, LPS also enjoys a great relationship with the two charter schools in our district, Littleton Preparatory and Littleton Academy.
Which is why a recent complaint filed to the State Board of Education by the Colorado League of Charter Schools is so troubling and misguided. It's important to note that this complaint was not filed by either charter school. This filing was made by a special-interest group that grossly misunderstands our values and how our district functions.
The assertion of their claim is that we are not treating our charter schools — who, again, are not involved with the complaint — financially fairly. We completely deny these allegations and look forward to this claim being dismissed.
In the past, our voters have generously supported LPS by passing multiple mill-levy overrides. In 2017, the state legislature passed House Bill 1375, which required our district to thoughtfully put together a plan on how to share these mill levy override dollars with our charter schools and put this money to work where it was most needed by students.
Our mill-levy sharing plan was developed to first fund special education costs across the entire district including in our two charter schools. The remaining funds were split up 100 percent equally on a per-student basis. This means $1.1 million annually goes to the two charter schools in the district to support special education needs and just under $700,000 can be used as the charter school leadership sees fit.
The truth of the matter is that LPS only receives about $2 million in state funding every year to cover $23 million in special-education costs every year. Therefore, all LPS schools must help pay these unfunded special education costs (including charter schools). 
By ensuring that special education was funded first by our local mill-levy override dollars, our charter schools actually saw a larger percentage of the mill-levy funds than they would have under a strictly per-student split. It is no exaggeration to say that under this spending plan, charter schools are receiving more than their fair share — in fact it could be argued they received the largest share.
Due to these reasons, we expect the State Board of Education to dismiss this claim. However if they don't, the repercussions of allowing special interests to interfere in the spending decisions made by a local school district and their communities could be far reaching indeed.
LPS is one, unified district of schools committed to excellence on behalf of the students and schools we serve — not a collection of competing interests. We look forward to the dismissal of these proceedings and getting back to what we do best — providing an excellent education and developing the next generation of the Colorado workforce.
Brian Ewert is superintendent and Jack Reutzel is board president of Littleton Public Schools.