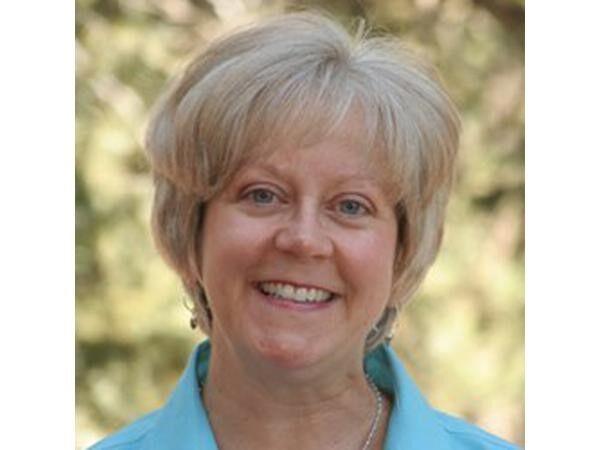 Health-care providers like myself, discuss health and prevention whenever we can. From specific issues that include diet and exercise to other behaviors like wearing your seatbelt and obtaining vaccines. Our job is to raise the issues we think can best help our patients live their healthiest lives.
So, it's odd that very few of us talk about the risk to your health from fossil fuels in your home.
But we certainly should. The reality is that many of us burn fossil fuels in our homes, a practice to which we give little thought each time our furnace kicks on or we light our stove to cook dinner. This combustion, just like the fossil fuel combustion from our cars, pollutes our air whether that air is in the kitchen or the highway.
Before you roll your eyes let me be clear that we have research showing that what I am saying is true. And it is true not only for individuals with underlying health conditions, it is also true for all of us. Gas and propane-powered appliances emit several gas combustion air pollutants, including nitrogen oxide, ultra-fine particles, carbon monoxide, carbon dioxide, and volatile organic compounds. You recognize these compounds because they are the same ones our cars emit that contribute to greenhouse gas and ultimately, climate change.
Exposure to nitrogen oxide and fine particulates exacerbates asthma and decreases the functioning of everyone's lungs. Breathing fine particulates can lead to heart attacks and strokes. Carbon monoxide impairs brain function and breathing and can be fatal if exposed for extended periods of time. Volatile organic compounds can damage the central nervous system and some cause cancer. Children have a faster heart beat and faster breathing and therefore they are at greater risk for indoor and outdoor pollution. In fact, an analysis of research on childhood exposure to gas cooking stoves suggest that children are at 42 percent increased risk for asthma if they live in a home that has a gas cooking stove. Each one of these assertions has been researched and is backed up by science.
These medical realities become even more troubling when you note that the residential sector is Colorado's single biggest gas user, with about three quarters of all households using gas for heating. About half of all homes cook with gas nationally. So, the health challenge isn't just to your home, but also likely to your neighbors as well. And for those families who are experiencing poverty, these realities are likely to be even worse with outdated or poorly ventilated appliances which exacerbate the problem. Interestingly, at higher altitudes gas stoves are less efficient and more gas is lost into the home. So even minus the health concerns, Coloradans should rethink their choices of appliances.
These emissions indoors also contribute to our ongoing greenhouse gas issues and global warming. Not only does your house leak these emissions to the outdoors, but the extraction process used to get the natural gas or propane to your home emits unsafe quantities of methane, which is a greenhouse gas even more powerful than carbon dioxide. In fact, buildings are a leading source of greenhouse gas production in our state.
There is a solution for these challenges, and in keeping with our western spirit here in Colorado, it is a market-driven, consumer-choice option. We can create incentives, just like we have around water-saving appliances and energy saving appliances that will help home owners and landlords move toward healthier living spaces. But it will allow that to happen through consumer choice as a transition, not a mandate. Once consumers better understand the real health risks their fossil fueled homes create for themselves and their families, they will want to make this transition. With the right encouragement from the marketplace, they will ultimately find it easier and more cost effective to do just that.
Right now, SB21-246, which would begin this process, is being debated by state lawmakers. The proposal would require utilities to create plans and programs, approved by the Public Utilities Commission, that would help encourage homeowners and landlords to transition as they are able. The utilities commission would also be required to report publicly the total greenhouse gas emissions avoided by these transitions.
These small steps will ultimately add up to healthier homes for all of us and will help in our ongoing efforts to combat global warming.
Mary Ann Osborne, DNP, FNP is an integrative family nurse practitioner. She lives in Woodland Park and works in Colorado Springs.