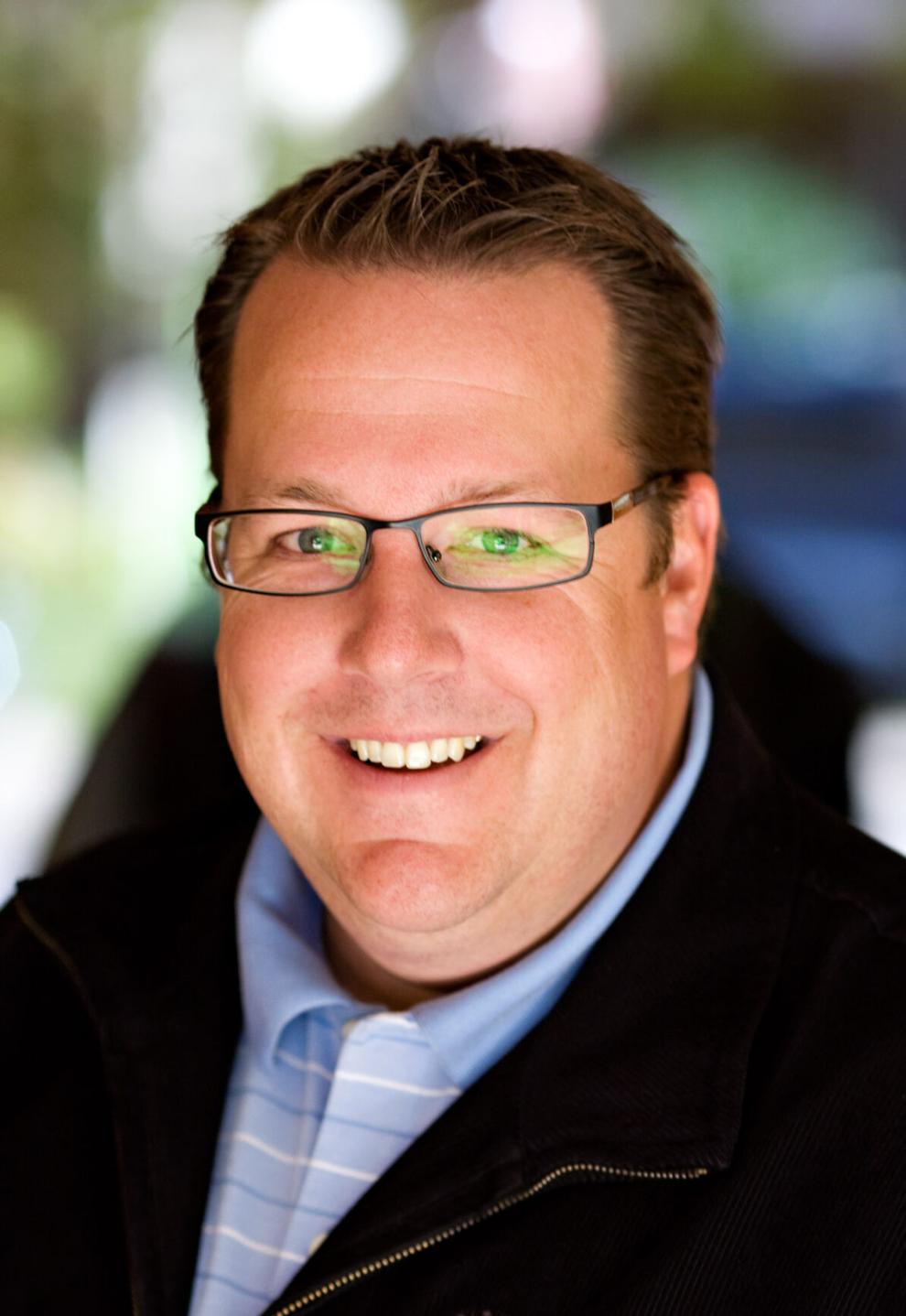 Earlier this month, Gov. Jared Polis delivered his fifth State of the State address to the Colorado General Assembly. This speech, given at the start of each year, is always an important occasion to hear from the governor on what the state has achieved and what issues the administration will prioritize in the year ahead. This year's address, however, carried more weight since it was designed to chart a course for Colorado going into the state's 150th anniversary in 2026. Polis laid out a bold agenda that reflects the key issues on the minds of Coloradans.
Several times throughout the speech, Polis posed the question: where do we want to be when our state turns 150? The answer Polis delivered: a safer, cleaner and more affordable place for us to call home.
On behalf of the thousands of members of the specialty trades, the men and women who build our skylines, build our communities and build our futures; we agree. Let's aim high. Let's put Colorado first.
The issue that garnered the most attention during the governor's one-hour-plus  address was housing. It's no wonder. According to a November 2022 report from Common Sense Institute (CSI), elevated prices and rising interest rates have resulted in driving the affordability of purchasing a home to the lowest point in more than 33 years. In fact, the cost of purchasing a home has doubled in the last seven years. CSI estimates between 20,000 and 46,000 permits are needed annually through 2025 to close the statewide housing supply deficit and meet the demands of future population growth.
Housing affordability is one of the biggest barriers to our No. 1 issue: recruiting and retaining a quality workforce. If living in Colorado is not affordable, no one will come to fill the more than 50,000 jobs we project needing by 2030 to keep up with housing needs as well as commercial growth. It's time to put Colorado first and achieve the vision Polis so eloquently outlined.
We share Polis's ambition and passion to position Colorado squarely at the top of the class so we can be an example to others for how to be a successful, welcoming, affordable place to live and work. Before we can claim success, there is work to do. There is no shortage of challenging headwinds that must be addressed before Colorado's 150th birthday.
From education to the cost of doing business, the list is long and leaves no time for partisan politics and mudslinging. Can we put aside our difference and put Colorado first? We have no choice. Timing is perfect.
Polis set the example. It is refreshing to see him eschew partisan distractions like the recent attacks on tech companies that underpin so much of the innovation on which this agenda depends. As an industry, we want to drive innovation and technology and put Colorado first. We join the governor and call on Colorado leaders to focus on positive, forward-facing objectives that address the issues that keep Coloradans up at night as well as tackling the many issues that keep Colorado from being first!
We wish our elected officials the best this 2023 session. We hope we can work together to tackle the issues Polis outlined in his State of the State address. If we can, we'll be well on our way to putting Colorado first and marching toward the Centennial State's 150th.
Dave Davia is the CEO and executive vice president of Rocky Mountain Mechanical Contractors Association.