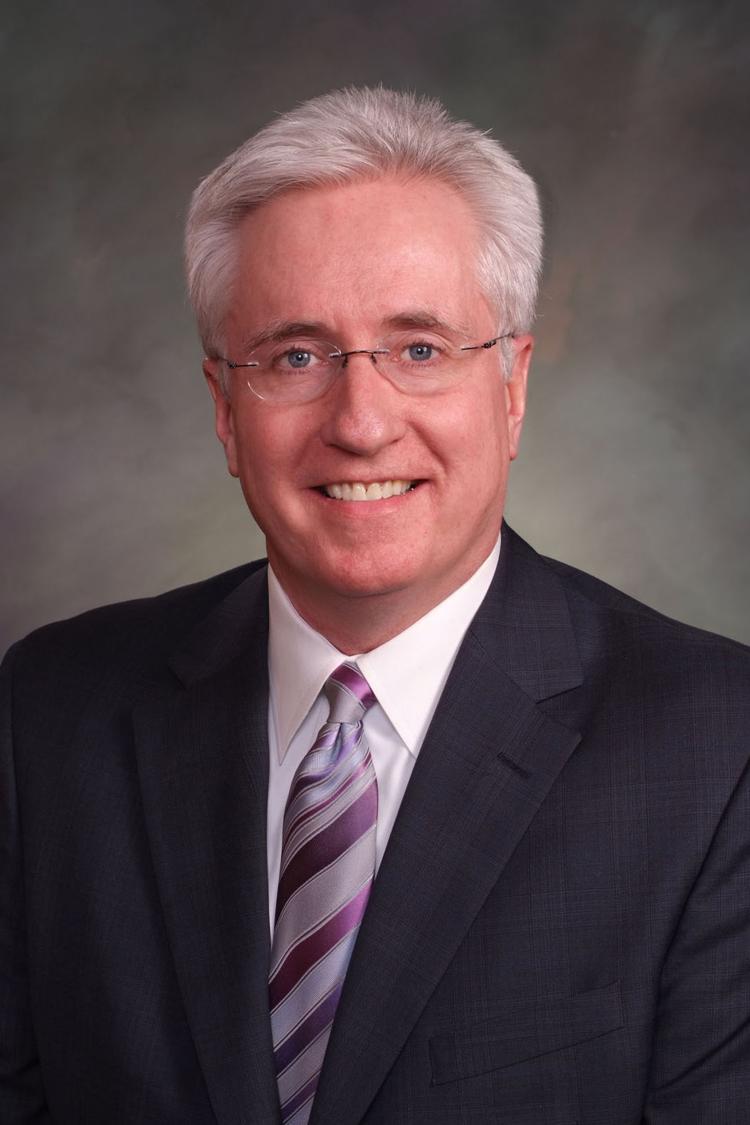 In my work as a CPA, the period between the beginning of the year and the April 15 tax deadline is the busiest, and quite frankly, the most profitable time of year for my small business. Likewise, tax time is an important time of year for Colorado families, especially those struggling to make ends meet. While Colorado has a lot to be proud of when it comes to our state's economy – unemployment is low, businesses are growing, and wages are finally starting to creep up after years of stagnation – many Coloradans are still falling behind. One way lawmakers have worked to help is through progressive tax credits, such as the Earned Income Tax Credit (EITC). It's fitting, then, that today is National Earned Income Tax Credit Awareness Day, though I speak for most tax professionals when I say every day should be a reminder of the EITC's incredible effects on the lives of working people in Colorado and across the country.
The federal EITC first came about in 1975 and was significantly expanded under none other than President Reagan, who called it "the best anti-poverty, the best pro-family, the best job creation measure" ever passed by Congress. In 2013, one of my first acts as Colorado Senate president was to sponsor, along with former Sen. John Kefalas of Fort Collins, the Working Family Economic Opportunity Act, which created an additional state-level EITC. That law has put money back into the pockets of 350,000 workers every year, and is directly connected with work, income, educational, and health benefits for its recipients and their children.
But the EITC wasn't the only important tax credit our bill created six years ago; in addition to that important poverty-reduction tool, the legislation also contained a Child Tax Credit (CTC). Colorado's CTC had the potential to be life-changing for many working parents and their kids. You don't need to be an accountant to know the federal CTC is the single most beneficial tax provision for families with children. It's also a critical factor in the fight to end childhood poverty. Unfortunately, the Colorado CTC has never been funded by the state legislature.
Funding for CTC was originally tied to the Marketplace Fairness Act – a bill that would have allowed states to have sellers withhold state and local sales taxes on internet purchases. Though that law never saw the light of day, the recent U.S. Supreme Court decision in the landmark South Dakota v. Wayfair case created the legal framework for states to begin internet sales tax collection. A bill introduced at the capitol this week by Rep. Jonathan Singer and state Sen. Rachel Zenzinger will fix the glitch in the original law, paving the way for families to see the full benefits of Colorado's CTC. While lawmakers continue to hammer out the details of making an easier, simpler internet sales tax system for businesses to use, backers of the bill say the money for CTC will be there.
When the CTC is combined with the EITC to boost the incomes of working families, research shows they lead to expanded opportunities for children like more hours in school, improved school performance, better health, and higher earnings when they reach adulthood. When we added these effective tools to the tax code, we made a promise to Colorado's working families. This year, on EITC Awareness Day, we should all ask our legislators to provide working families with this important support and fulfill the promise we made six years ago. Let's start the Colorado Child Tax Credit.
John Morse is a former president of the Colorado Senate. He is the owner of John P. Morse, CPA, LLC, a full-service Certified Public Accounting firm licensed in Colorado.