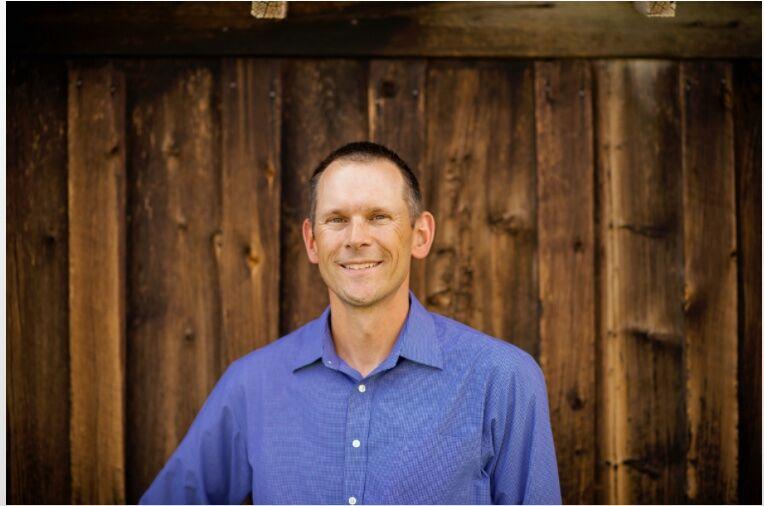 In rural Colorado, we are used to having to drive long distances, but we don't always need to. My patients' time is valuable. For many it is inconvenient and more expensive to travel, along with delaying care, when they are forced to see another provider for services that could be done in a primary eye care provider's office in Craig.
In 2022, the General Assembly has a chance to make this happen when the Optometric Practice Act will be reviewed. Significant advancements in eye care, including diagnostic technologies, treatment modalities and drug delivery systems, have occurred since the Act was last reviewed in 2012. It's time to make sure Coloradans are getting the care they need locally from their optometrist.
I have been practicing optometry in Craig since 1993. In addition to serving the primary eye care needs of my patients, I now routinely treat glaucoma, iritis and a variety of other eye diseases that were not within my legal scope when I graduated with my doctor of optometry degree. Because of the quality of optometric continuing education, and previous modernizations to the Practice Act, my rural patients have benefited from my specialization in the management of ocular surface disease and dry eye. I, as a more seasoned optometrist, diligently keep up with advancements in technologies in the profession beyond the state's continuing education requirements. My associate, Dr. Melissa Vides, recently graduated from Northeastern State University Oklahoma, College of Optometry. Her rigorous training and board exams included in-office eyelid and laser procedures which she is currently not allowed to perform in Colorado.
It is frustrating to all involved when we have to tell patients that they must take additional time off work, secure transportation and travel to another specialist — requiring an additional copay — for a simple procedure that could be safely and efficiently done in my office. These routine skills were obtained by me over many years, via hundreds of hours of high-quality continuing education and are routinely taught in all 24 optometry schools nationwide.
Optometrists are held to the same standard of patient care as every other healthcare professional and have been an integral part of the healthcare system for decades as primary eye care providers. My patients often ask if I can do the procedure because they trust me and don't care to have an unknown doctor do the procedure. It is an inefficient and ineffective use of the healthcare system to not allow for maximum utilization of training and include this duplicative care model.
Over the past decade, there have been many advancements in technologies for treatment of ocular conditions, some of which optometrists are not able to utilize because of outdated language in our Practice Act. It is also an inefficient use of the Colorado General Assembly to have to legislate EVERY time a new technology arises.
Colorado's Optometric Practice Act must keep up with the technology and allow optometrists to continue to support the needs of our aging population. At least 14 other states have made timely updates, including Colorado's neighbors in Wyoming, Oklahoma and New Mexico. But in Colorado, doctors of optometry still cannot even administer treatments through injections. Twenty other states have made this advancement.
As a primary care provider, I want to continue to provide safe and effective care to my patients and utilize all of my education and training in a way that improves access to care and makes it more affordable to my patients. In recent years, this legislature has taken bold moves to mitigate costs in health care. Modernizing the Optometric Practice Act is a simple way to ensure cost effective access to eye care.
Craig Eckroth, OD, has been providing primary care optometry and medical eye care treatments in the Yampa Valley of Colorado since 1993. He is a diplomate of the American Board of Optometry.