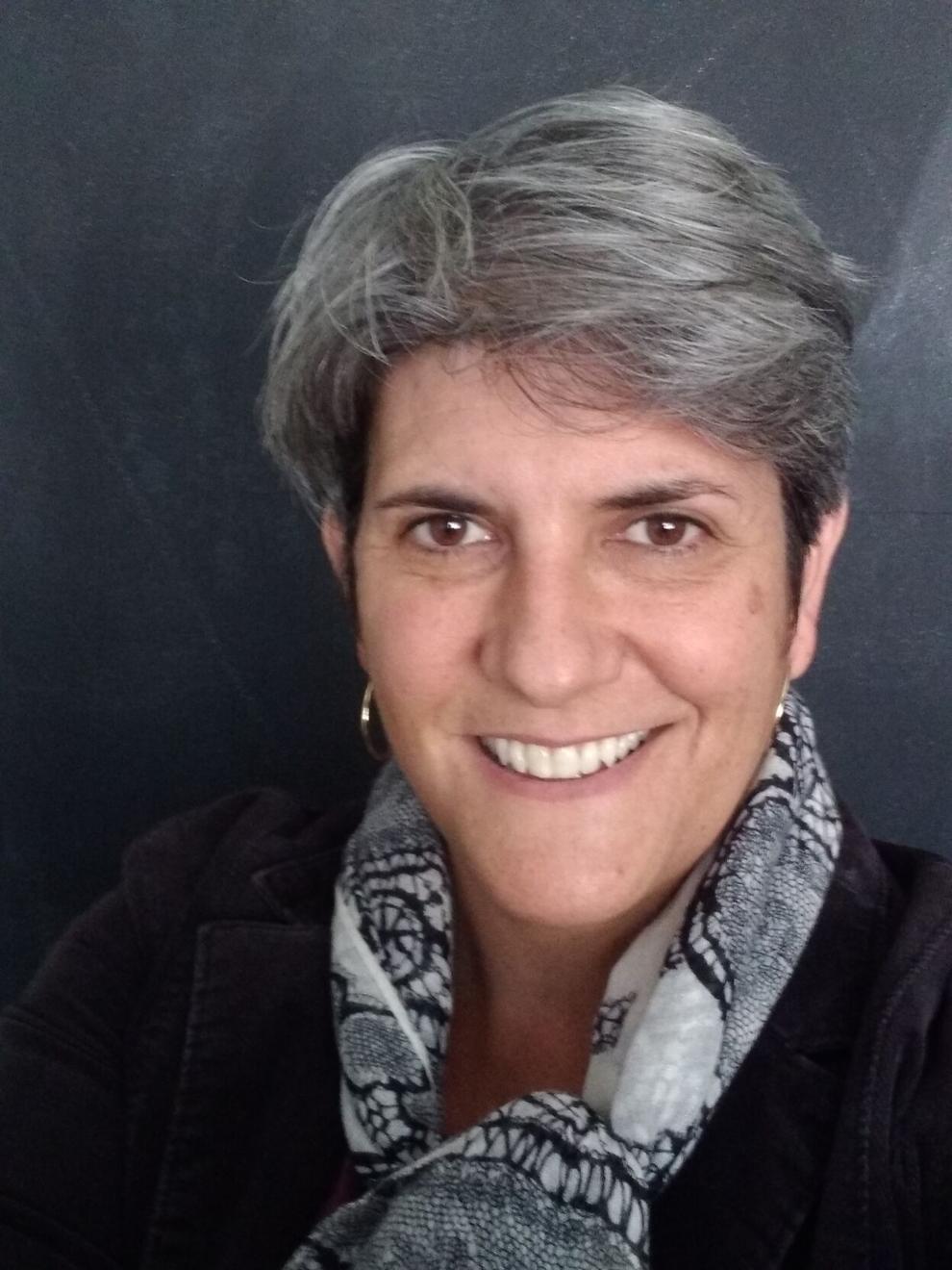 Coloradans are acutely more aware of the widening economic disparities in the wake of COVID-19, as lines grow in food pantries and more people flee to homeless shelters for refuge. Indeed, a recent survey showed that up to 29 percent of Coloradans faced food insecurity during the fall of 2020. Meanwhile, Census Bureau figures estimate that more than 40 percent of Coloradans are behind on their rental or mortgage payments. 

As data from Colorado Center on Law and Policy's recently published 2020 "State of Working Colorado" report shows, Coloradans — particularly those who live in communities of color and rural areas – have experienced devastating financial challenges both before and after the pandemic. 

Given the state's limited resources, we are grateful that state legislators delivered some emergency relief for the severe economic fallout from COVID-19. During a three-day special session at the end of last year, lawmakers and Gov. Jared Polis approved $60 million for housing assistance, $40 million to help keep child-care centers open and an extra $5 million in assistance for food pantries and another $5 million to help vulnerable Coloradans pay their energy and utility bills.
Still, despite this progress, bolder action is needed to help struggling Colorado families in the longer term. Putting it bluntly, we must develop legislation that pierces the structural barriers that perpetuate racism and poverty.

During CCLP's Jan. 7 Legislative Preview event, CCLP's policy experts called out several measures that Colorado's General Assembly should consider in the 2021 legislative session to address the growing needs of Coloradans facing poverty. Here are a few proposals we hope will be approved when the session reconvenes later this year:
Strengthening tenants' rights laws. According to estimates from the COVID-19 Eviction Defense Project, more than 400,000 Coloradans are currently at risk for an eviction. However, safe and affordable housing was already a major challenge before the pandemic. That's why CCLP is joining its partners in supporting legislation that will regulate unfair fees for late rental payments. We also support a bill that will give Coloradans facing eviction greater due process, such as the right to pay outstanding rent at any point during the eviction process. 

Funding for skills training. Colorado has lost a net of 120,000 jobs since the pandemic began. Sadly, some of these jobs will never return, leaving unemployed workers in dire need of skills training for the jobs of the future. Historically, Colorado has dedicated skeletal resources for skills training, and there is a tremendous need to retrain many workers who have been outplaced by the pandemic. CCLP and its partners in the Colorado Skills2Compete Coalition, supports legislation that would dedicate more funds that will help workers assimilate into our increasingly digital world.
Protecting Coloradans from high hospital bills. Roughly one-quarter of Coloradans living in communities of color struggle with medical debt collections that leave them more vulnerable to financial insecurity. Residents in these neighborhoods already experience higher concentrations of poverty because of systemic racism. CCLP is working with its partners on legislation that will establish standards for fair payment plans for uninsured Coloradans who are hospitalized. This legislation would also ensure that hospitals screen patients for eligibility in public insurance programs such as Health First Colorado (the state's Medicaid program).

These measures won't solve all of the state's woes for Coloradans facing poverty, but they are a start. Legislators might want to consider extending the unemployment insurance for Coloradans who lost their jobs, if the pandemic continues to plague the state's economy. 

Looking further down the road, lawmakers should explore establishing a supplemental income similar to the $600 weekly "bonus check" that unemployed Americans received as part of the federal CARES Act. A supplemental income is essential for low-wage workers in an economy like ours where the rising cost of living makes it more difficult for families to make ends meet.
To ensure families stay healthy and secure, we should also look into "universal benefits" to ensure that Coloradans who are eligible for Medicaid should automatically qualify for Supplemental Nutrition Assistance Program (or SNAP), housing and income assistance. Such action would also save significant dollars on cumbersome oversight and burdensome eligibility criteria for these various programs.
Together, we must reach higher, think bigger and re-imagine what is possible in Colorado. To do that, we need a collective plan of action to advance race equity and to stem poverty. This has been our call at CCLP, and in 2021, we must begin to make that happen.
With a new session just beginning, we have many opportunities before us.
Tiffani Lennon, J.D., LL.M., is executive director of Colorado Center on Law and Policy, a nonprofit research, legislative and legal advocacy organization committed to joining diverse communities to advance racial equity and remove systemic barriers in the fight against poverty. She can be reached a tlennon@cclponline.org.