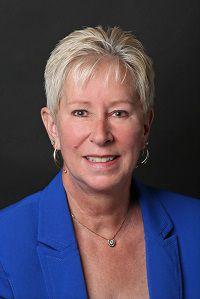 Last November, Coloradans voted decisively to reject Proposition 112, the ballot initiative that would have effectively ended new oil and gas development in the state. This was a critically important outcome for Colorado as a whole, but nowhere more so than in our home of Weld County, where the local economy is largely dependent on the jobs and opportunity that oil and gas provide.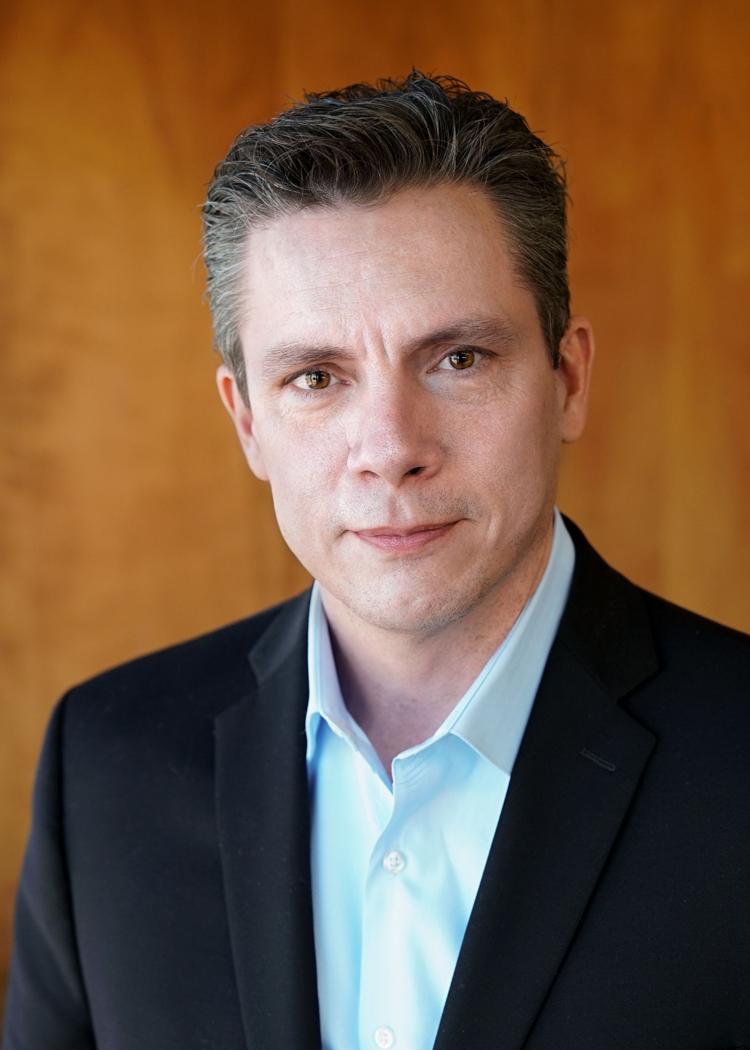 We were heartened by our fellow Coloradans' commitment to economic security and opportunity, which is why we are concerned to hear that lawmakers at the State Capitol are considering introducing legislation which could have similarly negative impacts. Put simply, a legislative end-around would be an unfortunate way to treat the hardworking people of our state, and we feel compelled to speak out. The oil and gas industry provides Colorado with more than $31 billion in annual economic impact and supports over 230,000 jobs. These are more than just statistics; they're individual, family and community lifelines.
More specifically, they are our communities' lifelines. Across Weld County, the revenue generated from energy development funds everything from schools, to hospitals, to highways, and so much more. According to the non-partisan Common Sense Policy Roundtable, 82 percent of oil and gas revenue stays in the communities where the natural resources originate. The energy industry doesn't just keep our region afloat; it allows us to thrive.
Nor is this success limited to oil and gas. Weld County is the living embodiment of an "all of the above" approach to energy development, including recent advances in wind and solar. To suggest that we must pick one method of development over another is categorically false, as any of the astonishingly diverse energy providers in our region would tell you. The multiple existing pathways to abundant, affordable energy mean real jobs, hard dollars, and a secure future for our community and yours.
We are immensely proud of the hardworking women and men in our communities who benefit from the energy industry, and are committed to advocating on their behalf whenever we have the opportunity to do so. For lawmakers who don't often visit Weld County, we encourage you to join us in our communities for a day before introducing any legislation that would devastate our leading economic anchor. Our region is an energy epicenter for Colorado, so it would stand to reason that any discussion on the state's energy future should be inclusive of voices from our community.
Whatever the motives of any potential legislation to come, it is absolutely critical that Coloradans understand what's at stake in the ongoing energy debate. Job-killing policies might sound like a superficial descriptor, until they happen in your own community, to your own friends and neighbors. Efforts to undermine one of Colorado's largest providers of economic opportunity would be irreversible and devastating to Weld County and the entire state, and we implore legislators to more fully understand that before bringing sweeping proposals to the table.
Coloradans should be empowered to choose their energy future, and we are hopeful that Colorado lawmakers choose to honor the will of the people of our great state. They were elected to do nothing less.
Sarah MacQuiddy is president of the Greeley Chamber of Commerce. Rich Werner is president & CEO of Upstate Colorado Economic Development.