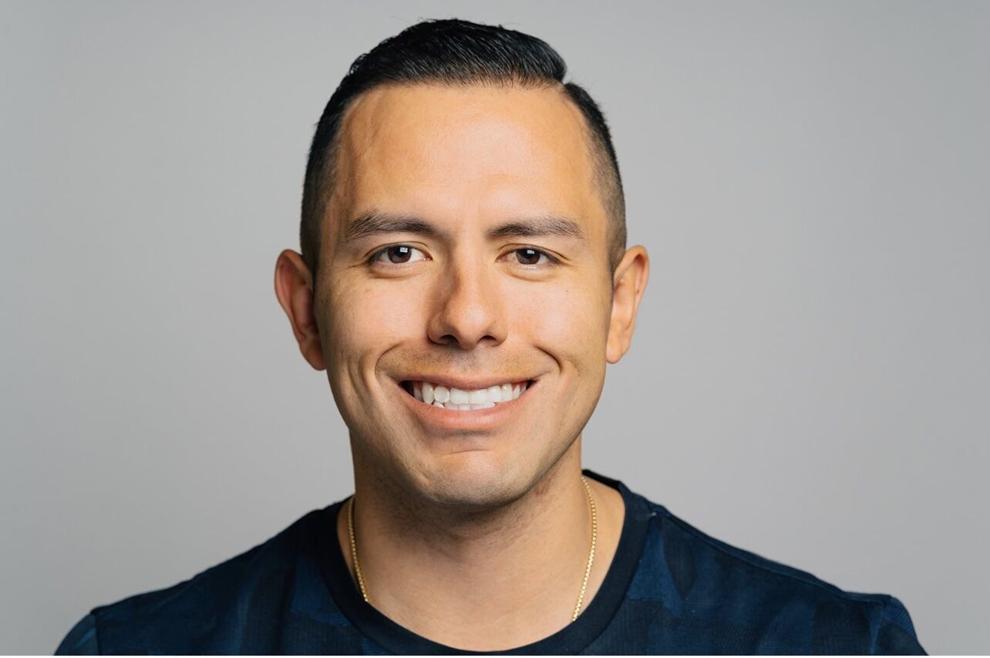 My parents came to this country before I was born with nothing but love and hope in their pockets, seeking a better life for themselves and the family they hoped to have. Today, I am a first-generation Mexican American restaurant owner who employs 350 Coloradans at our four Los Dos Potrillos restaurant locations (with two more set to open before the end of the year), and I am extremely concerned about House Bill 23-1118, which will cause irreparable harm to Colorado workers, consumers, and restaurant families like ours.
The bill was laid over for action only at a hearing before the House Business Affairs & Labor Committee last week, despite more than 70 Colorado restaurant owners and managers testifying in opposition to it, not only because it's a job killer, but because our employees do not want restrictions placed on their ability to change their own schedules.
My parents opened the first Los Dos Potrillos in 2002, accomplishing their American dream. It is my duty now to continue making that dream a possibility for my family and our employees, in an industry that teaches people from all walks of life the skills they need to pursue their own business aspirations. If HB 1118 passes, it will strip my employees of the flexibility they need to attend to their lives, as well as discouraging our company's growth and discouraging our employees from becoming owners themselves one day. That is the opposite of the American dream.
I like to say that the 350 people who work at our restaurants employ us because they trust us with the wellbeing of their families. Those workers and their families need scheduling flexibility to attend a dance recital, a soccer game, or to care for a loved one who is sick. They need the ability to pick up extra shifts when it's time for a daughter to shop for her quinceañera dress, or their son needs a new football uniform, or the family plans a well-deserved vacation. With House Bill 23-1118, predictability and retention pay will damage our relationship with our staff and penalize us for accommodating flexibility – the flexibility our staff requests on a daily basis.
If we are required to post work schedules 14 days in advance, that means employees have to submit change requests at least 28 days ahead, stripping them of the flexibility they need to accommodate other areas of their lives. This isn't realistic or fair when we're already short-staffed, and it's certainly unfair to our employees. We'll end up having to eliminate shift switching, which limits our employees' options for earning their living and harms the very workers this bill claims to help.
Take the case of Brianna, a Los Dos general manager, who started working in restaurants when she was a teenager. "I started in this industry at age 15," she says, "and the most important thing to me was finding a way to continue my education while working. Seven years later, after working through the restaurant in every position and now as the general manager, I can continue to go to school and work because of the flexibility of this industry."
This bill would crush all quality of life for our teams, both inside and out of the business. We face mountains of paperwork and financial penalties for calling in a worker when someone else is sick or is a no call/no show. If I can't afford to bring on that extra help, then my employees working on the floor will have to take on more duties, get burned out, and service will suffer – which helps no one. This bill would dimmish what hospitality in Colorado is and forever will be.
If national chain concepts have hundreds of stores, why not Los Dos Potrillos? This bill punishes me and my family for having even two stores, much less four or six or 10. I want to further my parents' dream, but this bill kills that dream if a chain is defined as having two locations or 250 employees. This limits my potential, my workers' potentials, and the potential of Colorado's economy, too. Why would we want to make Colorado an unattractive place to do business? Why would we want to crush the American dream?
As the legislature continues to consider HB23-1118, I hope for my family and our 350 employees that legislators decide to vote "no" – which is actually voting "yes" for keeping Colorado as a welcoming place to do business.
Daniel Ramirez is the Co-CEO of the family-owned Ramirez Hospitality Group, which owns and operates four Los Dos Potrillos locations in south Denver.