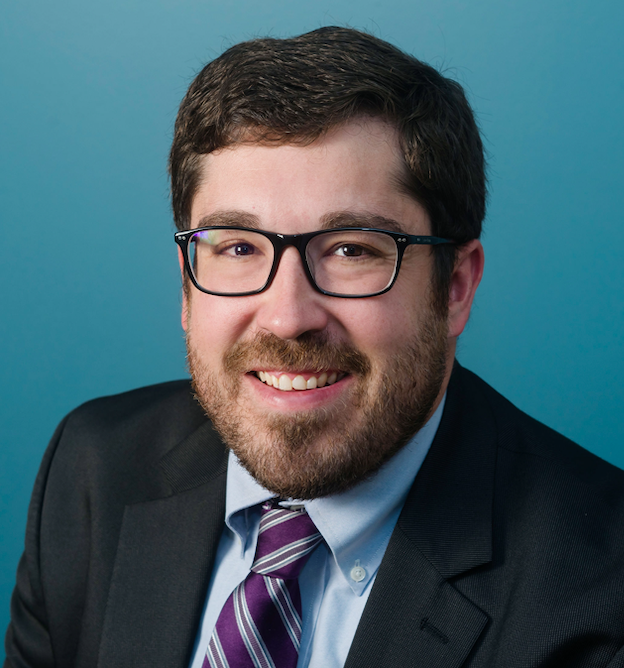 In the middle of what would otherwise be a beautiful Colorado spring, the depth of what the COVID-19 pandemic has taken from us has crystalized. Baseball games and concerts, barbecues with friends and family, celebrating graduations and weddings; all the joys of April and May wiped away by a deadly virus that has brought with it a new normal.
However long it lasts, it's clear the effects of COVID-19 will be with Colorado for years. While many businesses and employees will try to get back to work in the coming weeks, some will close their doors permanently. The true economic consequences of the pandemic won't be fully realized for some time.
Right now, lawmakers at the federal and state level are rightfully focused on how to offer immediate help. Congress has acted, but despite economic intervention not seen since the 2008 financial crisis, it's still not enough. 
Many business owners, especially business owners of color, haven't been able to get loans. Workers and families, who were already having a hard time making ends meet before the crisis hit, are watching bills pile up and what little savings they might have had evaporate. Federal relief efforts also completely left out our immigrant friends and neighbors, despite the fact that they contribute billions in state and local taxes and help make Colorado the diverse and strong state we're proud to call home.
And at the state level, where devastating budget cuts created by lost tax revenue will be the focus, options for direct relief are limited.
Fortunately, there is one thing Colorado can do that will help provide long-term relief. By passing HB20-1203, which will expand the state earned income tax credit and fund the Colorado child tax credit, legislators can boost incomes for families across the state — not just today, but in the years ahead. And at a time of great uncertainty, they would be doing it by using public policy that's proven to provide meaningful and long-lasting results for families.
Not only do those types of tax credits put cash directly in people's pockets, research shows kids of parents who receive them do better in school, earn more money later in life, and even lead longer, healthier lives. They're also shown to be an economic driver for communities, generating anywhere from $1.50 to $2.00 in economic activity for every dollar families get. Plus, lawmakers can include those who file their taxes using an Individual Tax Identification Number (ITIN) instead of a Social Security Number. Nearly all ITIN filers are immigrants. All Coloradans — whether Black or white, Asian or Latino, native or newcomer — need relief from COVID-19.
This spring, we might not get baseball back. Backyard barbecues won't be what they usually are. We'll be celebrating weddings and graduations virtually or delaying the parties until it's safe for us to gather again. But as much as this season has been about loss, it's still a season of rebirth. We can start to bring our communities back from this.
When legislators return to the State Capitol, they should put HB20-1203 near the top of their priority list. Expanding these tax credits will help make sure families across Colorado can recover and come back stronger.
Elliot Goldbaum is the director of strategic communications for the Colorado Fiscal Institute. He lives in Aurora.