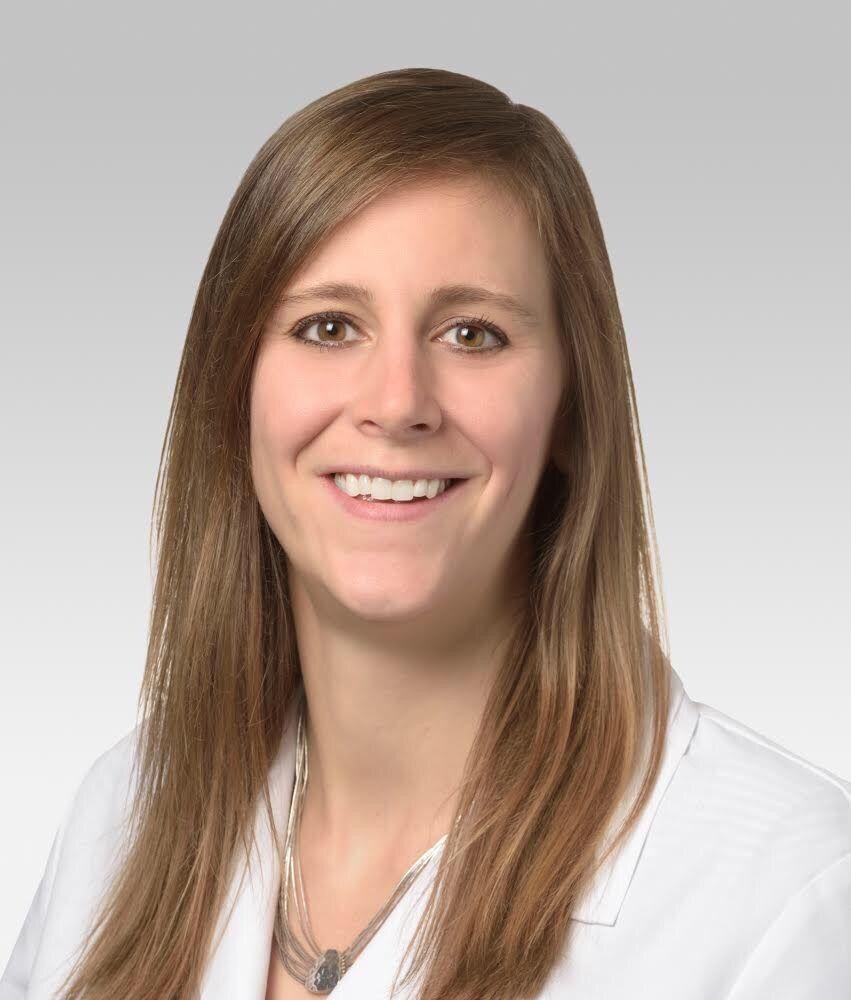 Hand on the doorknob, I braced myself before entering my patient's room. After a six-week hospitalization for COVID pneumonia that included a complicated intensive care unit stay, he was eager to return home to his wife and two young children. I had bad news for him. He would need months of treatment for fungal pneumonia, a complication of his COVID infection. In addition to nearly losing his life, he lost his livelihood. He was let go from his job as a food service worker due to his prolonged hospitalization. Without insurance, the treatment would cost him tens of thousands of dollars. I grappled with the words to explain that he would need to remain in the hospital while we worked to establish emergency coverage for his medication.
As a hospital medicine doctor in Colorado, I see these scenarios all too often. I spent the better part of a decade in my medical training learning about all the different treatment options available to ease suffering and prevent, manage, and cure disease. However, as a practicing physician I find that too many of these options are completely inaccessible to my patients due to their price. Much of my day is spent not at the bedside, but in front of the computer and on the phone with care managers and social workers, agonizing over how to get my patients access to life-saving medications that will keep them out of the hospital.
My patients and all Coloradans deserve access to affordable medications. Other states have implemented a Prescription Drug Advisory Board (PDAB) to identify drugs that are priced out of reach. Senate Bill 175 allows Colorado to do the same and set upper payment limits to protect patients from steep costs. The legislation would establish a nonpartisan review board to set a threshold for costs paid by health plans, pharmacists, and most importantly, patients for the most exorbitantly priced prescription drugs. Drugs are triggered for review by the board if they are found to be unaffordable for Coloradans or if they undergo a significant price hike. This bill would serve as a safeguard against unreasonable prescription drug costs that Coloradans need to live a healthy life. According to the Colorado Consumer Health Initiative, upper payment limits set by the board could deliver up to 75% in savings on prescription drugs for the state.
Pharmaceutical corporations opposing legislation intended to ensure affordable access for Coloradans have argued that a PDAB is a price-setting measure that will limit drugs' available to the state. However, this is highly unlikely to occur. First, terminating the drug supply for a single state would require major supply chain shifts to the financial detriment of pharmaceutical companies. Second, manufacturers already sell the same drug to different payers across different distribution channels at many different price points. Finally, an upper payment limit will only increase demand by allowing more Coloradans to afford the medication in question, particularly at a time when even more patients are struggling to pay for their treatments.
Pharmaceutical companies also claim that enacting measures to make medicines more affordable will compromise innovation of novel medical treatments. This is simply untrue. Between 2010 and 2019, Coloradans and other taxpayers across the country helped fund the research and development of all 356 prescription drugs approved by the Food and Drug Administration. However, while patients continued to struggle with affordability of prescription drugs, pharmaceutical industry R&D budgets barely budged. Even in the past year, as the pandemic brought new challenges and magnified existing financial hardships, manufacturers raised the prices of over 750 drugs — all above inflation.
Curbing exorbitant drug prices is crucial to reducing the cost of medical care for Coloradans and will not limit availability of medications. Life transforming and life-saving medications exist, and we need Senate Bill 175 to make them affordable for every Coloradan.
Elizabeth Boggs, M.D., M.S., is an internal medicine hospital physician in Aurora and a member of the Doctors for America Colorado Chapter.