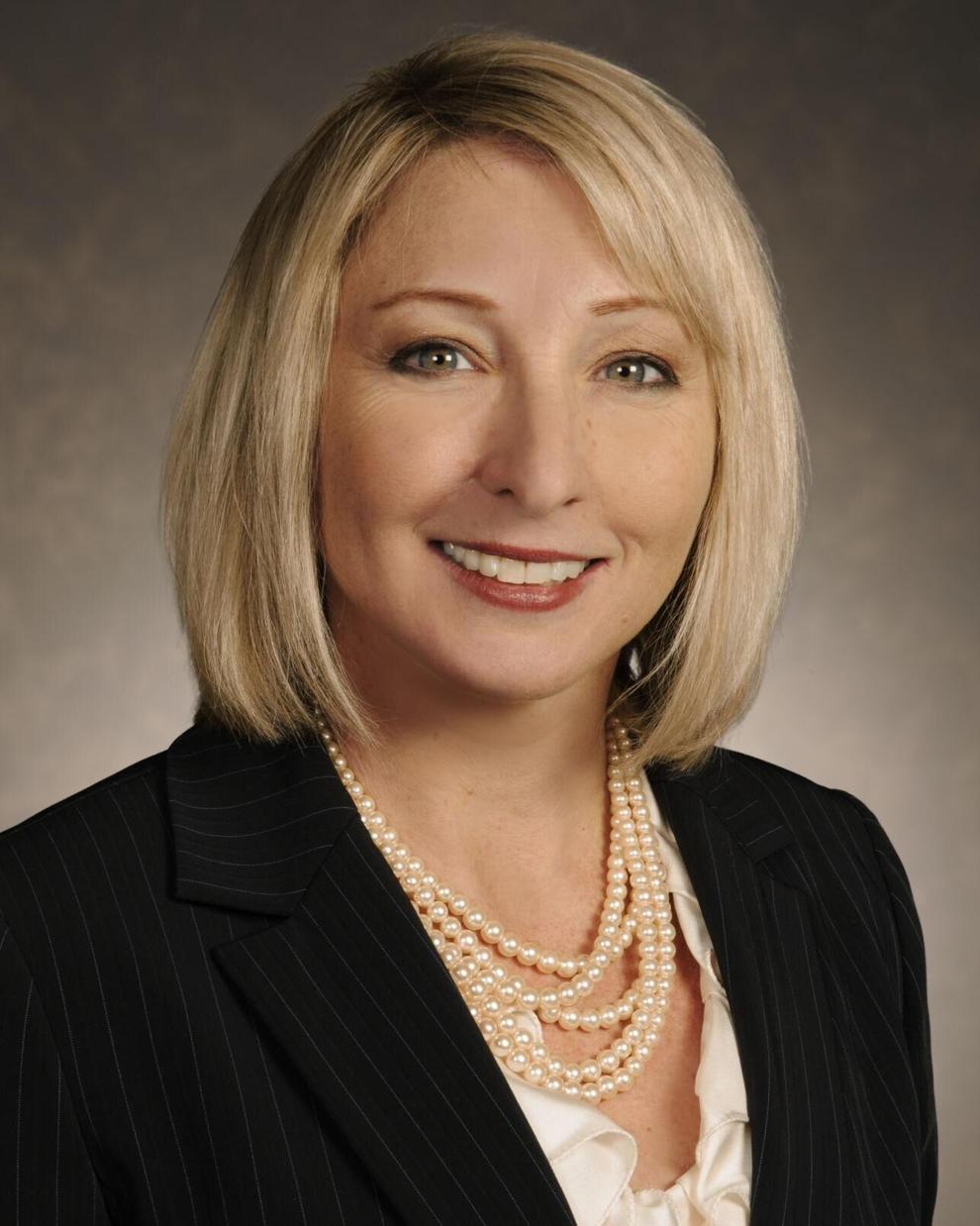 As the General Assembly approaches its final weeks, major legislation impacting businesses is getting closer to crossing the finish line. One of those bills is Senate Bill 176, which would implement sweeping changes to Colorado's workplace harassment laws.
The bill is well-intended — no individual should ever face uncomfortable or unsafe situations in the workplace due to harassment. The organization I represent, the Colorado Chamber of Commerce and our member businesses, recognize that our current workplace harassment laws could be better refined to protect workers and provide clear guidelines for employers. However, SB 176 in its current form misses the mark and brings to light some unfortunate hypocrisy.
Just three years ago following alleged harassment claims at the State Capitol, the General Assembly undertook a comprehensive evaluation of its own workplace harassment policies and procedures. They adopted new rules to maintain a safe working environment, including a new definition of harassment that serves as the basis for the policy that every lawmaker, staff member, lobbyist and volunteer must adhere to.
If you think that the workplace harassment policy our legislators created for themselves would closely resemble the policy they want to impose on the private and public sectors through SB 176, you would be mistaken.
The policy the General Assembly set for themselves looks much different from the stringent legal standards set forth in SB 176. For example, the bill changes the standard for what constitutes harassment and removes the requirement under current law that the conduct must be "severe or pervasive" to file a civil claim. SB 176 instead replaces that standard with an extremely broad definition that will undoubtedly lead to costly lawsuits for employers at a time when the business community is still struggling to recover from the economic fallout of the pandemic.
Meanwhile, under the 2018 rules that legislators passed to govern their own actions and the subsequent workplace harassment policies, the General Assembly's definition of harassment maintains a "severe or pervasive" conduct standard that unreasonably interferes with a person's work performance or adversely affects a person's employment opportunities. This definition offers more protections to employees and is more expansive than current Colorado law, while still providing enough clarity to prevent unreasonable or frivolous claims.
If this harassment policy is suitable for legislators, shouldn't it be suitable for everyone else? If those who work at the Capitol are required to live by this standard, the first step in reforming and addressing workplace harassment is to not pass judgment on businesses and public-sector employers until it looks more closely at the legislature's own actions.
Additionally, let's not be so quick to forget that we are in the shadow of one of the worst economies Colorado has ever seen. In a recent survey of our members earlier this month, nearly half (46%) of businesses said they have not yet recovered from the economic toll of the pandemic. Our top priority right now should be getting Coloradans back to work, not imposing new burdens on employers that legislators wouldn't even impose on themselves.
Loren Furman is senior vice president of state and federal relations for the Colorado Chamber of Commerce.