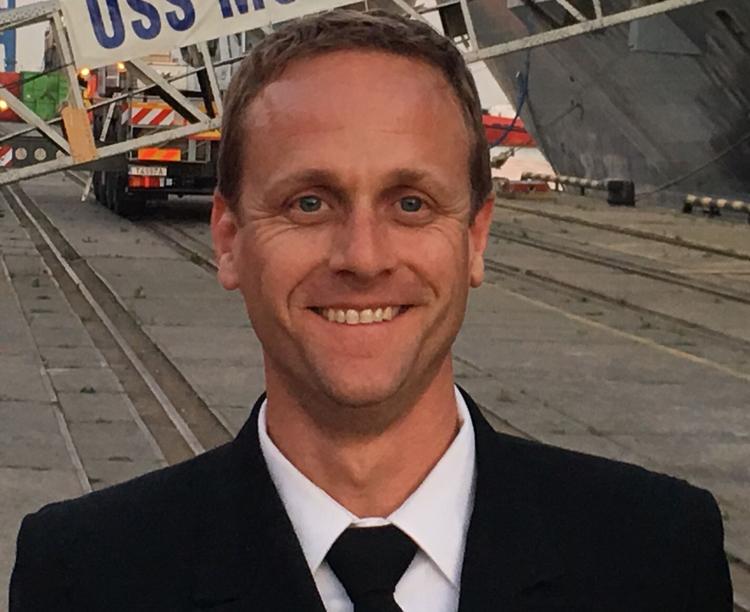 After the 2018 midterm election gave Democrats control over both chambers of the General Assembly and every statewide office, I wrote in these pages:  to earn back voters' trust, Republicans must offer a positive, pro-growth vision for Colorado addressing our state's biggest challenges.  As we head into the next election, the state GOP should assess its vision and determine whether it resonates with the broadest set of Coloradans, including those living in once GOP-held suburban, swing districts around Denver.  In doing so, one questions the tactic of House Republicans' threating to hire lawyers to fight Gov. Polis' statewide mask order — claiming it's a power grab, violating civil liberties.  Sure, civil liberties are important.  But fighting the mask order ignores the growing scientific evidence masks help reduce the transmission of respiratory droplets.  The Wall Street Journal— hardly the liberal media bastion — identified facial coverings as "one of the most powerful weapons to fight" COVID-19.  If face masks mitigate the risk of transmitting or contracting COVID-19, then such a lawsuit ignores the personal and financial havoc caused by the COVID-19 pandemic.  It ignores stay-at-home orders caused Colorado's unemployment rate to shoot over 10% in June.  Do you think a lawsuit over mask-wearing orders during a pandemic will swing voters back to Republican candidates in districts Republican incumbents lost in '18?  Me neither. 
Instead of leading from behind, pushing an uninformed lawsuit that doesn't resolve the state's questionable efforts to fend off the spread of COVID-19, why not lead from the front and fulfill your constitutional responsibility to provide meaningful oversight on possible mismanagement by the Polis administration during the crisis.  Why not investigate Colorado's rock bottom ranking of states in testing for COVID-19?  Why its testing is plagued by delays and inconsistencies?  Or, why Colorado still has the third-highest rate of COVID-19 deaths among states west of the Mississippi?  Finding answers to these questions would earn back voters' trust. 
Luckily, the news media have done the heavy lifting for you by uncovering potential chaos at the Colorado Department of Public Health and Environment (CDPHE) — the most important state agency in Colorado's pandemic response — under the leadership of Gov. Polis' appointed executive director.  CPR discovered CDPHE's leadership has been decimated by turnover resulting in staff members left behind to take on new and unfamiliar responsibilities during the crisis.  CDPHE lost at least 12 senior leaders in disease and disaster response — leaving CDPHE confused during the biggest public health crisis to hit Colorado since the 1918 flu pandemic.  Apparently, the Governor's Office knew about CDPHE's troubles four months before COVID-19 hit Colorado, when CDPHE employees sent an email claiming their director was "overwhelmed" and "unable to absorb the vast amounts of information required in this role."  But the Governor's Office failed to act on this information. 
Moreover, instead of relying on experts who have been researching pandemics for years, it appears Gov. Polis turned to an entrepreneur—with no public health experience—to build Colorado's massive testing program.  According to the entrepreneur:  "I don't know what the f--- I'm doing.  Fortunately, I never have, and that's usually OK."  Not this time, with Colorado's rock-bottom ranking in testing!    
As COVID-19 continues to take a devastating toll on every Coloradan, state House Republicans should ask themselves what type of caucus they want to be:  plaintiffs to lawsuits or one focused on good governance.  You can't have it both ways.  Why not connect with a broader set of voters and choose good governance.  While mask-wearing orders curb individual autonomy, they do so to prevent harm to others.  Sounds like a reasonable balancing of interests.  Plus, if wearing masks prevents more stay-at-home orders, who wouldn't don a mask?
Toren Mushovic is a health care attorney who resides in Greenwood Village.