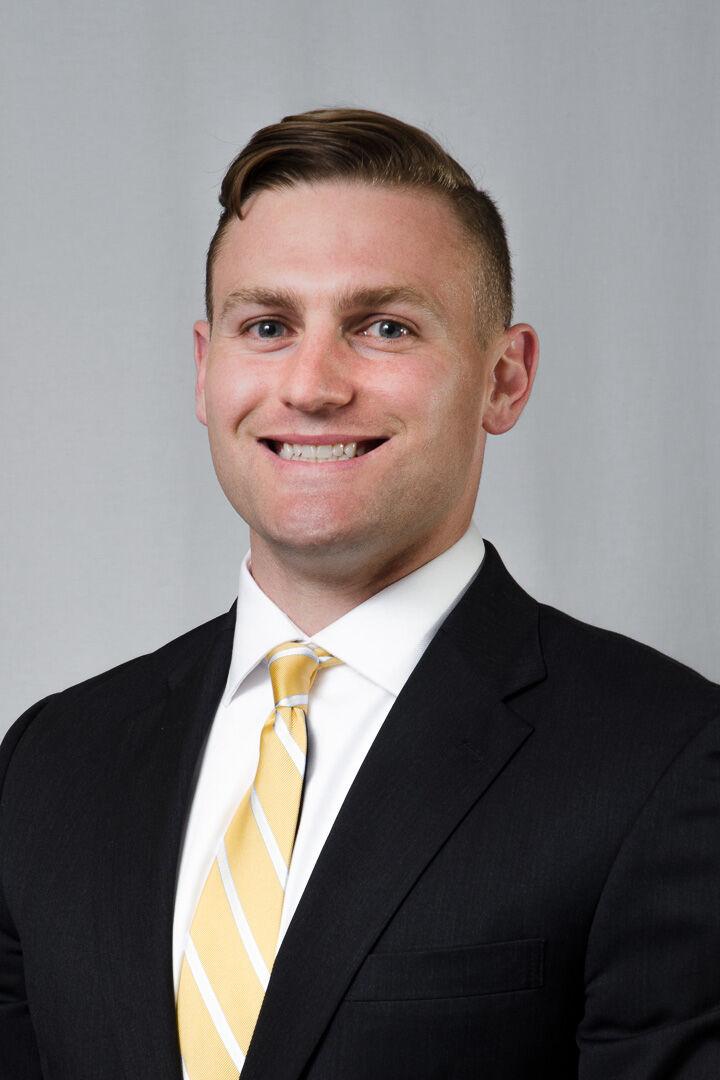 Colorado companies are leading a national revolution in energy industry emissions reduction, but politicians in Washington are failing to keep pace with the changes. The latest evidence is the new methane fee tucked within the $1.75 trillion Build Back Better plan that has passed the House and awaits Senate deliberation.
The methane fee will target emissions escaping in the production of oil and natural gas or burned off in the process known as "flaring," taxing companies $1,500 for each ton of methane they emit in excess of a set limit.
Rep. Diana DeGette, of Colorado's 1st Congressional District, approves of the fee, saying that producers, rather than energy users, will pay the bill. While producers will pay directly, in the end we'll all be paying. The new tax on methane emissions would substantially raise the cost of producing oil and gas. That increase will be recouped through higher prices on the fuels we use for driving, heating our homes, powering our businesses, and much else.
In Colorado, for example, natural gas provides almost half the electricity. A new tax on production of oil and gas will make that power more expensive for all of us. And as a major producer of oil and gas (the Wattenberg field in Weld County is the fourth-largest oil reservoir and ninth-largest gas reservoir in the U.S.) Colorado will be harmed twice.
Most vexingly, though, the fee comes amid remarkable — and accelerating — industry improvements in methane emissions. From 1990 to 2019, while U.S. oil and natural gas production grew by more than 50% and more than 100%, respectively, methane emissions from oil and gas systems dropped by more than 15% in absolute terms.
The reason for this is obvious: companies are in the business of selling resources, not wasting them. To the extent that technology and infrastructure allow, energy companies want to bring as much methane to market as is possible.
The most tantalizing example across the whole country of this phenomenon is happening in Colorado and nearby states, where an environmentally-positive alliance has been forged between oil and gas and the world of cryptocurrency — two industries that are typically maligned for their environmental costs.
Colorado-based Crusoe Energy and Wyoming-based JAI Energy are now using methane that would otherwise be burned off via flaring to instead power computers performing cryptocurrency proof-of-work operations.
Crusoe expects to have 100 units up and running in 2022, adding new markets in the major oil and gas producing states of Texas and New Mexico to its existing footprint in Colorado, Wyoming, Montana, and North Dakota. JAI, which mines bitcoin both for itself and for other energy companies interested in creating new revenue streams, plans to expand its operations to Texas in the coming year as well.
While some who are bearish on crypto may consider this energy usage little better than pure waste, opportunities in this space go far beyond digital currency. As Crusoe co-founder Chase Lochmiller describes, the company's "digital flare mitigation systems" can also power computing infrastructure for applications like artificial intelligence and computational biology.
Importantly, the same energy-intensive computational applications that benefit from previously flared methane can be used to mitigate the problem of intermittent electricity generation from wind and solar energy. These facilities can be flipped on to "fill in the valleys" during times of high renewable power generation and low demand (overnight for wind, midday for solar) and turned off to "shave the peaks" during times of high demand and low renewable power generation (generally evenings, and days with unusually high or low temperatures).
At root, this is a crystalline demonstration of the market process and the Colorado spirit bringing supply and demand together in an ever more environmentally-friendly way. That's something the Build Back Better methane fee can never replicate. While the industry is surging forward with problem-solving verve, the methane fee shows Washington is stuck in an outdated, punitive paradigm.
Jordan McGillis is deputy director of policy at the Institute for Energy Research.