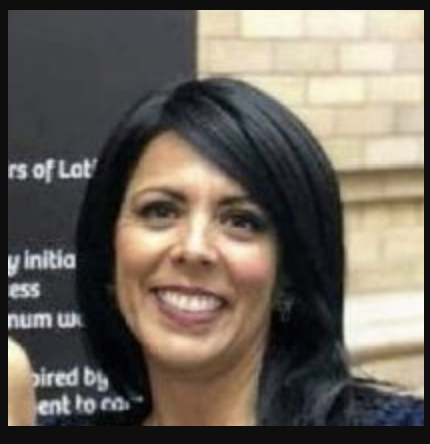 The question of when to have a child or how to build your family is one of the most personal and profound decisions that we make as individuals and yet we continually see religion used as an excuse to interfere or take that decision away ("THE PODIUM | Abortion isn't health care — not even close," Feb. 10). The fact is, people across religious traditions and beliefs seek abortion and provide abortion care.  It is a matter of free will to determine one's own path and divine right to honor your own conscience. 
Coloradans beleive that we should all be able to live with dignity and have access to the care and support we need to do so. Essential health care should never be pushed out of reach based on financial obstacles or systemic oppression — and certainly not because someone is imposing their will or views on others.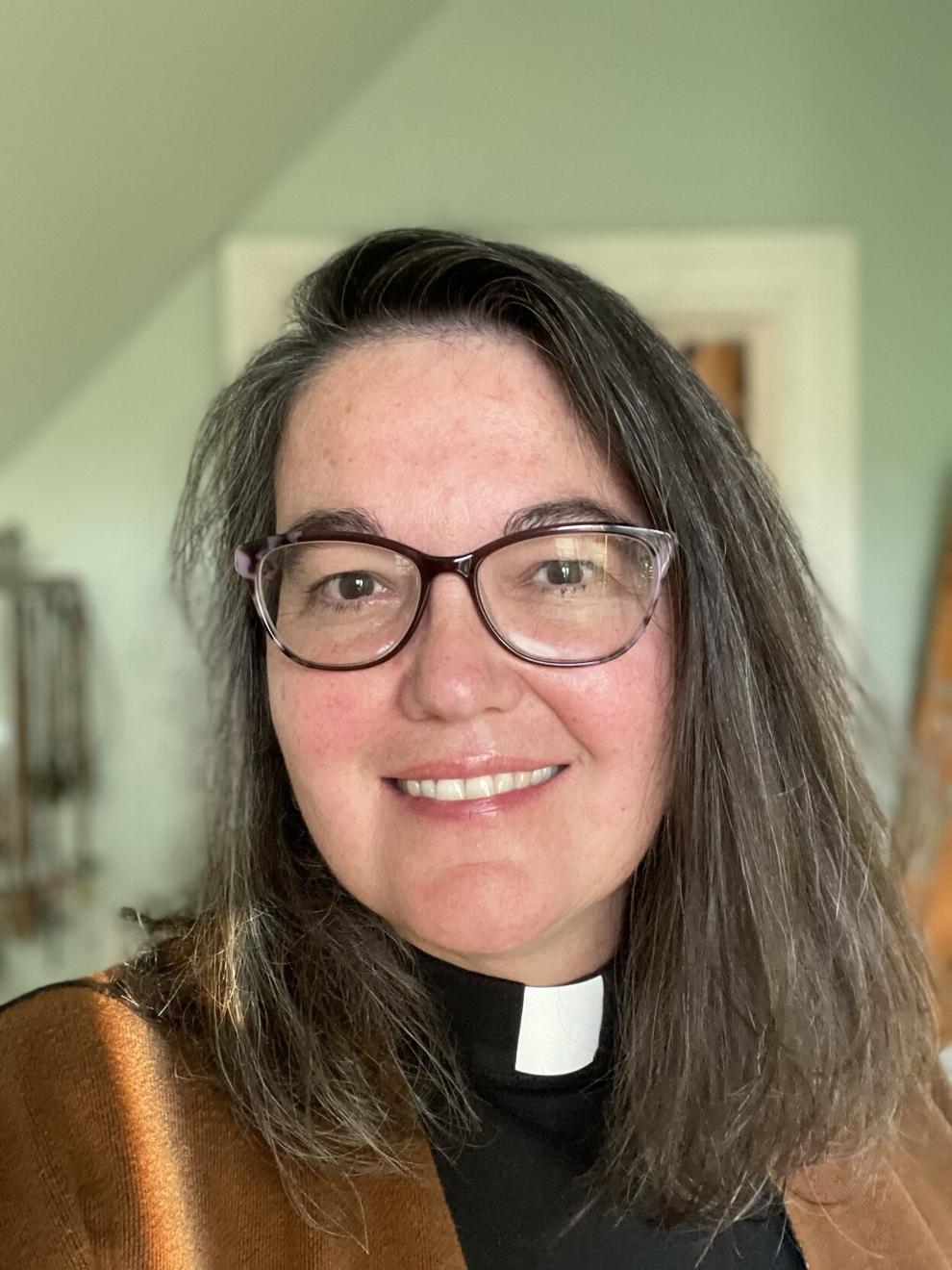 This is evident by the fact voters have rejected every attempt to restrict abortion at the ballot box. We have made it clear that abortion is a personal decision — not a place where anyone should meddle. Whether it is the multiple attempts to enshrine "personhood" into our state law and impose one set of beliefs around when life begins, or the most recent Prop 115, which would have taken away access to abortion later in pregnancy, Colorado voters across party lines have, time and time again, protected the right to make our own decisions about our health, families and futures. 
For decades, many congregations and communities of faith have engaged in work to advocate for health and racial equity. It seems clear that a justice-centered approach to this goal must include ensuring that when someone needs an abortion, they are treated with compassion and can access care without judgment or obstacles based on who they are or how much money they have.  
Abortion is health care. No better or worse a word than an appendectomy. It is a service provided by or with the support of a trained professional whereby a medication or procedure is provided to help someone manage their health and body. When people make these important decisions about pregnancy, it's often in consultation with loved ones and in many cases with the counsel of their faith leader. 
Some people have strong feelings about abortion. We respect that and yet must also respect that our laws should not favor one religious opinion over another. We must consider the harmful implications of taking away health coverage for abortion making care more unaffordable or putting up more barriers just to push an agenda based on personal beliefs. We have seen what this looks like and who is impacted most. It is women of color and low-income people who are told they do not get to make decisions about the course of their lives.
Many are called to care for our neighbors and respond with compassion even in times of conflict. This is not always simple, but if we are to truly honor this important duty then we must look at the way barriers to abortion take health decisions away from Black, indigenous and people of color who already struggle to obtain health services. It is unconscionable that certain people try to make this a debate about taxes when families who are denied insurance benefits for abortion may be pushed further into the cycle of poverty or forced to forego paying rent or buying groceries to come up with the money to go to a clinic and seek a health service. 
Even if we disagree about abortion, it simply must be a decision that each person makes for themselves. This is what allows for compassion and the affirmation of religious liberty. This is what will ensure that we do not push laws that create hardship for those already pushed to the margins. This is what justice looks like — even when it makes some people uncomfortable. 
Dusti Gurule is executive director of the Colorado Organization for Latina Opportunity and Reproductive Rights (COLOR), a Denver based organization working to support the health and liberation of the Latinx community. Tamara Boynton is interim executive director of the Interfaith Alliance of Colorado. She is an ordained minister in the United Church of Christ.