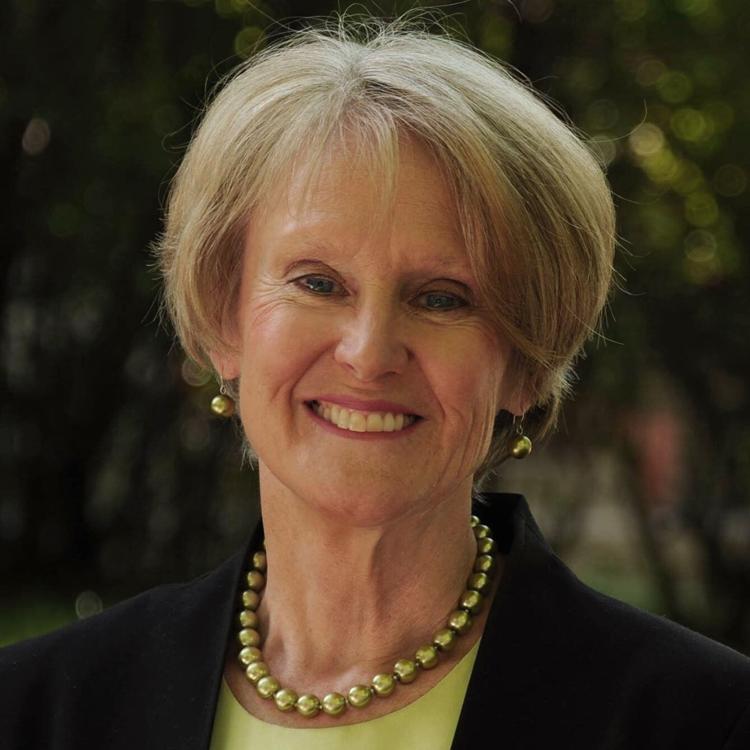 As a former state legislator and proud citizen of Denver, I was viscerally upset by the recent damage done to the Colorado State Capitol. More than a million dollars worth of damage was done, and I have to say, I am sad when I drive by and see the obscene language scrawled on that beautiful building. In fact, I and many of the members of my office went to Civic Center Park on the Sunday after the protests began to help clean up the grounds.
I agree with much that is being discussed about systemic racism in our country, but damaging and destroying property, both governmental and private, is not an effective way to call for change. As Denver district attorney, I am prosecuting people who cross the line from lawful protest to violent and illegal action. 
For some reason, Mark Hillman recently opined in this publication that I have given a pass to people who commit property damage ("THE PODIUM: Once-stately Capitol now an eyesore, July 29). That is simply not true. My office files cases against people who commit property damage every day. We have filed several cases against protesters ranging from assault to burglary to criminal mischief and trespass. I am thankful for the many volunteers who are currently assisting the Denver Police Department in reviewing thousands of hours of video to assist in identifying those who have been involved in property destruction and damage. Each case, whether it involves a protester or a police officer, is being investigated and evaluated carefully to determine if there is sufficient evidence to support the filing of criminal charges. Additional prosecutions are likely.
Although most protesters are peaceful and responsible, the recent demonstrations involved significant misconduct. That misconduct varied in its severity. Much of it was minor ― violations of municipal ordinances that are prosecuted by the Denver City Attorney's Office. However, some of it was serious ― felony violations that my office will handle. It's worth noting that during the recent demonstrations, the vast majority of serious offenses for which we were able to file charges were committed not by those who support the Black Lives Matter movement (as I do), but by white men who appear to have been motivated by a desire to disrupt and destroy. Their conduct in no way aligns with the peaceful actions and motives of those who seek an end to systemic racism and injustice.
Some conservative writers are telling a different story. According to their narrative, protesters in Denver are engaging in violence and vandalism while the city's progressive leaders stand by idly. It's a false narrative. It's offensive. And it's dangerous because it makes an enemy of people who have something valuable to teach us.
We are experiencing an important moment in history. The recent protests have called upon all Americans to take a hard look at our history, to confront practices that trigger the use of excessive force, and to examine the ways in which our current systems are inequitable to people of color. Colorado is rising to this moment. The recent enactment of SB-217, the police reform bill, is proof. That new law represents progress that has emerged from this moment in our history. The recent passage of the Caring for Denver initiative is another step in the right direction to help those suffering from mental health and substance abuse issues who often find themselves involved in the criminal justice system. 
There is still much more to do. In addition to racial injustice, we are confronting a global health pandemic that is taking a huge toll on our people and our economy. While Denver's mayor and Colorado's governor acted quickly to curb both COVID-19 and its economic devastation, we simply cannot ignore that they did so in part because our national response has fallen woefully short. That shortfall — not progressivism — is the root cause of our current issues concerning the pandemic. The shortfall has caused millions of people to lose their jobs and their health care and thousands to lose housing and to get sick and die.
These are complicated issues. We can solve them if we face reality and reason together to find positive steps forward.
Beth McCann, a Denver Democrat, is 2nd Judicial District attorney. She previously served in the Colorado House of Representatives, 2009-2017.