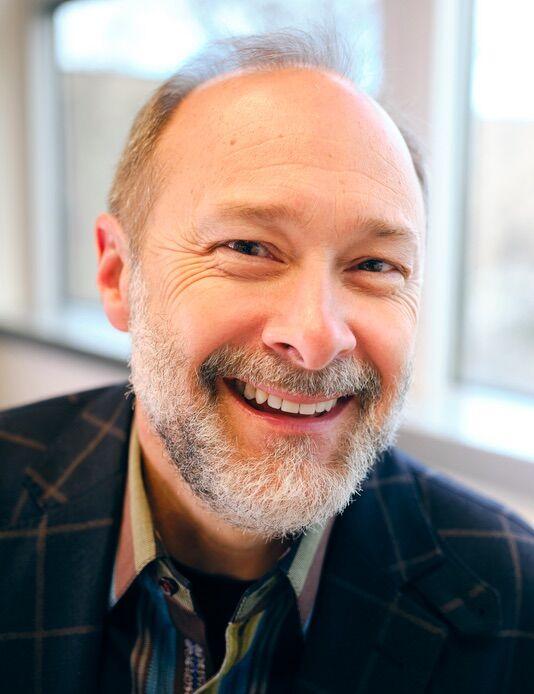 Earlier this year, Tri-State Generation and Transmission Association and our members announced significant carbon dioxide emissions reduction goals in our transformative Responsible Energy Plan. Our actions clearly demonstrate how our cooperative plays an important role to help our utility members meet their goals and the state of Colorado achieve its statewide carbon dioxide reduction goals. 
We worked closely with members, state leaders and a diverse group of stakeholders on our Responsible Energy Plan and emissions reductions, and we have already made progress to increase renewables and decrease emissions as we maintain reliability, lower rates and open up new opportunities for our members to develop even more local renewable resources.  
Our plan includes targets of 90% reduction in carbon dioxide emissions across the generation facilities we own or operate in Colorado, and 70% reduction in carbon dioxide emissions associated with wholesale electric sales to our Colorado members, by 2030, both from a 2005 baseline.
By 2030, when Tri-State retires the last of three generation units at Craig Station, we will no longer produce electricity from coal in Colorado. Tri-State will add an additional 1,000 megawatts of solar and wind power by 2024, when 50% of the energy consumed through our member distribution cooperatives will come from emissions-free electricity. We will then continue to add renewables to help meet our members' energy needs.
We are well on our way with this work. Tri-State retired our Nucla Station coal-fired power plant in western Colorado in 2019. Last month, our only remaining coal-fired plant in New Mexico went offline for the last time and we had previously retired our share of another coal-fired plant in New Mexico. Meanwhile, construction is proceeding in Colorado on the first of eight new planned renewable energy projects to serve our members.  
A commentary in Colorado Politics (Tri-state must try harder to pursue clean energy, Sept. 25) raised concerns that we are backtracking on our emission reduction goals. The writer points to a resource assessment filing made by Tri-State with the Colorado Public Utility Commission in June 2020 as proof.  The filing, which identifies and assesses existing resources, is required in the commission's new electric resource planning rules and is unique to wholesale cooperatives. Information included in the filing has caused a lot of confusion and has been misrepresented in several forums. 
Rest assured that we are not altering our emission reduction goals. The resource assessment filing considers some of the elements of our Responsible Energy Plan, but not all, and we were clear in the filing that the carbon emissions figures were not intended to represent our path forward. In the filing's projection of emissions, we explicitly cautioned that "greenhouse gas reduction requirements in the state of Colorado are not reflected in these numbers," and that our greenhouse gas reduction strategy would be developed in conjunction with proceedings at the Colorado Air Quality Control Commission and through the electric resource planning process at the Colorado Public Utilities Commission.  
Tri-State will file our full electric resource plan with the Colorado Public Utilities Commission in December 2020. That filing will appropriately include plans that will detail how Tri-State will meet our aggressive carbon dioxide reduction targets in Colorado. 
Importantly, Tri-State will not replace coal-fired generation closed in Colorado with coal-fired generation from other states. To meet our 2030 carbon dioxide reduction goals, it is impossible for Tri-State to simultaneously increase coal-powered imports into Colorado, and we will not do so.
Tri-State and our members remain focused on implementing the carbon dioxide emissions reduction goals stated in our Responsible Energy Plan. We look forward to providing further details on our energy transition in upcoming months, which will continue our path to provide our members with reliable, affordable, responsible flexible power well into the future. 
Duane Highley is CEO of Tri-State Generation and Transmission Association.