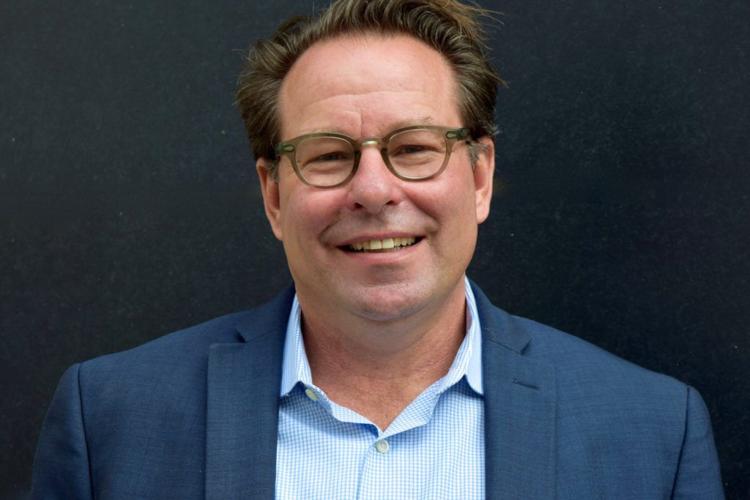 While it is difficult to predict how the pandemic will evolve in a few months, most Colorado school districts are planning for a hybrid model of in-person and online learning in the fall. What this looks like is still unclear, but preliminary discussions in many school districts have students physically going to school only once or twice a week to abide by health standards. In the midst of this uncertainty, parents might be looking at other educational options for their children.
Based upon current discussions regarding education in the fall, A Plus Colorado and Education Reform Now published a report summarizing the most up-to-date research on the academic performance of online schools, and recommending best practices for virtual learning. Our organizations collectively believe parents, armed with data, are the best arbiter of what type of education setting is needed for their child.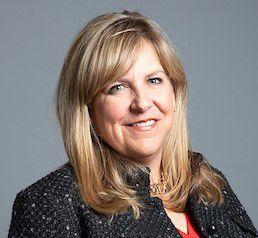 That is why we were surprised at a recent commentary criticizing our publication ("Cyberschools lead the way in navigating COVID-19," June 3).
Our report highlighted how online schools do not perform as well as brick-and-mortar schools, either in Colorado or nationwide. A study by Stanford University's CREDO shows students who attend online schools lose an average of 180 days in Math and 72 days in reading when compared to peers receiving in-person instruction. Research conducted in Ohio and Florida found similar negative results. The most recent Colorado Department of Education report examining online schools shows students attending online schools have both lower growth and lower achievement scores than students who attend brick-and-mortar schools. Moreover, 47% of all online schools received the bottom two ratings on the state accountability framework or did not receive a rating at all because of "insufficient data."
Perhaps more importantly, our critics wholly ignore our call to provide culturally responsive programming and opportunities for peer-to-peer interactions among student affinity groups in all programming going into fall 2020. Additionally, the state Education Departmen mentioned in a 2014 report that, "Online schools' lower performance exacerbates the achievement gaps between non-disadvantaged group and disadvantaged group, painting an even more worrisome picture for the state's disadvantaged students."
The recommendations for improvement we suggested were lost in our critic's attacks. We do not believe parents should never choose virtual, online schools. Indeed, we understand children have unique needs and online learning might be the best option for some families. However, families deserve access to school performance data in a transparent manner before making choices for their children.
Van Schoales is president of A+ Colorado. Jennifer Walmer is Colorado state director for Education Reform Now.