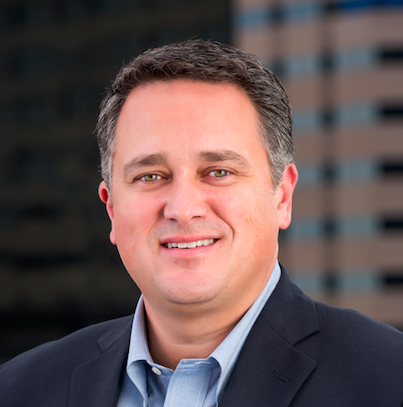 In her Feb. 6 commentary "Lax oversight of oil, gas shortchanges the state, taxpayers," Colorado Politics columnist Paula Noonan misleads readers about the state's recent audit concerning severance taxes.
The allegation that oil and natural gas companies do not pay their taxes is wrong. Department of Revenue spokesman Daniel Carr recently made this clear in a news story in the Grand Junction Daily Sentinel. The Sentinel reports, "The audit noted that oil and gas severance taxes aren't determined directly by production, and instead are based on the income generated from production. … The state Department of Revenue doesn't believe any severance taxes were missed as a result of the missed reports."
In the same story, Carr followed that up with: "The only time we pull these (production) reports is when we're auditing these companies."  
COGCC spokesperson Megan Castle also confirmed this important detail, "Our production reports are not the primary basis for their [DOR] severance tax collection." 
The COGCC did say it is missing some production filings, which tell the oversight agency what work is taking place. However, the "missing" reports on this list represent less than 1 percent of all required reports during the audit period. Something Noonan also fails to mention.
There are a number of reasons why a company may stop submitting production reports, such as well and infrastructure ownership changes. Bottom line, a missing production report does not prove there is missing production. And it most certainly does not mean companies are skirting their tax obligation. 
We recognize the hyper-partisan nature of our political environment, and that some politicians and pundits have used this audit to target the oil and natural gas industry in Colorado, and to unfairly characterize the audit, its findings, and this industry. 
The oil and natural gas industry is one of the largest taxpayers in the state. Our members have professional outside audit firms who oversee their compliance to avoid just these situations. We're proud to work here, to call Colorado home and to provide more than $1 billion each year in taxes for our schools, our infrastructure, and our local communities.
Dan Haley is president and chief executive officer of the Colorado Oil and Gas Association.