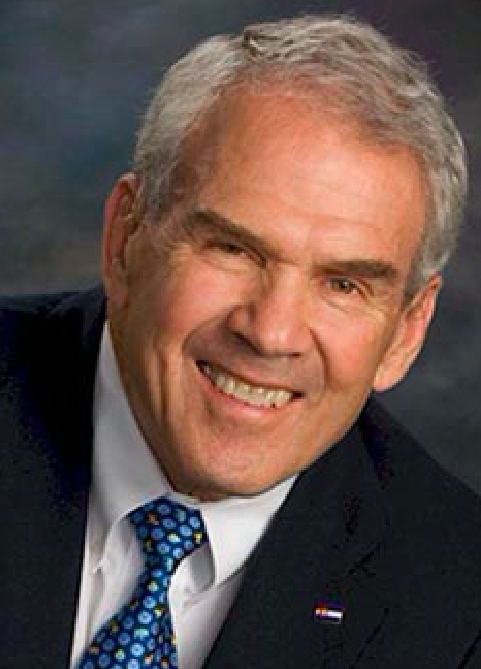 Hal Bidlack was very fortunate and privileged to have received a good education in public schools; fortunately; so were the both of us ("BIDLACK | Public funds aren't for private schools," June 9). But not everyone has enjoyed that experience.  Far too many kids are trapped in failing public schools in which only 20% and 30% of their students are proficient.  Should their parents get their money back so they can redirect it to a school they think is best for them?  Or, should those kids be forced to become just one more tragic statistic, part of the 50% of kids in Colorado's public schools who cannot read, write, add and subtract at grade level?
Bidlack's agenda is clear — protect the status quo, protect the "system." Not not once, not once in his article did he talk about what is best for students — not one word about them, only screeds attacking President Trump and Education Secretary Betsy DeVos for their efforts to empower low-income parents to choose whatever schools they think will best educate their kids. None "hates public, government schools," as Bidlack would have you believe. What many of us hate are the poor results being generated by too many of our schools and the inability of economically disadvantaged parents to access quality education for their children.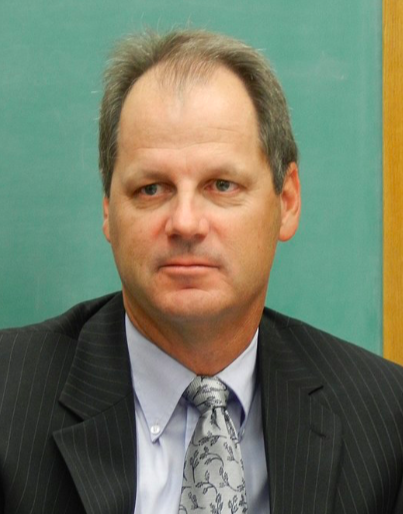 A few more of Bidlack's claims:  
"...(P)ublic-school education is now under increasing and mystifying attack from the Trump administration and his very odd and dangerous Secretary of Education Betsy Devos."  What they rightfully attack is not public school education itself, but rather the inability of kids to escape public schools that are not educating them. 
"if a parent wants to send his or her kid to a private school, that's fine, but just don't ask me to pay for it."  Fair enough, but only if the same principle applies to parents "asked to pay" taxes to support schools that are failing their kids. 
And demonizing,  "...DeVos and her background as a billionaire who has spent millions promoting private schools and vouchers."  How evil — Secretary DeVos giving her own money to low-income families whom she does not even know so they can choose whatever schools they think are best for their children.  She should be applauded, not criticized, for her history of emancipating low-income parents, empowering them with educational freedom, helping them take control of the education of their children away from bureaucrats and the system.
Maybe the most revealing of all, was Bidlack's attack on private schools for asking the state to give COVID-19 relief money to all schools, not just public schools. Kids are kids, and all have been affected by COVID-19, regardless of where they go to school. Bidlack makes it clear that he values kids in public schools, but not those in private schools, including many inner-city schools serving needy families.
But Bidlack saves his best two statements for his last paragraph. "Private schools should not receive a penny of public dollars …"  We agree, but he is throwing out a red herring. Public dollars do not go to schools, they go to parents, just like G.I. Bill dollars go to veterans, a principle affirmed by the U.S. Supreme Court.
And, "Public funds are for public schools and we should be proud of them."  No, public funds are not for schools, they are for students, and we should be able to be proud of the education they receive. Our focus should be on what is best for them, not on brick, mortar and the system. School is a verb as well as a noun.
To those, like Bidlack, who continue to deny parents the power to relocate their children from schools that are failing them, we have a simple suggestion: Volunteer to send your children to those very schools.
Steve Schuck is a Colorado Springs businessman, school-choice activist, and founder of Parents Challenge, a nonprofit that empowers low-income families with information and financial resources to exercise educational freedom. Bill Cadman, a Colorado Springs Republican, is a former president of the Colorado Senate.