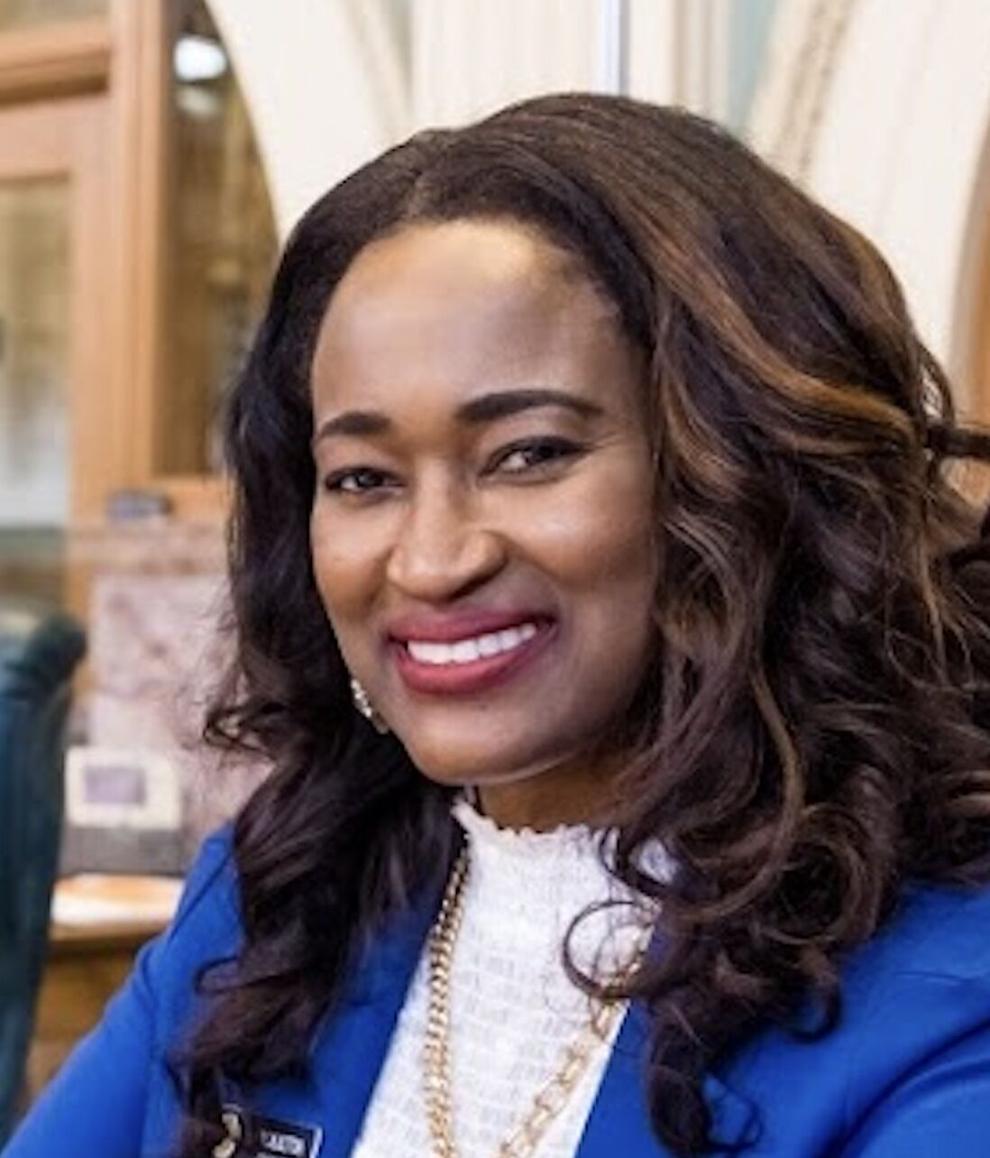 As a 13-year-old girl, I fled a civil war in my native country, Liberia. I watched as armed individuals held my mother at gunpoint, attempting to find her fiancé, who, at the time, was a high-ranking government official. Despite everything, my family and I were able to flee Liberia and settle in Aurora. My mother went through the immigration system alone and applied for asylum. Even though we had newspaper clippings describing the trauma my family and I endured, without adequate knowledge of the complicated immigration legal process, we were not able to prove our case in court. If my family had access to a lawyer, who knew the intricacies of immigration proceedings, our case would not have been denied. 
I'm forever grateful to my mother for plucking me out of a conflict zone and bringing me here to give me a better life. In Colorado, I was able to go to school, get a college degree, and run a successful business. I'm now proud to represent the diverse and vibrant House District 40. I'm also proud that my firsthand experience of going through immigration proceedings can help me find solutions to the problems so many of our undocumented neighbors face. That's why in my first term as a state legislator, I have introduced House Bill 1194, which grants universal representation to individuals in immigration detention who cannot afford a lawyer. 
Immigration detention remains the only legal procedure in the nation where someone can be detained without the right to a government-funded lawyer if they cannot afford one. The existing system forces those without representation to confront an unjust and complicated system alone, whether they are refugees, asylum seekers or children, like me all those years ago . 
The lack of equity in legal representation affects immigrants of all ages. Of the hundreds of thousands of immigrant children facing deportation, only one-fourth receive representation from lawyers in complicated immigration proceedings. From those who face the judge alone, 80% are deported.  Across the board, immigrants with legal representation are 3.5 times more likely to successfully petition the court for a release  from detention on bond and 10 times more likely to win their cases. But in the past five years, more than two thirds of detained immigrants went to court alone, dealing with complex legal cases without lawyers to advocate for their interests. 
Anti-Blackness is an ongoing problem in immigration courts, and the policing-to-deportation pipeline. With the government's increasing focus on immigrants with criminal records, the compounding forces of systemic racism, over-policing of Black communities, and entanglement between law enforcement and ICE has created an immigration system that disproportionately detains, deports, and harms Black immigrants. In recent decades, the number of Black immigrants in the U.S. has risen by four times since 1980.  But despite Black immigrants making up only 5.4% of the undocumented immigrant population in the US, they disproportionately make up 20.3% of immigrants facing detention and deportation on criminal grounds. Furthermore, Black immigrant households have a lower median annual household income than other immigrants, limiting their ability to afford immigration lawyers.
I know firsthand the compounding trauma of escaping a conflict zone just to become a potential victim of over policing. Now more than ever, a statewide universal legal defense fund is  essential to protecting the rights and dignity of all our neighbors.
House Bill 1194 would provide universal representation for all Coloradans by creating an immigrant legal defense fund. For people who are escaping famine, political unrest, war, and other atrocities, a legal defense fund allows them to have  their day in court with proper legal representation. 
By voting in favor of HB 1194, Colorado's legislature will uphold the laws that drive our democracy and allow all people to have the legal resources to access those laws and argue them before a judge. Universal representation will help ensure all people in Colorado are given a fair shot to argue their immigration case in court.
Naquetta Ricks, an Aurora Democrat, represents District 40 in the Colorado House.