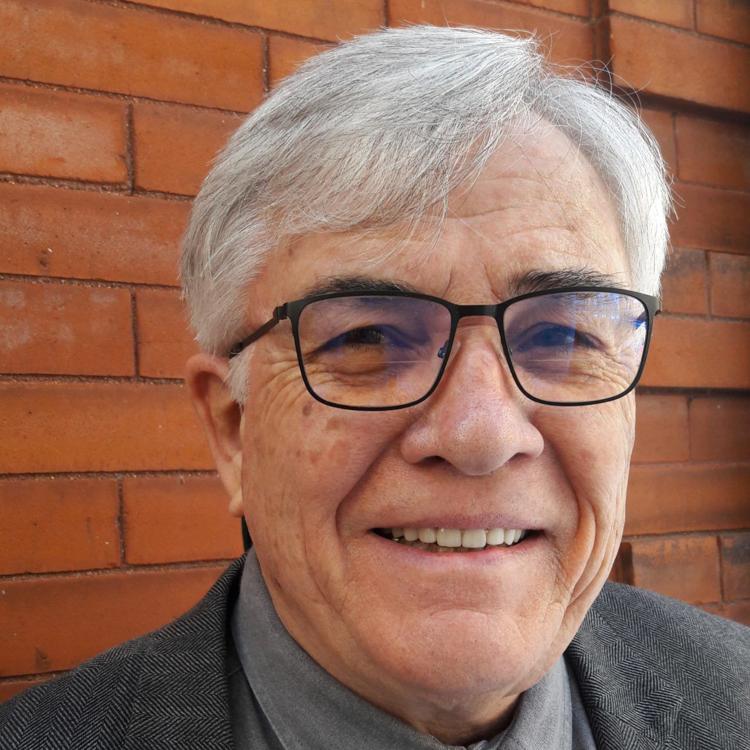 There is little more gratifying for a columnist than to offer a prediction that comes true. Last fall I called attention to the Denver ballot question creating a mechanism for the public financing of municipal election campaigns. I speculated that should it win voter approval, the precedent could ignite a prairie fire fueling similar initiatives across the state. The Denver initiative crafted by Clean Slate Now passed with better than a 70 percent majority. Two weeks ago the Lakewood City Council unanimously approved severe restrictions on campaign contributions. Divided roughly in thirds between Democrats, Republicans and independents, council members and their voters were thoroughly disgusted with the influx of huge donations from the growth and development lobby at a time when congestion and gentrification are proving concerns for most residents.
You don't have to be a cynic to suspect that five-figure checks, one for $60,000 from a Chicago developer in a single Lakewood Council race, likely weren't motivated by an abiding devotion to improved local government. The injection of special-interest dollars became a major issue in five races, four of which were lost by the beneficiaries of this corporate largesse. Councilman Jacob Labure reports the council plans to consider the creation of a public matching program, much like Denver's, for small donors to future Lakewood elections. It turns out, he notes, that, "Good public policy also turned out to be good politics." There's nothing quite like shared resentment to breed bipartisan cohesion.
All of which provides me with sufficient confidence to float another prediction. The ill-conceived Hickenlooper presidential bid will collapse within 120 days of its launch. Fortunately, this will preserve more than enough time for Hick to switch gears and return home to jump into Colorado's 2020 U. S. Senate contest. If elections were an Olympic sport, there is little doubt our former governor could consistently capture scores of 9 and 10 in style points. Not so much, however, for his execution or degree of difficulty. Hickenlooper's career, both as mayor and governor, has been marred by a failure to tackle tough issues or make hard decisions. Even his most ardent supporters know this to be true. His desire to be liked and admired makes it impossible for him to tell voters, "If you don't agree with me, don't vote for me."
It's not just billionaires for whom presidential ambitions can be a vanity project. If you were challenged to name the three major priorities (much less achievements) of Mayor Hickenlooper's tenure at Denver City Hall, what would you list? Openness and transparency don't count. Those were style moves. Can you recall why he jumped out of an airplane? Or, why he took a shower with his clothes on? The same can be asked of his years as governor. He never tackled TABOR. Only this past November, at the end of his second term, was he willing to support a transportation funding measure and that was more to torpedo an even worse proposal also on the ballot. Already intrigued by the lure of the White House, he had all but turned the day-to-day management of state government over to Lt. Gov. Donna Lynne a year earlier.
Platitudes won't cut it in a presidential campaign. The candidates are too tough and too smart, and the race too vicious. The first Democratic debate is scheduled in early June, just four months away. Hick needs to have his "vision thing" wrapped up by then. Pragmatism, however quirkily advanced, isn't likely to spur voters into leaping out of bed first thing in the morning howling for blood. Grassroots Democrats are searching for a dragon slayer — someone with fiery eyes, a sword for a tongue and the persistence of a marathon runner.
Just wait until opposition researchers have a go at our ex-governor's donors. John Hickenlooper has banked on his contacts with Colorado's elites ever since his first campaign for mayor. Having served on the boards of charities and cultural institutions as his brewpub empire prospered, he raised a million dollars in a few short weeks. He undoubtedly is returning to these same supporters, many of them Republicans, for his presidential outing. As the recent Lakewood election instructs us, this may not be the year to run as an insider.
Miller Hudson is a public affairs consultant and a former state legislator. He can be reached at mnhwriter@msn.com.