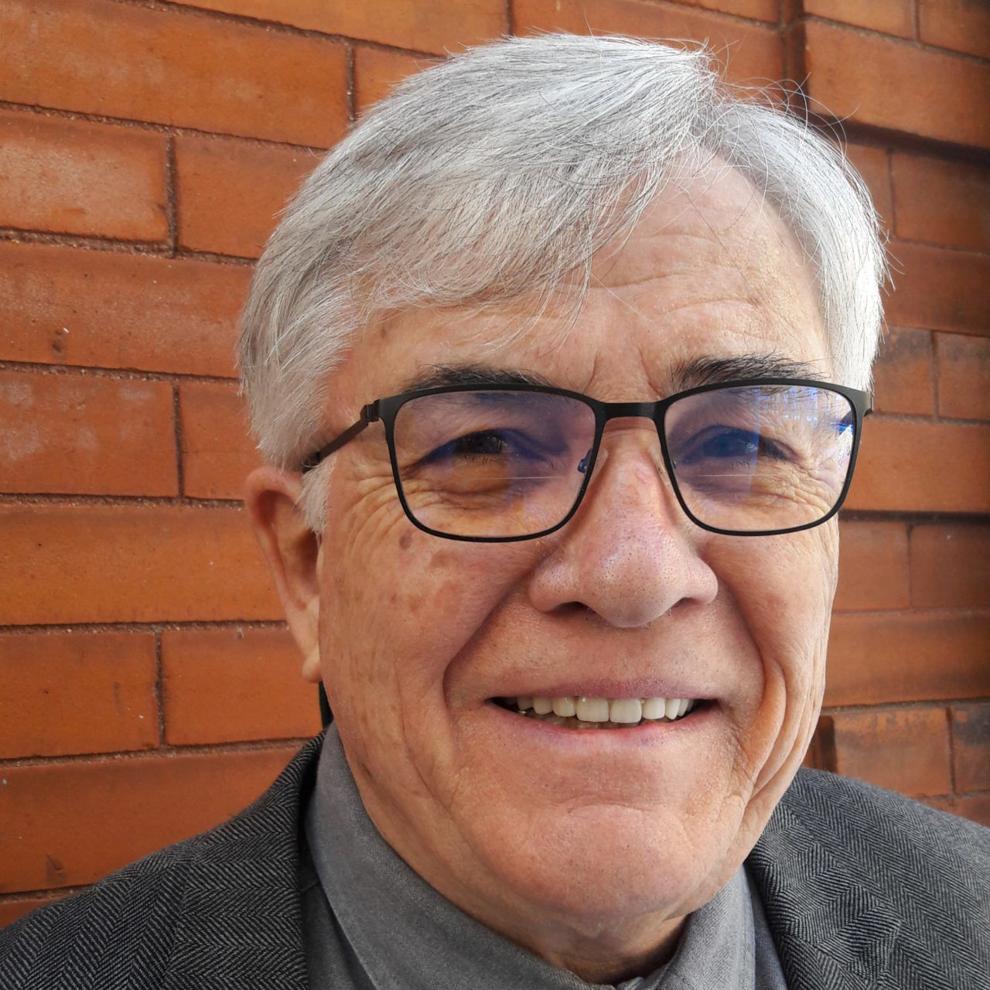 The droll observation that even a stopped watch reports the correct time twice daily has its counterpart when considering the Trump administration's environmental policy.
Witnessing thoughtless rollbacks of environmental protections threatening the purity of our water, the quality of the air we breathe and the temperature of the planet, it is tempting to presume any new EPA proposal will arrive utterly without merit. Worse yet, public health appears to have been discarded as a policy priority in favor of profiteering.
Therefore, the suggestion that after half a century the National Environmental Policy Act might require a retooling has been greeted with a near universal chorus of objection and complaint.
The environmental impact statements mandated by NEPA for any project with a nexus to federal authority have metastasized from a focused determination of whether a proposal will adversely affect ecological systems to a seemingly endless examination of hypothetical secondary and tertiary outcomes.
When originally adopted in 1970 there were legitimate concerns that a failure to anticipate consequences had led to the destruction of the world's largest fresh water fishery following the construction of the St Lawrence Seaway, not to mention private sector disasters like the dumping of poisons at Love Canal that polluted a community's drinking water. Erring on the side of caution going forward seemed the wisest course of action.
The Council on Environmental Quality's suggestion that NEPA could use some modernizing deserves a hearing. At the same time that our public infrastructure has been crumbling around our ears from neglect, it has become increasingly difficult to get necessary improvements, much less replacements, moving ahead as the average length of EIS studies has grown from eighteen months to nearly five years. In the case of mega-projects this process can extend to 15 years or more. If these extensions led to certainty, they might be tolerable. To the contrary, delay has only emboldened legal challenges from NIMBY stakeholders. While federal agencies are now required to weigh social impacts, the economic costs of inaction are largely ignored.
It is no secret that the I-70 mountain corridor has been gradually throttling the economic vitality of Colorado's world-class mountain resorts. Since the Federal Highway Administration's Major Impact Study commenced in 1995, four subsequent studies have confirmed its finding that only an advanced guideway system, likely an elevated MAGLEV monorail, can resolve congestion along the corridor. At a cost now approaching $100 million in repeated studies, as well as the completion of a programmatic EIS (a final EIS will still be required), we are no closer to turning a shovelful of dirt than we were in 1995. This quarter century of inaction has been aggravated by TABOR, but even voter approval of funding would face nearly another decade of delays before travelers load their snow gear for a 50-minute trip from Denver to Vail.
While I served as executive director of the Intermountain Fixed Guideway Authority, I once grumbled that, "NEPA has become the employer of last resort for the unemployed college graduates from the middle class." An entire industry of consultants, engineers, environmental evaluators and assorted geotechnical experts have sprouted up to meet the NEPA mandates imposed on federal agencies. One unanticipated consequence has been the emergence of so-called public/private agreements that are often executed by local governments to make an end-run around NEPA requirements. Whenever a project is built on private property, without federal assistance, and the constructors are private companies, projects can usually be delivered years earlier.
The building trades unions have come out in support of streamlining the EIS process. While they still insist on protecting worker safety at jobsites and safeguarding the environment, they are asking for reforms that "provide regulatory certainty." NEPA's creaky review process is what frequently prevents elected officials from delivering on major infrastructure investments, placing well-paying jobs on hold. Among our infrastructure needs are transmission lines to serve Colorado's solar and wind farms and the rural broadband it will take to manage them.
While I do not see eye-to-eye with the current administration on most issues, reforms that would prevent protracted delays in completing critical infrastructure projects should receive bi-partisan support.
It should not require 13 years and the 16,000 pages that assessed the expansion of I-70 within its current alignment in central Denver. That's foolish. Colorado's growth is placing increasing pressure on our infrastructure and no one benefits, nor does our environment, from protracted delays. NEPA is broken, lets fix it.
Miller Hudson is a public affairs consultant and a former legislator. He can be reached at mnhwriter@msn.com.