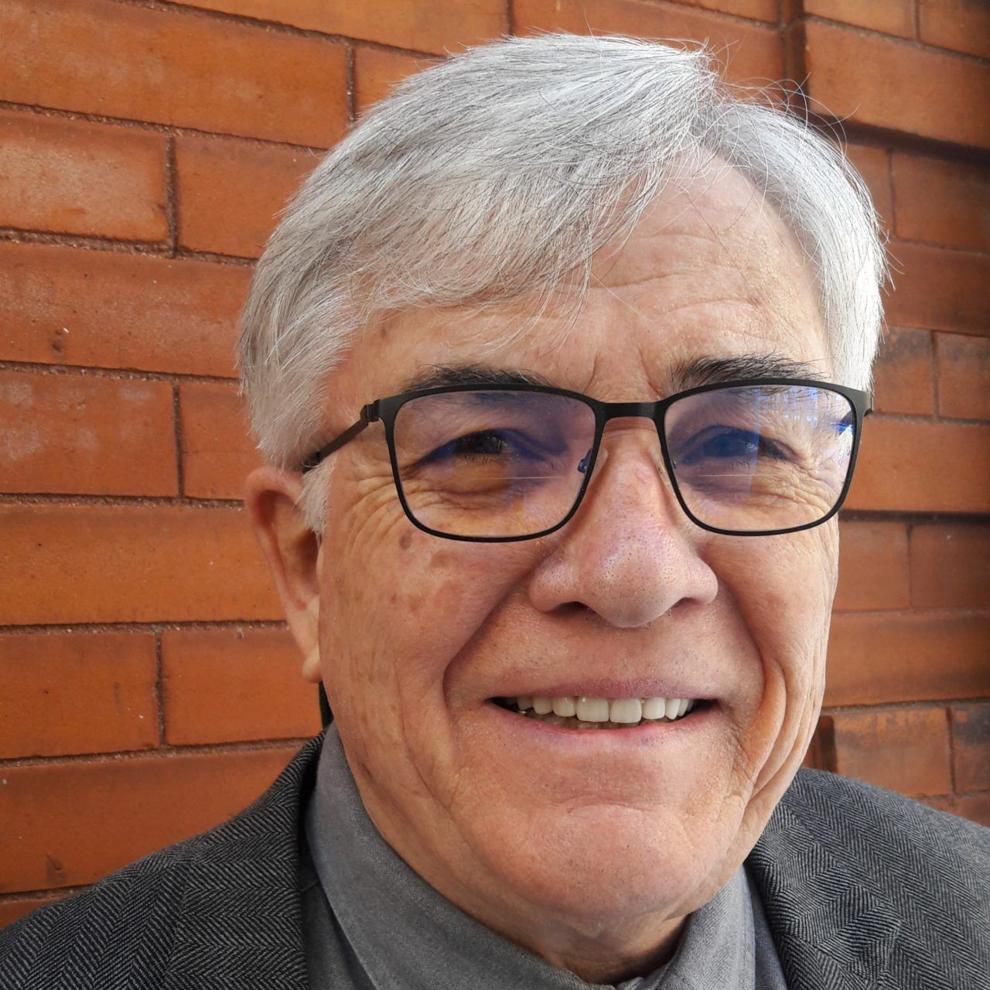 The legislature has gone home. The $5.4 billion package of TABOR transportation enterprises is headed to the governor's desk for signature and the temperature finally hit 90 degrees for the first time this spring. No one should be surprised to hear that Colorado contractors are mixing up celebratory libations. I lean toward rum and Cokes myself, but a British gin and tonic with bitters also offers relief on a sweltering afternoon. After 30 years of failed funding attempts, Rube Goldberg acolytes have conjured up another end run around TABOR spending restrictions. Or have they?
Colorado courts have proven ready to wink slyly at the Colorado hospital provider fee, Colorado Opportunity Grants that help students pay for in-state tuition, certificates of participation for new buildings and similar subterfuges. Before the ink dries on the governor's signature, however, you can expect a rush to the courts for an injunction to halt collection of the new fees scheduled to fund highway projects in CDOT's 10-year plan. Their authorization required more than two hundred pages of legal description in order to coordinate multiple, interlocking revenue streams. You don't have to be a lawyer to recognize this is a very complicated set of mechanisms for achieving a simple objective.
By analogy, imagine your family has restricted your personal spending to a few hundred dollars each month while you attend college, but carelessly exempted your meal costs. How long will it take to figure out a strategy to make more and more receipts look like meal tickets? And, why not eat at the finest dining establishments while you are at it? Just last year Colorado voters placed a limitation on fees generating more than a $100 million dollars during their first few years, without specific voter approval. The multiple funds authorized by the legislature will total far more than $100 million annually. Arguing that separate fees collected by a handful of TABOR enterprises created to collectively fund a statewide transportation program are not serving a single purpose seems tricky.
These enterprises were included, after all, in a single legislative bill. As an opponent of TABOR in all its manifestations, I wish the sponsors well in court, but constitutionality is not their only vulnerability. Opponents are suggesting a ballot initiative to roll back Colorado gasoline taxes each year by the same amount as newly imposed annual fees increase them – thereby nullifying their purpose and effectively maintaining a freeze on fuel taxes. This would also offer voters an opportunity to send a middle finger salute to their legislators. Another group is discussing the possibility of asking voters to overturn the entire package of fees. It might be wise to save some of the adult beverage in your bottle for a lengthy dispute.
Significant dollars will not start to flow for many months, as supervisory boards for each enterprise,organize, meet and approve their fee schedules. All this will take place under the cloud of either judicial and/or ballot interference. Once added to existing funds, the combined spending goal over the next decade will be $9.9 billion — just enough to meet CDOT's deferred maintenance and most urgent congestion relief projects — nothing for Front Range Rail or transit along the I-70 Mountain Corridor. (Imagine trying to purchase a used car with a half dozen checks from separate accounts.) Bookkeeping will be an auditor's nightmare.
Having highlighted the structural infirmities in the General Assembly's Rubik's Cube solution to transportation funding, almost all the stakeholders during drafting discussions are now supporting the legislation and praying for the best. Something is always better than nothing. If you didn't get out on the highway much this past year because of COVID restrictions, another 18 months of inattention has brought few improvements. Potholes are larger, deeper and more frequent. Congestion feels worse than ever and drivers are far ruder. If the legislature is sent back to the drawing board by the courts or their voters, they will find our financing gap is larger, their options fewer and simple-minded suggestions more virulent. The worst of these is the repeated claim there is plenty of money to fix our roads if the legislature would only quit hiding and wasting it. No matter how hard we whip that dog, it won't hunt.
Either way, Colorado roads are likely to remain bumpy and crowded for now.