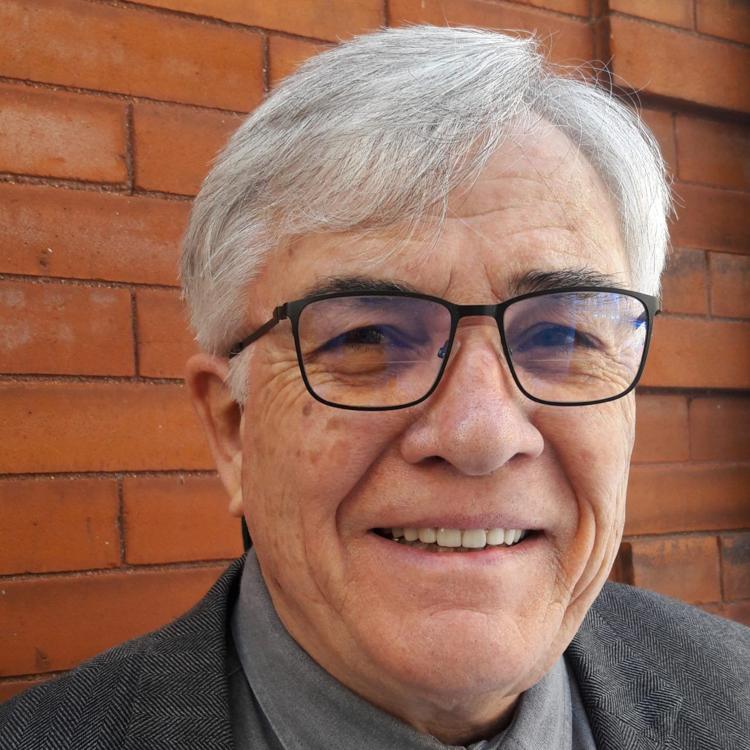 The week before last the pair of Federal Reserve Board Chairs who served during the recovery from the Great Recession of 2009, Republican Ben Bernanke and Democrat Janet Yellen, testified before Congress. When asked to comment on the wisdom of CARES spending intended to combat the economic contractions triggered by COVID-19, they both offered a thumbs up to the size and swiftness of the initial Congressional response. Projecting forward, they recommended three items as critical for the pending appropriations bill currently gridlocked in a three-cornered tug of war among the White House, Nancy Pelosi and a fractured Republican majority in the U. S. Senate.
As a minimum response, they endorsed an extension of the $600/week boost in unemployment payments through the remainder of 2020, a generous financial assistance program for state and local governments meeting the growing demand for services with shrinking revenues, as well as a fully funded, nationwide corona virus testing and tracking program. Last week Gov. Jared Polis identified these same priorities. The governor was not a copycat. The first principle of damage control is to stop taking on water before the ship of state, in this case, begins sinking.
The notion that indolent workers can be incentivized to return to jobs that no longer exist before we bring COVID-19 under control is absurd. Until then, keeping those who have lost their paychecks housed and out of soup kitchens will prove cheaper than flooding our streets with an avalanche of homelessness and misery. Colorado's second bout of economic peristalsis is likely to bring on evictions and a run on MEDICAID, as employer-based insurance coverage expires, threatening the rickety structure of a health system approaching collapse. It's not a propitious time to be serving as governor.
Glancing over the horizon at the next Legislative session, two recent reports highlight dilemmas that will greet Colorado's legislators as they are jarred by the wailing of public policy sirens in January. At a recent briefing, which reviewed the virus foreshortened legislative record of 2020 as analyzed by lobbyists for the Colorado Hospital Association, it was apparent health care and its budget-busting imperatives is beginning to dominate the Capitol's agenda. 44 health care bills were approved this year, only one of which was vetoed (primarily because of cost). Another 44 were dumped, including the closely watched "public option" proposal, during the effort to swiftly adjourn. Together, these represented nearly 15% of all legislation considered during the session. That isn't so much a case of building a plane following takeoff, so much as a case of keeping it airborne while it is falling apart.
It's estimated as many as 500,000 additional Coloradans could apply for MEDICAID before the end of 2021. Joe Hanel with the Colorado Health Institute observes that this influx, "…would be a bigger step towards single payer health care than previously contemplated." That's an understatement. Hospitals enjoying record profit margins just two years ago are now dipping into temporarily ample reserves in order to keep their doors open while treating desperately ill and expensive patients, many of whom are arriving without insurance. This can't be sustained for long.
The coronavirus has revealed that none of us can be assured of medical protection until all of us have unfettered access to quality health care. If a "public option" offers little more than another policy with a reduced premium, it's unlikely to meet this test. Rather, it may be time to revisit the concept of a comprehensive Colorado Health Plan that rejects the for-profit model — as difficult as that will be.
Turning to transportation funding, Ben Stein and Henry Sobanet have produced a report for Colorado's Common Sense Institute examining our collective failure to appropriate adequate dollars to assure mobility for nearly two decades. This is a pair of capable policy wonks who understand the numbers, but they are far stronger at defining the problem than they are at formulating solutions. They barely make the effort, concluding with a list of policy options (most of which have previously failed). Nonetheless, their report serves a worthwhile purpose by quantifying the depth of the deferred maintenance hole we've dug for ourselves.
$3.2 billion is needed over the next decade simply to maintain the disintegrating road network we have; and another $7 to $27 billion if we choose to expand the system's capacity to decongest our highways. The $30 billion, high end estimate would fund both Front Range Rail service and a high speed, I-70 Mountain Corridor Advanced Guideway System.
The necessary ingredient their report fails to profile is political leadership. Cowering beneath the shadow cast by the TABOR amendment has been the preferred refuge for Colorado's elected officials. Voters might surprise us if we ask them, as TABOR requires, to approve the new spending necessary to keep Colorado safe, housed and healthy.