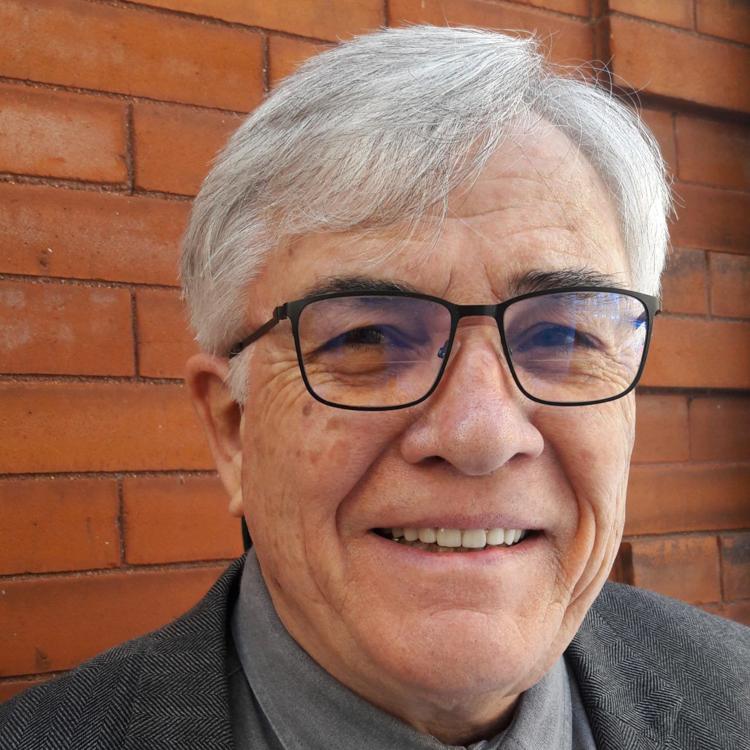 There is an oft-used trope that distinguishes between politicians, sorting them out as either "show horses" or "work horses." You can easily identify the show horses at the Colorado legislature. They are legislators who hold a press conference each time they sponsor a bill intended to please a narrow constituency or benefit a special interest. These are not necessarily without merit, directing public and media attention to injustices entwined within the status quo. The show horses tend to throw darts, however — drafting bills just a few pages in length. The work horses, on the other hand, toil by choice well out of the spotlight, crafting hundred- and two-hundred-page statutes restructuring entire segments of the economy or redesigning existing tax and budget policies.
Currently, a pair of the most effective work horses are House Business Affairs and Labor Committee Chair Tracy Kraft-Tharp from Jefferson County and Senate Business Affairs and Technology Committee Chair Angela Williams of Denver. Before rising to these positions they spent four years as seatmates in the Colorado House. Their backgrounds could not be more different. Williams owned and operated a small insurance office in Northeast Denver while Kraft-Tharp managed a number of non-profit social service agencies including a women's shelter. Today they work in tandem, shuttling major legislation back and forth between their chambers. Both have been showered with recognition for these efforts, earning a broad range of "Legislator of the Year" awards from groups across the political spectrum despite the fact they are slightly left-of-center Democrats.
Lobbyists compliment both for their ability to broker difficult compromises and for their fearlessness in tackling hot button and complex challenges. This enthusiasm is not always shared by several of their more liberal colleagues, not to mention zealots surfing on the fringes of Colorado's blue wave. Each almost always has a Republican co-sponsor on their bills, arousing additional suspicion.
Nearly every day of the legislative session, one or more advocacy groups hold "Day-at-the-Capitol" events. They usually invite key legislators to address their members. Recently Williams spoke to the Colorado Oil and Gas Association, posting those remarks to her Facebook account. She invited continued dialogue to resolve the growing conflict between community impacts and fracking expansion. As drilling creeps ever closer to homes in Green Valley Ranch she has also been hearing from constituents regarding this incursion. Standing before a COGA banner in the video the senator was soon deluged with charges of surrender to the industry and worse.
Truth be told, environmental activists should be pleased she was asked to speak at this event. It connoted the industry's respect for a legislator they believe will serve as an honest broker. It's complicated. Oil and gas revenue provides $600 million for state schools that cannot be easily replaced. Sen. Williams' challenge to those who would prefer to chase the oil and gas industry out of Colorado is, "…bring me your solution." Last session, while serving in the minority, she successfully tackled telecommunications reform and the liquor license tug-of-war that accommodated full strength beer sales in grocery stores. This year she has set her sights on that political bone yard, transportation funding. It would be foolish to bet against her.
Over in the House, Kraft-Tharp has steered the Tax Simplification Task Force for several years. Colorado, with its 750 taxing jurisdictions, has the most Byzantine revenue system in the nation. Recreation districts, fire districts, business improvement districts and local governments all have their fingers in both our sales tax and property taxes. It would be surprising if one taxpayer in a thousand actually knows what all their pennies are supporting. The U. S. Supreme Court's decision in the Wayfair case, requiring all retailers including Internet vendors to collect appropriate local taxes and defining the point of sale as the place where a purchase is delivered, opened a can of worms. Nonetheless, Kraft-Tharp and Williams reached an agreement with the concerned parties, and they were many, to open a "single portal" website at the Department of Revenue where your address can be entered and the appropriate levy calculated.
Kraft-Tharp contrasts her political posture with Williams' safe Democratic seat by pointing out that she represents a previously Republican district, which has been targeted every election. "Long range planning for me has to be the next two years," she notes with a laugh. "I have to vote on the bill in front of me, not for the issue behind the bill or the cause behind the issue. I have to ask myself, is this workable?" One of the unintended consequences resulting from voter approval of term limits in 1990 is that legislators actually serve more years, on average, than they did then. Kraft-Tharp will leave the House in 2020 and take a world of know-how with her.
Miller Hudson is a public affairs consultant and a former state legislator. He can be reached at mnhwriter@msn.com.