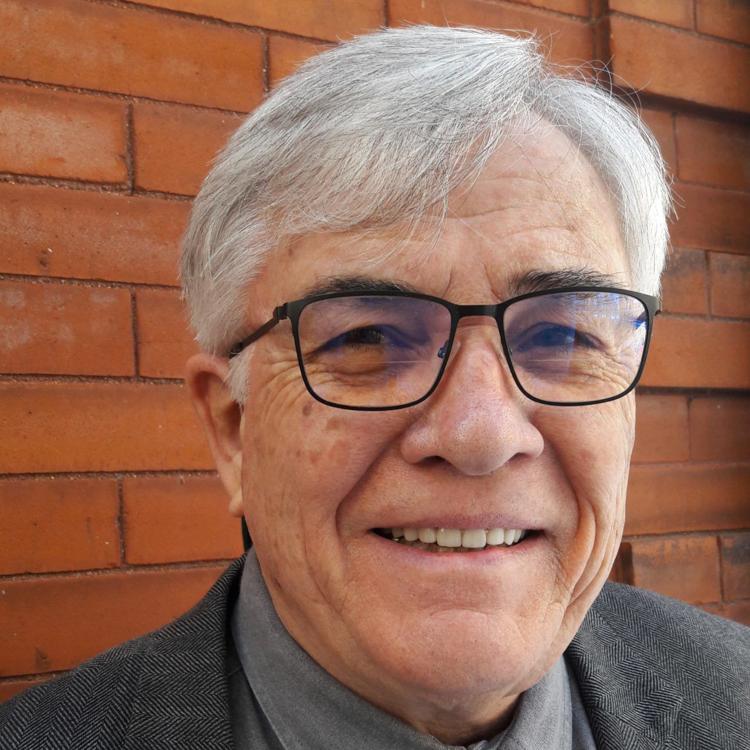 The decision by Democratic sponsors to pull their public option legislation creating a Colorado Plan on the Health Care Exchange, while understandable, may further undermine a health care system at imminent risk of imploding. Beneath the shadow thrown across public health and our economic life, the argument for providing universal access to medical insurance is gaining strength. Setting aside for the moment precisely how such access might be structured as well as how it should be financed, it is apparent that placing a price tag on health care produces a medical risk for all of us. The COVID-19 pandemic has arrived as an equal opportunity stalker.
When the Affordable Care Act (ACA) was adopted a decade ago, it included formation of Health Care Co-ops as a more politically palatable substitute for public option insurance programs. The Colorado Health-OP was launched with a streamlined network of providers and attractive premiums. Tens of thousands of Coloradans enrolled, and their word of mouth testimonials expanded membership each year. Within the ACA's many market-shaping provisions, risk corridor reimbursements were guaranteed to assist insurers with higher medical risk profiles. When Republican majorities in Congress repealed the risk corridor payments, all but one co-op, which pre-existed the ACA, were propelled into bankruptcy. Marco Rubio and Ted Cruz bragged during their 2016 presidential campaigns about "…killing Obamacare."
In the case of the Colorado Health-OP this annual payment had grown to nearly $50 million dollars. No startup can survive that large a hole suddenly snatched from its budgeted revenues. Last month the U. S. Supreme Court ruled this repeal of a previous commitment from Congress represented an unconstitutional abrogation of contract law. This ruling arrives five years too late to save the co-ops. Total reimbursements now owed to carriers in Colorado could reach $250-300 million. There promises to be a legal squabble about who gets how much that could drag on for several years, but Attorney General Phil Weiser could step in to referee a settlement. A piece of the pie has accrued to taxpayers and could be reserved to kickstart a reshaped public option.
The design of a statewide public option will have to be modified to reflect post-virus fiscal fallout in the health care industry. Shifting costs onto Colorado hospitals made a modest kind of sense when they were generating grotesque profits, but their treasuries are being swiftly drained. Health Affairs Blog carried an essay last week by Gregg Bloche and Daniel Winkler that begins with the observation, "Our nation's system of mostly private health care financing is at risk for a COVID-19 caused meltdown in the weeks and months ahead. For our nation's hospitals and the patients they serve, the consequences could be grievous." Hundreds of billions of dollars have already been included to prop up hospitals but more will be needed. The costs of virus care are now estimated at two-thirds of a trillion dollars and rising.
The frailty of the employer-based health insurance system is being revealed in real time. Two thirds of insured Americans receive their coverage through their employers and two thirds of those plans are actually self-insurance pools managed by third-party administrators. Providers, including hospitals, are caught in a pincer between furloughed and laid off workers who have lost coverage and must be treated for free, while employers are relying on "stop-loss" agreements as a form of reinsurance against unusual losses. This is a rickety edifice of suspect value as claims explode.
Bloche and Winkler conclude, "This is the stuff of potential economic and medical meltdown: potentially hundreds of billions of dollars of debt, owed to hospitals on the financial edge, by health insurers and employers struggling to survive." They recommend an immediate creation of a federally guaranteed, low interest loan program designed to keep insurers and employers afloat. This also appears to be the direction Congress is likely to take. Eric Levitz explains in a recent column for New York magazine that nearly half the economic contraction experienced in the first quarter of 2020 was attributable to losses in the health care sector at the same time our hospitals were overflowing with COVID-19 victims. Rather than expanding federal Medicare and Medicaid programs, Republicans seem inclined to agree to bailing out employer-based plans. This will only postpone the day of reckoning for medical providers.
Levitz fears "… there are few signs that COVID-19 is curing what ails our health care politics." Huge premium increases next year will be unavoidable for those still insured but they will arrive at a time when most family finances will be stretched thin. There remains a place for a public option insurance choice in a post-virus Colorado, but its design will prove complicated. Requiring all insurers on the Health Care Exchange to offer the public option plan has merit. Who pays? Who knows?
Miller Hudson is a public affairs consultant and a former legislator. He can be reached at mnhwriter@msn.com.