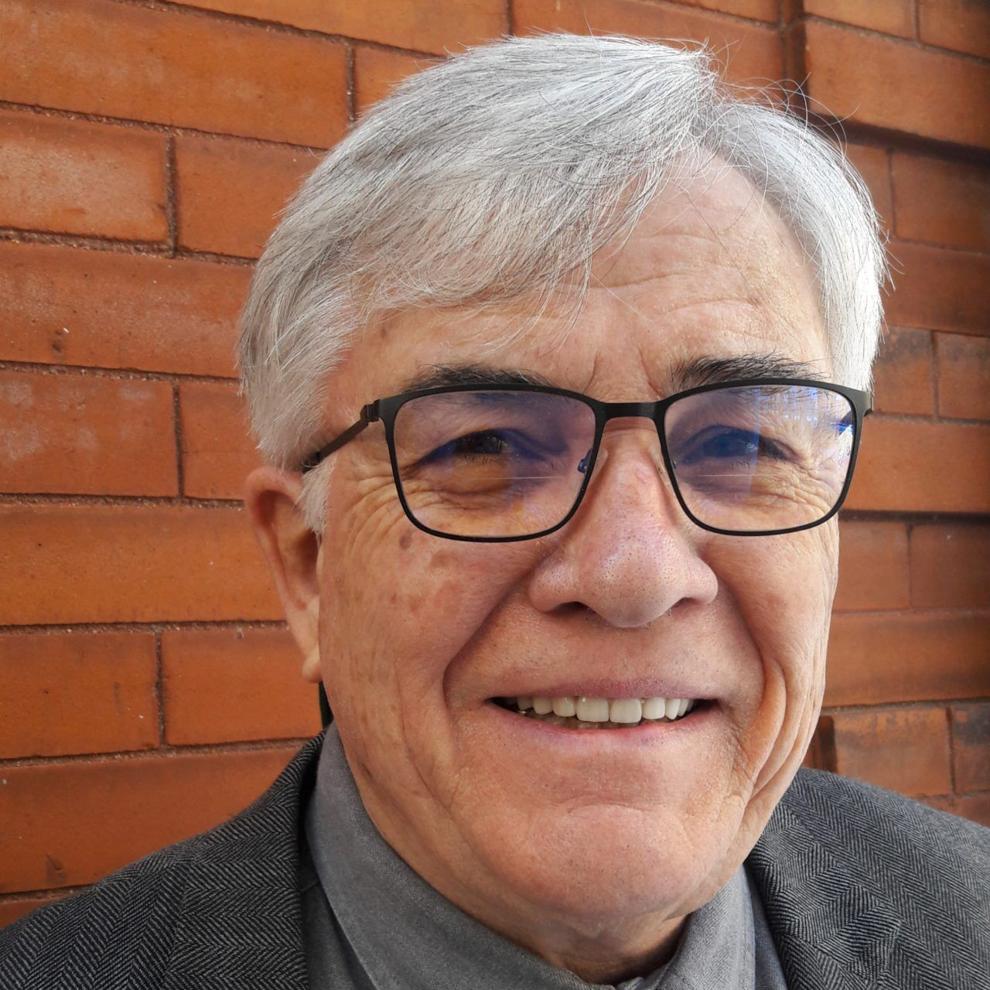 When Jared Polis provided the bulk of the funding in 2006 for signatures placing a constitutional amendment on the ballot creating Colorado's Independent Ethics Commission (IEC), he was attempting to burnish his political reform credentials for future election campaigns. Polis never intended to remain a member of the state's Board of Education any longer than was absolutely necessary before seeking higher office. Alas, the language of his amendment was slapped together with little thought, as even the Governor has since acknowledged, and it has evolved as a toothless, irrelevant monstrosity that creates more ethical problems than it resolves.
Three-fourths of complaints filed with the Commission are dismissed, not so much because they are without merit, though most are, but because they fail to meet limitations set forth in the enabling language of the amendment itself. No better example of this is the recent decision that the forgery/misrepresentation of academic credentials by the public health director in Custer County falls outside the Commission's authority. If intentional, deliberate fraud falls outside its jurisdiction, the Commission is fatally flawed. In fact, I would challenge anyone to recall a single case that has identified miscreants in serious ethical missteps. To the contrary, the IEC has spotlighted efforts by political opponents to besmirch elected officials for alleged misdeeds that have proceeded from their official or ceremonial duties.
Democrats spent two years pummeling former Secretary of State Scott Gessler for the crime of attending a national meeting of Republican Secretaries of State. Republicans returned the favor a few years later by pursuing Gov. John Hickenlooper for his leadership with the Democratic Governors' Association as well as plane trips to the wedding of Elon Musk's brother and the commissioning of the nuclear submarine USS Colorado with MDC homebuilder Larry Mizel. Hick's invitation to speak at the Bilderburg conference in Italy provided a cherry on the sundae of this manufactured tempest in a teapot. Both paid minor fines for their fabricated transgressions.
There is a certain droll karma in the recent filing of alleged ethical breaches against Jared Polis by prospective Republican Gubernatorial candidate George Brauchler. The complaints about the salary paid to former Democratic Party Chairman Rick Palacio during and after his brief stint as interim chief-of-staff in the Governor's office are trivial. Equally minor is the use of private grants to fund other staff positions, a practice of perhaps questionable probity but one that can be traced back for decades. None of this is likely to prove illegal. Recently the IEC requested additional budget appropriations to handle its expanding workload.
Now would be a good time for the Legislature to reconsider, redesign or replace the IEC with a structure and provenance that makes better sense. With the Commission embedded in the constitution this is likely to require sending a clean-up referendum to voters. Historically, most ballot measures proposing reform are readily endorsed by voters. That's why the Polis-sponsored question passed in the first place. It wasn't the intention of voters to deny children of state employees access to scholarships although such awards actually became a matter of dispute early on, nor has Colorado experienced a rash of brazen influence peddling. The IEC was and remains a solution in search of a problem. There are more than adequate laws prohibiting outright bribery or favoritism in contracting.
Nonetheless, there is something comforting about the notion that an Ethics Commission stands ready to rap the knuckles of our politicians. The vast majority of states have similar agencies, but most are far more effective than Colorado's. Before sending taxpayer dollars on a fool's errand, the JBC should demand a comprehensive rethinking of both the scope of IEC responsibilities and the array of enforcement tools available to it. Provisions are needed to prevent the use of the Commission as a partisan cudgel for tainting the public record of elected officials considering future campaigns. The Commission would benefit from limited subpoena powers and an option to make criminal referrals. There is also an argument to be made for simply repealing the existing framework, with permission from voters, and starting from scratch creating a statutory framework placed within the Justice Department.
This latter option should prove attractive as a consequence of the impending bloodbath that will ensue during 2022 as Republicans hammer Polis. If there's one thing we know, the Governor is not trying to line his own pockets with taxpayer dollars. If necessary, he could finance his staff with personal funds. At the end of the day, the Legislature may want to evaluate the propriety of private funding for members of the Governor's staff, but this is not a matter of ethics but one of policy. This complaint isn't about determining right or wrong, but about trolling for drama. The IEC will be complicit in seeing to that!
Miller Hudson is a public affairs consultant and a former Colorado legislator.