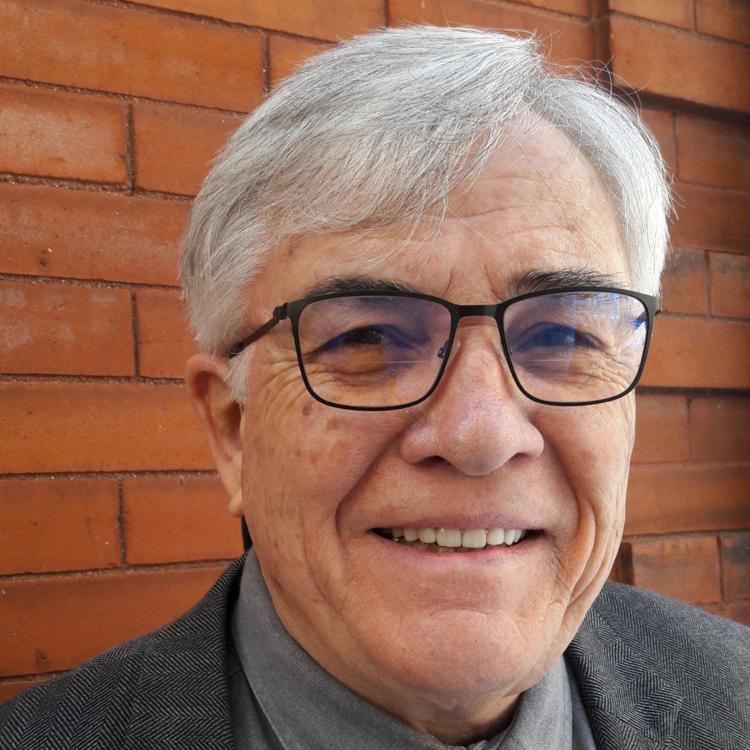 When Colorado's new Democratic majorities arrived at the Capitol last January, there were rumors floating that the House Speaker, KC Becker of Boulder, wanted to take a run at loosening TABOR's budget strings. That meant crafting a specific proposal for voters. Just which direction this change should take was hammered out in private conversations among key Democratic legislators. What form, or even whether a question would actually be advanced to the ballot, remained uncertain until late in the session.
It is presumed Becker prevailed with the plan she had advanced from the start — a simple, but permanent, de-Brucing of state revenues beginning in 2020. Proposition CC whisked through both chambers with a single Republican vote, provided by state Sen. Kevin Priola of Adams County. This allowed supporters to cheer the gossamer fiction of bipartisan support. The ink was still wet on this legislation when a phalanx of Republican notables announced their opposition.
Shortly after the legislature adjourned for the year, the Colorado Supreme Court issued a surprise opinion that TABOR could be repealed in its entirety despite a constitutional, "single subject" requirement for ballot questions. At the request of a legislature spooked by the further ballot box aspirations of Doug Bruce, voters approved this restriction in response to the more than two dozen provisions in TABOR. The unexpected decision that TABOR repeal conformed with this rule discombobulated the entire TABOR conversation for several months. Those who are methodically developing a repeal strategy for 2020 had to return to home plate, while the wisdom of Proposition CC itself was thrown into doubt.
Desultory conversations proceeded between the governor and legislators regarding a special session to revise CC. It was hoped Republicans could be persuaded to accept a permanent reduction of the income tax rate in exchange for a grab of the state's unexpectedly large 2019 revenue surplus. With rumblings of a major TABOR overhaul headed for the 2020 ballot to restructure Colorado's flat income tax and replace it in favor of a graduated schedule, this discussion foundered. With Labor Day fast approaching, all the uncertainty meant that neither supporters nor opponents of CC had raised money or assembled coherent campaign organizations.
I suspect many voters were surprised following the arrival of their Blue Books to discover they were being asked to de-Bruce state revenues. What promises to be a swift and ugly knife fight kicked off this past week as proponents launched their defense of Proposition CC. Virtually every organization that advocates for more state spending has rallied behind the question, even if they may be holding their noses over its particulars. This is definitely half a loaf. Structural budget reform will wait for another day. Yet, with our roads crumbling, our teachers fleeing Colorado for better pay and college tuition outpacing inflation, any relief, even if spasmodic, seems better than none.
There is a political subtext to this battle larger than a mere dispute over fiscal policy. If the Magellan poll last month that found 60% of likely voters ready to endorse Proposition CC was accurate, then we can cease talking about Colorado as a purple state. Our conversion from red to blue may be complete. At the very least Republicans will want to keep this election close. Wallets are opening and your mailbox will bulge with appeals from both sides in this debate. If it passes handily, Republicans may find themselves trying to save TABOR right along with Cory Gardner next year.
Election results will also offer clarity to our rural/Front Range divide. Proposition CC goes to considerable lengths to assure benefits will be equitably shared, yet we should not be surprised if rural voters remain dubious. Too often in the past, particularly with transportation projects, funding has been prioritized and you can guess where these have tended to rise to the top. Rural priorities have often been postponed if funded at all. This time around the division of the CC spoils should include the first not the final dollar, if rural communities like Cortez,Trinidad and Julesburg are expected to enlist as believers.
Miller Hudson is a public affairs consultant and a former legislator. He can be reached at mnhwriter@msn.com.