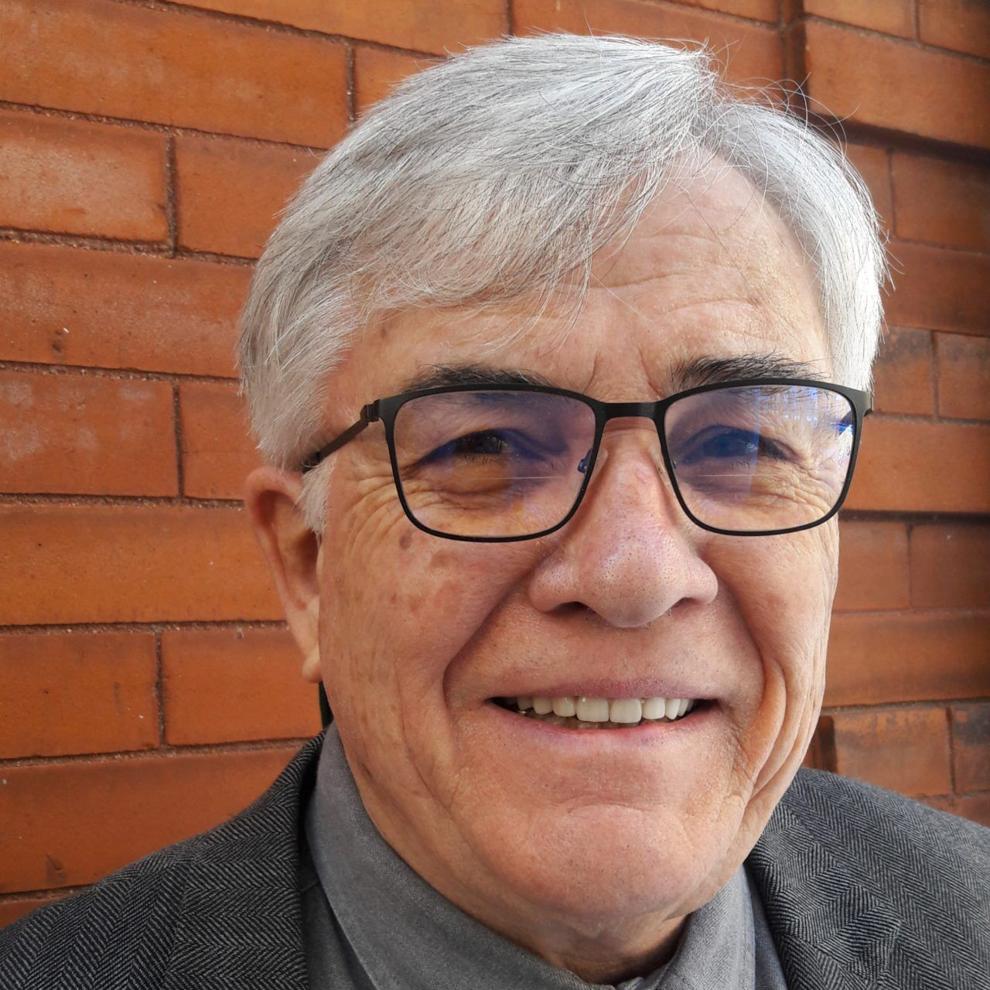 As my son was returning to North Carolina several weeks ago, he called me from DIA prior to boarding his flight to inform me he was sitting in a fast-food concession advertising $18 an hour for help. Just two years ago, when Colorado labor unions were kick-starting their campaign for a $15 an hour statewide minimum wage, business groups, including the Metro Denver Chamber, predicted economic doom: jobs would be lost, small businesses would shutter, and an economic collapse would be triggered by the 'fight for fifteen'. Then COVID-19 arrived, and jobs were lost, businesses closed and suddenly we were talking about essential workers and the need to pay them more for the risks they were taking.
There are probably as many sarcastic jokes about economists as there are about lawyers. For every economic theory, there seems to be an equally reasonable and competing hypothesis. Economists squabble over cause and effect, despite their pretensions to the mathematical proofs of the hard sciences. It's difficult to know who to believe – supply siders or demand siders? Today, formerly minimum wage jobs are paying $15 an hour or more to have any chance of attracting applicants. Yet, no economic catastrophes have ensued. Entry level employers have taken to blaming indolent workers who would rather remain at home while collecting unemployment checks than bother to apply for a job. Truth be told, it appears most of the Coloradans who lost jobs last year are now back at work.
Pent up demand and bankrolled savings may be contributing to modest inflation. Bloomberg news went so far as to claim rising prices have already eaten up recent higher wages. The doom choir is predicting a return to the double-digit interest rates of the 1970s. Optimists say there is no comparison — that the stagflation of the '70s and early '80s resulted from a shortage of capital while our current turmoil reflects a surfeit of capital searching for a place to land. I don't pretend to know who is right about this quarrel, but I hope it's the notion that the inflation we are experiencing will vanish shortly. I remember only too well the bad habits that protracted inflation encouraged. Running up credit card debt doesn't seem very risky when you can expect to pay it off with 75 cent dollars just a year or two down the road. Sooner or later a guy like Paul Volcker appears who stabilizes the money supply and forces you to dig out of debt with a toy shovel.
Former President Trump warned voters the election of Joe Biden would precipitate a fiscal collapse that would make the Great Depression seem like a picnic. To the contrary, stock prices continue to rise, all our 401Ks continue to grow and the economy evidences signs of vigor that defy both COVID-19 and common sense. For decades Republicans have warned voters that federal budget deficits pave the path to perdition (except when the Rs are serving in the majority). Yet somehow, we've been able to provide free vaccines, economic support to restaurants, airlines, local governments, public transit and more in the trillions of dollars — all of which indicates there were/are a lot of dollars sloshing around in the vaults at the Federal Reserve than anyone knew. Now Congress is contemplating another $4 trillion in bricks and mortar, as well as social infrastructure spending, during the next decade.
Ostensibly, this latest serving of stimulus will be paid for through a restructuring of tax policy — starting with a rollback of the $2 trillion in tax breaks extended to businesses and the top 1% of earners by Congressional Republicans in 2019. Caterwauling from Democrats' revenue targets is beginning to rise and will soon prove deafening. Big PHRMA has zero interest in negotiating drug prices with Medicare and Medicaid and warns against the danger to public health if they can no longer rake in excessive profits. The American job creators who failed to invest their 2019 tax breaks into creating more jobs are promising to refuse new investment if their taxes increase, as have the nearly 20% of Fortune 500 companies which avoided paying a penny in income taxes.
These are likely hollow alarms. The Clinton administration also raised income taxes to nearly 40% launching the strongest economy of the past half century (yes, even stronger than the 'best of all time' Trump economy). Colorado's economy has generally prospered through the fiscal ups and downs of the past 50 years despite the clamoring of economic nihilists. That could change, of course, and it is probably wise to keep a cache of cash under the bed or, better yet, in an FDIC insured account. If labor shortages make it more difficult to trap our essential workers in wage peonage, so much the better. Some inflation translates as fairness.