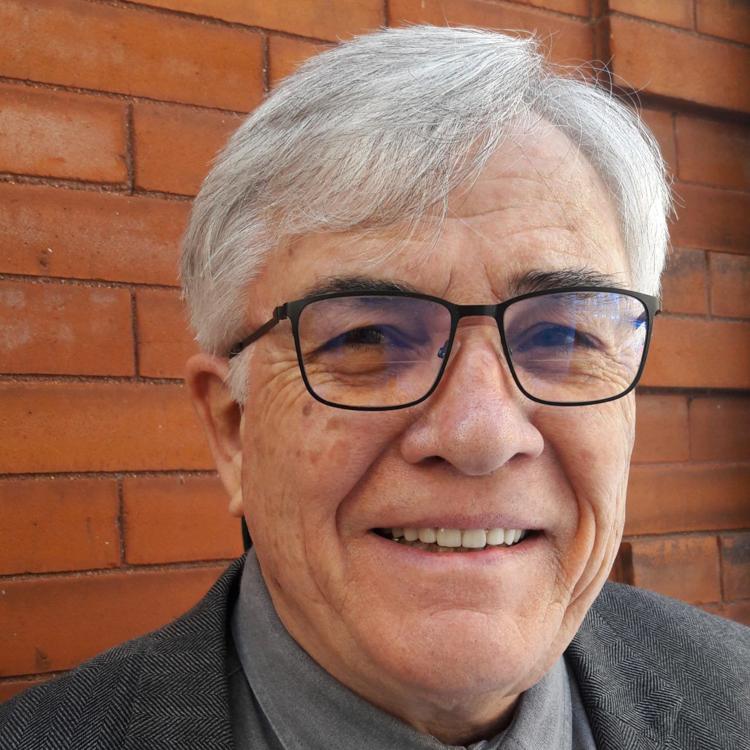 Anticipating the imminent return of Colorado's legislators, it appears they are ready to partner with Gov. Jared Polis to demonstrate that seriously flawed economic policy can make for great politics. Their scheme will, of course, elicit a bi-partisan chorus of Hosannas! They are jointly plotting to unravel the state's transportation funding stalemate by issuing bonds in order to finance our growing backlog of highway maintenance and repair projects. Admittedly, this scheme was originally hatched a few years ago by a cabal of mostly rural Republican legislators willing to ignore party orthodoxy and support the designation of the Hospital Provider Fee as a TABOR enterprise. In exchange, they demanded that CDOT earmark a significant portion of future transportation revenues for the purchase of what is rumored to be $3.5 billion in debt funding.
For a few years this cash infusion will provide a sugar high for Colorado contractors and local governments, who are expecting to receive a generous slice of the resultant dollars, while commuters will be aggravated with endless orange cone-zone delays. Nonetheless, there are plausible arguments for this misbegotten strategy. Interest rates are at an all-time low, so financing costs will be small. CDOT only recently finished paying off its T-REX bonds that had been eating into available revenues for nearly 20 years, teaching it how to function on a starvation budget. By contrast, T-REX bonds purchased a physical asset that expanded traffic capacity along the southeast I-25 corridor. Debt financing of operating costs is a different proposition. Few businesses can securitize future operating costs. Bankers and brokers are well aware that this is the first sign of impending bankruptcy.
Twenty-five years ago, my daughter was completing her degree at UCLA following two years at UCD and an eighteen-month hiatus from schooling to work in San Francisco. This break allowed her to establish California residency, but she was still surviving on ramen noodles in a ratty apartment damaged by the Northridge earthquake. When her car suddenly expired, she called me to say she had arranged for a $2,000 repair loan contingent on my co-signing the note. I persuaded Lara that, as much as I admired and appreciated her readiness to shoulder her own expenses, taking out a loan would be a huge mistake. She was already struggling to pay her monthly bills without adding on a payment to the bank. I wired her the money she needed with an understanding that when she was able, she could pay me back. A few years later, following her graduation, a check arrived unannounced with a little extra thrown in for a night out.
Colorado doesn't have a dad willing to loan us the money we need to fix our roads, which is actually $9.5 billion — nearly three times the size of the proposed bond issue. Legislators representing the I-25 corridor communities north of Denver will almost certainly insist on the six-laning of this highway into Fort Collins. This fix has, however, the downside that their voters will then be less likely to support any statewide funding solution somewhere down the road. Colorado Springs, which has authorized its own regional transportation taxes to counter the foot-dragging at the legislature and the ballot box, has already signaled its lack of enthusiasm for participating in a statewide funding solution. They've been hinting that "…we're paying for own projects. You pay for yours." Perversely, bonding could foster even further Balkanization.
But the more serious policy misadventure is that obligating baseline revenues to debt service results in the impact of economic downturns being magnified. The great recession of 2008 swiftly reduced Colorado tax revenues about 15%. This required a substantial belt tightening at all levels of government to weather this fiscal freeze. When a significant portion of revenues have been previously obligated to debt service, those obligations don't shrink along with the economy. Consequently, a 10% or 15% revenue dip becomes a 20% or 25% whack to operating budgets. It places public services on thin ice.
Phil Washington, former General Manager at RTD, is learning this lesson in his new job with Los Angeles METRO. Although he has successfully persuaded voters to approve $128 billion in new transit projects, it turns out previous obligations are now consuming more than a third of system revenues. It's beginning to appear that METRO can't deliver all the projects promised voters on the promised schedule. Of particular concern are those that were scheduled to serve visitors attending the 2028 Olympics.
Nationally, just a fraction of transit revenue is actually collected through the farebox. Kansas City recently eliminated bus fares altogether. Ridership is up and traffic on their arterials is down. It's too early to say whether highway expansion plans can be delayed or cancelled, but free rides may pay for themselves. It could be time to think differently about mobility.
Miller Hudson is a public affairs consultant and a former legislator. He can be reached at mnhwriter@msn.com.