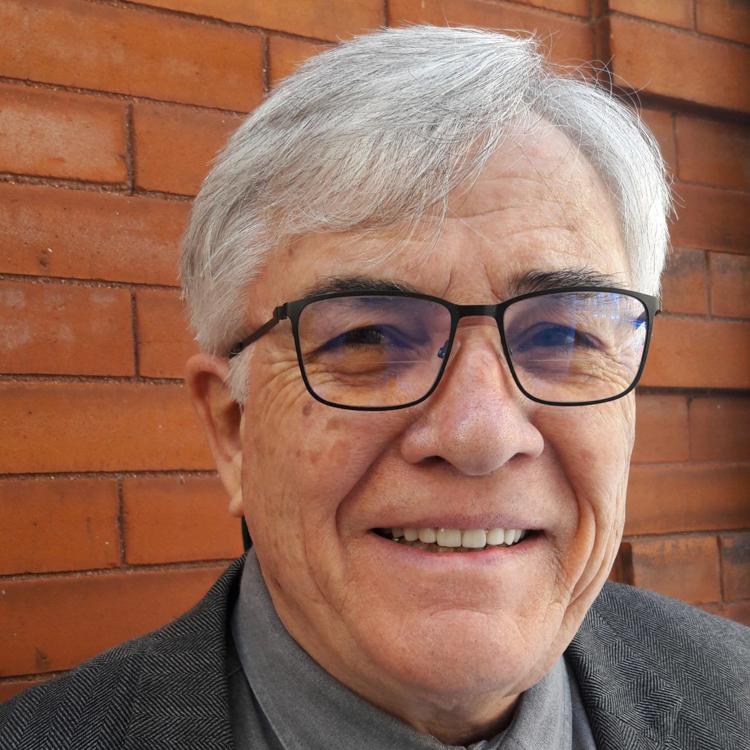 During the run-up to November's election, the Wall Street Journal and NBC polled voter attitudes toward Washington. Seventy percent of Americans reported they suspect both Congress and the federal government of widespread corruption. There wasn't a large enough sample to get state-by-state figures, but there is no reason to believe Coloradans would feel differently. Perhaps they might be a little more generous, Western noblesse oblige and all that, but surely half or more would agree. All of which brings us to the simmering, foul smelling mess befouling Denver's City Hall.
In fairness, it should be noted that instances of bribery, influence peddling, kickbacks or other bad behavior have been rare in Colorado. Unlike Illinois, where departing governors routinely report directly to federal prison on a bipartisan basis, and our neighbor New Mexico, where lobbyists held a going away party for Senate President Manny Aragon when he left for state prison (ironically for taking payments from the private prison industry), we run a fairly clean shop. During the 40 years I've been active in state politics, I am aware of only a single instance when a legislator may have peddled his vote, and that is only a suspicion occurring decades ago.
Since the turn of the century, aside from a few librarians and treasurers (and one county sheriff — I am thinking of you Arapahoe) who funded gambling or drug habits with public moneys, outright theft has been rare. Clerks in a state motor vehicle office were caught selling commercial driver's license certificates to undocumented truckers at $5,000 a pop and a Colorado Department of Revenue manager was found funneling fabricated tax rebates to her married boyfriend. Still, for the most part, tax dollars generally find their way to public purposes.
At this point no public employees are implicated in the favoritism, or worse, that appears to have engulfed Denver's desire to expand and dress up its downtown convention center for a quarter of a billion dollars. This will be the third major expansion of the convention complex since it was known as Currigan Hall, and likely a response to the late Steve Hogan's monster Gaylord conference facility that opened this month next to DIA in Aurora.
Apparently it has become common practice for Denver to hire an outside contractor in order to manage its large capital projects. Former Downtown Denver Inc. executive Bill Mosher manages the local Trammell Crow office. This is a closed, chummy world where most of the players have known each other for many years. One 2019 mayoral candidate, Jamie Giellis, has suggested that perhaps city hall should move this function in house. If the city has the internal expertise to do so is anyone's guess, but the Trammell Crow agreement was awarded for tens of millions of dollars. You can buy a lot of professional advice with that kind of money.
It's not entirely clear how this collusion surfaced. One Trammell Crow executive has been quietly sacked without explanation. The private sector doesn't work like the U.S. Navy where the captain of the ship is held responsible for anything that goes wrong, on the principle that even if he/she didn't know, he/she should have known.
The mayor has kicked further criminal investigation over to District Attorney Beth McCann, which guarantees a foul odor is likely to permeate the mayoral campaign. City Council members are fleeing any responsibility, claiming, "…I don't know any more than you do."
It can't be long before competing convention center bidders demand a restart to the process. The ensuing delay will push off any downtown rooftop views of the Front Range for convention planners long enough for Gaylord to establish its foothold in the market. Somewhere, former Aurora Mayor Steve Hogan must be smiling.
Miller Hudson is a public affairs consultant and a former state legislator. He can be reached at mnhwriter@msn.com.