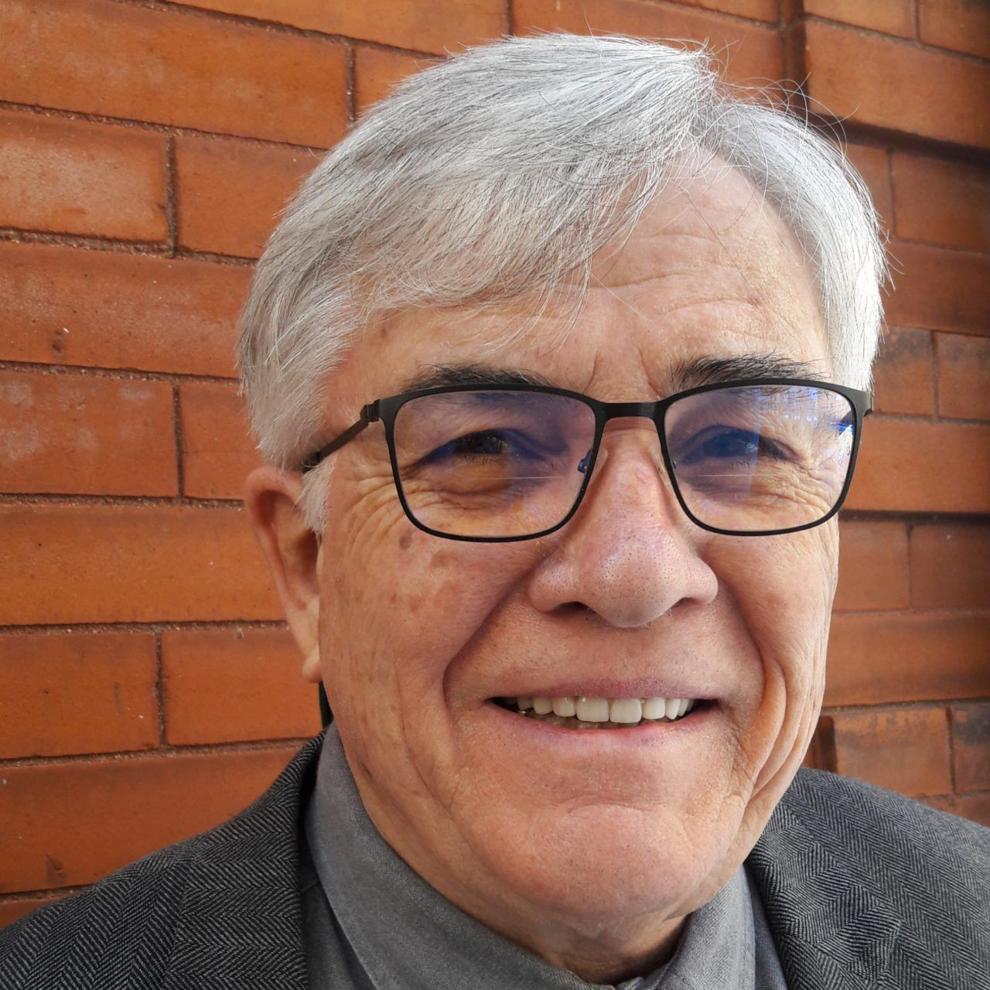 Colorado Republicans enjoy poking fun at the People's Republic of Boulder and its propensity for leftward policy lunges. This year is no different as Boulder voters will consider whether to outlaw the sale of animal furs.
Residents may embrace paleo cuisine paired with artisanal, organic wine, but apparently not paleo style. I'm no fan of fur farming but was still surprised to read last year that mink ranches in Denmark and Holland were ravaged by virulent COVID-19 infections. These are nations that can give Boulder a race for pushing the social democratic policy envelope. Despite that, they've learned to live with fur trimmed boots, hats and coats. This freedom to choose personal garments may be short-lived in Boulder.
As one Capitol Hill lobbyist recently observed, "Boulder views itself as smarter than, richer than, more-environmentally-aware than, more socially-sensitive than and more supportive of public transit than — well, pretty much every other county in Colorado.
It's this final qualifier which has prompted Boulder to abandon its genteel pretensions for what feels a lot like political thuggery. Boulder's elected officials have chafed for more than a decade as it became apparent the Denver to Boulder rail service anticipated (promised?) in RTD's FasTracks program was slipping to the bottom of RTD's priorities.
At first it also seemed likely several of the proposed transit corridors would never be built. But thanks to the fiscal creativity of Phil Washington and his orchestration of public-private partnerships, all but the Boulder link are now in service. Several have even been extended.
The dilemma is that the Boulder segment proved the least cost-effective element in the original plan, nearly tripling in cost to nearly $2 billion. Bus rapid-transit was installed during the widening of U. S. 36, but it lacked the sizzle of rail.
As COVID-19 reduced ridership by more than half, public transit across the country was facing financial ruin. Consequently, Congress allocated billions in relief funding through the American Rescue Plan (ARP) for transit agencies. These dollars were allocated to urbanized areas having been historically passed through CDOT, as a fiscal agent, to the transit agencies serving urban census tracts. One of these happens to be Boulder County.
A cabal of local elected officials — apparently, including the Governor — have colluded with CDOT to block this transfer unless RTD immediately restores full service for all Flatiron Flyer bus routes that were pared back last year.
As would be expected, RTD has restored service first to those minority and low-income communities where residents are most reliant on transit access. Shoshana Lew, CDOT's executive director, fired off a letter last week demanding RTD immediately (within 72 hours) reinstate full service on the Flatiron routes or forfeit $34.2 million in federal funding. Neither the Colorado Transportation Commission nor the RTD Board were advised this threatened funding cut was being considered.
RTD Director Shontel Lewis promptly responded with a well-reasoned slap-down of Director Lew in the Denver Post. A temporary truce was hastily arranged which transfers the ARP dollars to Boulder County rather than RTD.
This hostage-taking has already prompted a letter from the Federal Transit Administration outlining the specific actions and requirements for administrative oversight of federal dollars. Boulder County doesn't really qualify. RTD has graciously offered to assist Boulder to clear these regulatory hurdles.
The FTA advised Lew that a failure to promptly disburse appropriated funds could threaten receipt of future ARP monies. Applications for phase-3 funding are due on Nov. 8.
This will give you the gist:
"Failure to allocate ARP formula funds could affect the competitiveness of applications from a number of transit agencies including Denver-Aurora/RTD, Grand Junction/Mesa County, Greeley and Pueblo as well as Boulder … FTA will not provide a waiver from its NOFO (Notice of Funding Opportunity) requirements for any recipient that has not distributed existing ARP formula funds."
Tread carefully, Shoshana (it never pays to play chicken with federal bureaucrats).
It's rumored that when RTD's new General Manager, Debra Johnson, arrived in Denver several months ago and then met with Gov. Jared Polis and Director Lew they dispensed with the usual courtesies in order to browbeat her into committing to when and how RTD would complete a Boulder rail line. There was no discussion of COVID or how the state could partner with RTD.
The best chance of providing rail service is construction of the Front Range Rail project. RTD has no spare money for this capital project and they face difficulty hiring more bus drivers in today's market.
With most downtown Denver offices still operating remotely, running more half-filled buses up and down U. S. 36 mistakes self-importance for a virtue. AMTRAK has been a willing and enthusiastic partner with the Front Range Rail Commission, but the current fracas inspires little confidence in achieving regional cooperation.
Miller Hudson is a public affairs consultant and a former Colorado legislator.