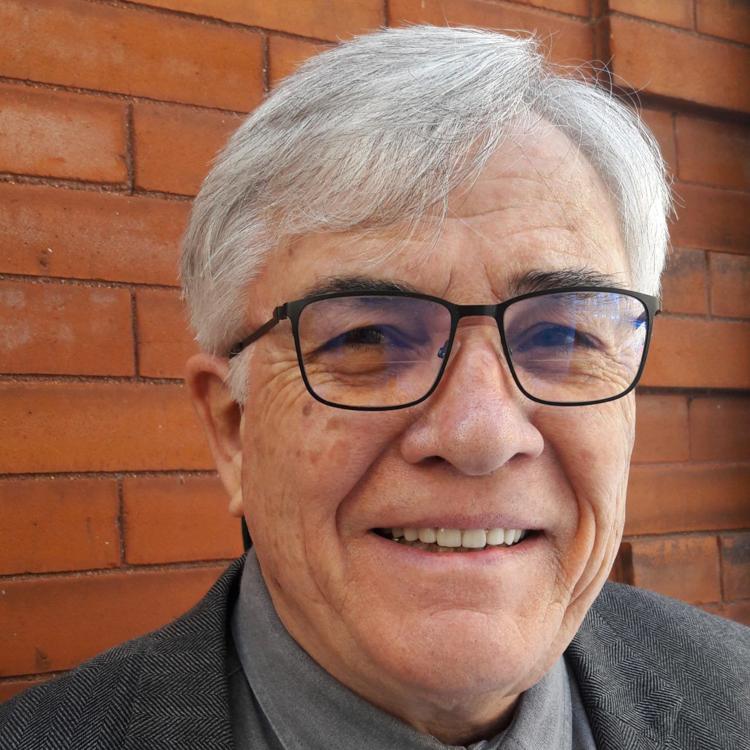 Several months ago, I reported on the success of the Maria Empanada restaurants. Their expansion was initially fueled through a loan from the Colorado Enterprise Fund CEF. I committed to feature the Fund's good work in a future column. With the Denver elections now behind us I can make good on that promise. President and CEO Cecilia Prinster has been with the small business lender for 30 years. In fact, she was CEF's first employee when it evolved into a full-service lender, after originating as part of a Small Business Administration (SBA) pilot program providing loan guarantees to small business start-ups in 1976. Today it has assets of $34 million, with $25 million currently deployed in loans and an impressive 97.98% successful repayment performance within its portfolio.
Classified as a Community Development Financial Institution, the CEF steps in to fund business opportunities that fail to meet the stricter lending requirements imposed on federally regulated banks. While its clients initially tend to be small enterprises, some, like the Boppy Company and Camp Bow Wow, have gone on to significant commercial success. Certified by the Department of the Treasury, CEF's loan products fill a gap in the state's financing ecosystem that would otherwise go unfilled. If you wish to open a brewpub, raise alpacas or launch a food truck, CEF is a welcoming partner. Prinster also offers an array of business advisory services, as well as on-line, gap lending, lines of credit and factoring payments against future sales. CEF has helped jump start "maker spaces" for food and home goods products, including kitchen commissaries for "Made in Colorado" comestibles.
CEF's mission statement is, "To accelerate community prosperity by financing and supporting entrepreneurs and small businesses in Colorado." Bank lenders often refer promising proposals to the Fund that they cannot finance, yet its existence is not as well-known as it should be. Maria Empanada was turned down more than six times by conventional lenders before finding its way to CEF, which makes 70% of its loans to low-income owners 49% to women-owned businesses. The average loan supports seven jobs created or maintained. The Fund's 21 staffers issue 235 loans annually with 650 currently under management. Yet, odds are, you never heard of the Colorado Enterprise Fund. It operates on the ragged edge of the commercial economy where start-ups require nurturing.
Organized as a 501(c)3 non-profit, the Fund has demonstrated that risk exists in the eye of the beholder. With a little coaching and attentive business training, even first-time entrepreneurs can achieve their dreams. The Colorado Enterprise Fund is there to assist, with specialized programs designed for Veterans and Healthy Foods funding in rural and urban communities short on grocery retailers. As small businesses grow into larger businesses, community impacts can be significant as well. There are days when it feels like we will soon purchase everything from Applegoogazon; but it is far more fun to eat and drink locally, patronizing businesses where they actually know your name.
Prinster feels the same way. Her funding partners include many of Colorado's leading bankers, foundations and nonprofits. Several counties and municipalities are providing matching funds to create internal loan programs within their jurisdictions to help businesses grow and thrive. If you know someone with the gumption to open his or her own business, it wouldn't hurt to steer them toward the Colorado Enterprise Fund. Venture capital has always been hard to come by in Colorado and the Fund can prove a savior. While its lending standards are more flexible than regulated institutions, they still require collateral, a business plan, some personal investment and good credit. Thankfully, however, they will also hold your hand through rough times. Try that with your mortgage lender.
For more information, go to: coloradoenterprisefund.org
Miller Hudson is a public affairs consultant and a former state legislator. He can be reached at mnhwriter@msn.com.