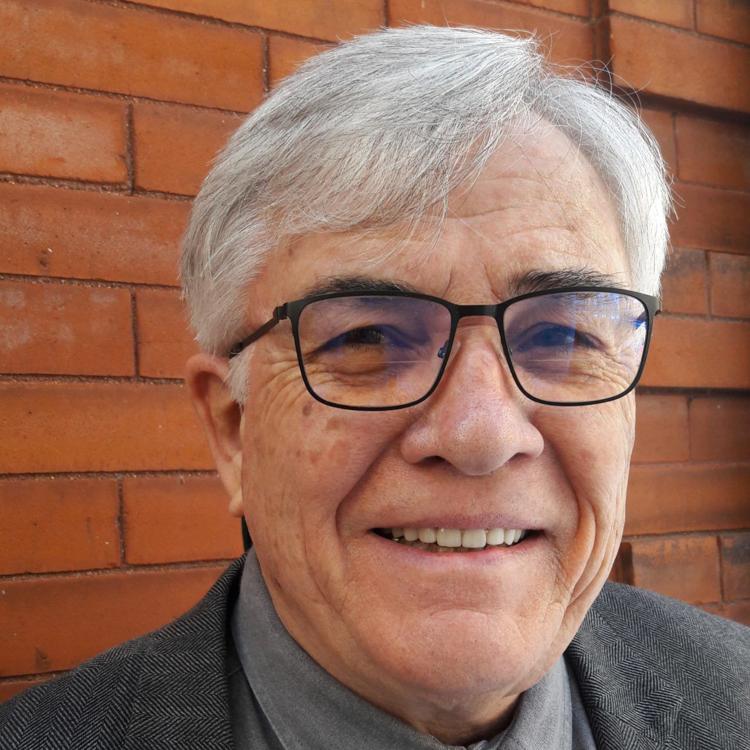 Independent or unaffiliated voters are now the largest voting bloc in 11 states, including Colorado, and larger than at least one of the major parties in another 20. Their increasing political power is evident in the growing number of states that are opening primary elections to them. The theory is that these participants will temper the drift to right and left extremes within our major parties. It's too early to say whether this is working. It is, however, affecting the nature and expense of primary campaigns.
When asked, independents most frequently identify their reason for refusing to identify with a party as an objection to the perception that, "…parties place their own interests ahead of the interests of voters." With a little probing it becomes apparent these voters are disgusted that the major parties fail to act on issues where polls indicate an overwhelming majority of voters in both major parties support reforms. Universal background checks for gun purchases are so popular that President Trump indicates he supports them after each mass shooting, then waits for the blood to dry and a call from the National Rifle Association before changing his mind. The demand for limits on the dark money pouring into American political campaigns following the Supreme Court's Citizens United decision have been ignored by both parties.
You don't have to be an unaffiliated voter to recognize that candidates generally place donors first in their priorities, rather than voters. Since we allow our elections to operate as auctions, we shouldn't be surprised when the real winners are often the highest bidders. We are seeing prescription drug prices join guns and political donations as an issue where Democrats, Republicans and independents agree that something is desperately wrong. Recently an industry spokesman allegedly acknowledged gouging patients is intrinsic to its business model. This truth is evident to anyone who must rely on medicines to maintain his or her health. For seniors, these costs can approach half of their out-of-pocket medical expenses.
Nonetheless congressional support for prescription reform is beginning to unravel as the president, who campaigned on a promise to bring prescription drug costs under control, is apparently growing squishy on the issue. Speaker Pelosi's HR-3 is about to move to the Senate, but House Republicans just announced their intention to drop a 375-page alternative. Why seek a compromise when you can gridlock the entire debate? On the Senate side, a bipartisan bill sponsored by Sens. Grassley (R-Iowa) and Wyden (D-Oregon) is currently in that private limbo where Majority Leader Mitch McConnell, a self-declared "grim reaper" of pending legislation, has locked away most of the bills passing from the Democratic House. McConnell has indicated he will never bring a bill to a floor vote that the president won't sign. 
None of this is good news for Coloradans or for their governor, who is intent on lowering health care costs for state residents. What he achieved in reducing premiums through reinsurance could quickly be wiped out if prescription costs continue to spin out of control. The decision by the legislature to cap the price of insulin was acceptable to most health care plans because they had already negotiated purchasing rates that fell beneath the cap. Whether this will also protect those in the individual market, or those with no insurance, remains to be seen. Yet, insulin is a life-or-death medication for diabetics, with at least one reported death in the case of a young man who had been splitting his injections in hopes of staying alive.
Colorado U.S. Reps. Jason Crow and Diana DeGette are well positioned to hasten a bill through the House before the end of the year, and U.S. Sen. Cory Gardner could join U.S. Sen. Michael Bennet in pressuring their colleagues to take action in the Senate. Failing that, the entire prescription cost debate will slip into 2020 where it is almost certain to be stalemated during an election year. Recent estimates found that nearly half a million Coloradans couldn't afford to fill a prescription at least once last year because of the price. Big Pharma has escalated the cost of 3,400 drugs over the past few years, most of them long available standbys. You don't have to be a health care economist to recognize we are being gouged.
This kind of predatory pricing is outlawed during publicly declared emergencies. If you are a patient, however, maintaining your health is a constant and personal emergency. The Campaign for Sustainable Prescription Pricing found that among Colorado voters who have formed an opinion, support for HR-3 and the Grassley-Wyden measures ran as high as high as 30 to one, 94% among Democrats and 87% for Republicans. If Congress can't confront this as the emergency it so obviously is, watch for even more independent voters in the years ahead.
Miller Hudson is a public affairs consultant and a former legislator. He can be reached at mnhwriter@msn.com.