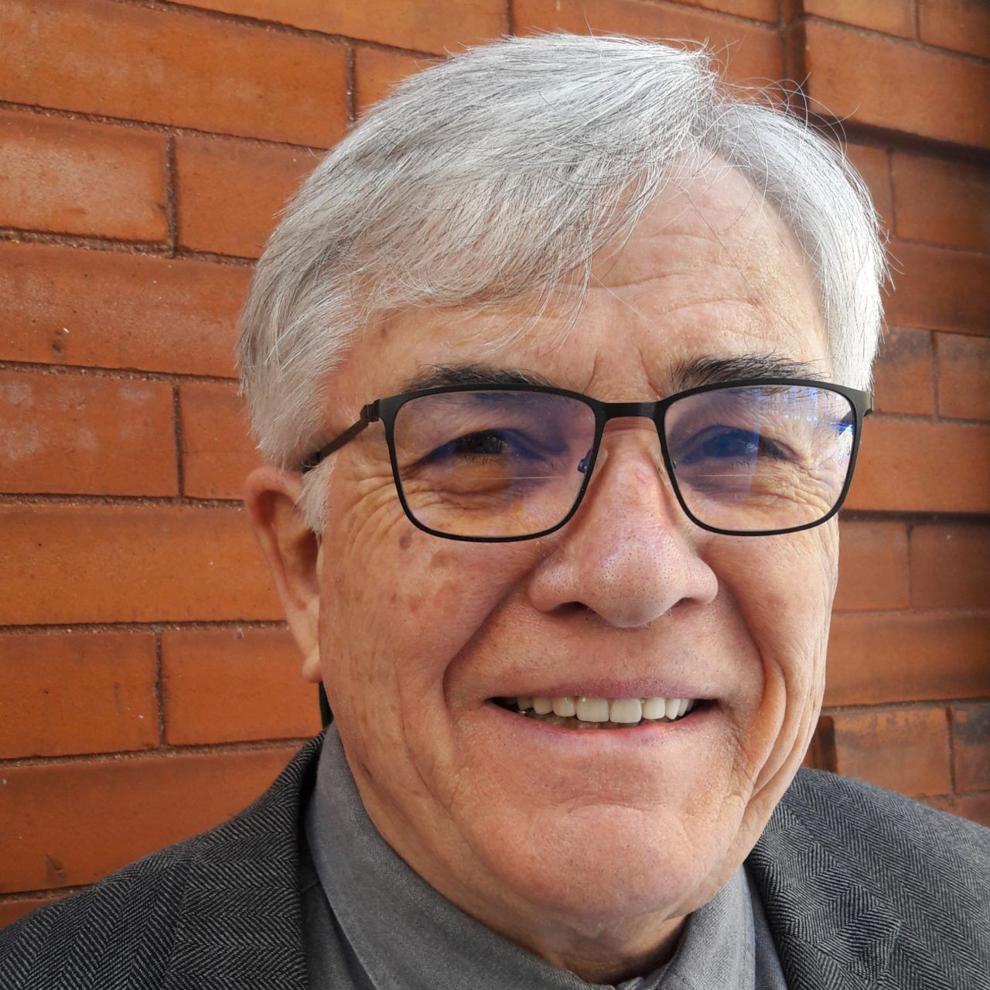 An ancient Chinese proverb theorizes an opportunity embedded in every political crisis. Winston Churchill recast it as: "Never let a crisis go to waste." Rahm Emanuel then recycled Churchill's sentiment in response to the Great Recession of 2009 when serving as chief of staff to Barack Obama. A corollary that may have similar origins is, "When a locked door opens unexpectedly, step through before it shuts."
Brian Boatright, chief justice of the Colorado Supreme Court, has invited the legislative and executive branches to undertake a joint investigation of disgraceful behavior reported within the judiciary department's disciplinary process and deliberately hidden before David Migoya of The Denver Post exposed the pattern to public view.
Authorities responded swiftly to make appointments but there may be a fly in this intended ointment. Boatright's request, while surely sincere, could be interpreted as limiting the pending inquiry to those specific cases recounted in a memo that triggered what can only be interpreted as a generous payoff for silence. There are equally significant problems afflicting the judiciary branch other than its repeated tolerance for deviance. This state of affairs is a direct result of the court's reliance on self-policing — a privilege assumed by the Court of Appeals upon its dubious interpretation of the Colorado Constitution. That decision exempts the courts from the provisions of the Colorado Open Records Act (CORA) and grasps the language that, "all papers filed with and proceedings before the commission on judicial discipline…shall be confidential."
Once a disciplinary investigation is concluded, what about charges, findings, conclusions and orders? The courts have placed the public over a barrel. Where do they take an appeal against this ruling on the parameters of its powers? This can't be what constitutional drafters intended. In a republican form of government, ultimate authority always lies with the legislative branch exercised on behalf of the people. The decision by the judiciary to exempt themselves out from under CORA is a betrayal of this inherent understanding. Yes, grand jury records should remain sealed, perhaps in isolated cases even permanently. But there is no conceivable rationale for bricking off procedural and administrative records from inspection.
This is an egregious claim for a public agency commanding virtually unlimited power over the lives, fortunes and future of those who appear before it. During 2017 I spent the year as office administrator for the 3rd Judicial District. The opportunity for mischief is immense. As long as the door has been opened, and under the real danger it will be padlocked again, the legislature should take an expansive view of its charge. By way of example and to open a statewide discussion regarding the proper role of our courts, why not examine the consequences of cash bail, the appropriate management of disciplinary supervision for attorneys and court personnel, the monitoring of probation enforcement for consistency as well as budget administration. There is nothing sacrosanct about any of these items.
Admittedly, several of the policy conundrums hobbling Colorado's court administrators are of the legislature's own creation. There is no logic for funding the state public defender's system from the state budget, while requiring district attorneys to plead with county commissioners for adequate financing. This burden is particularly onerous in rural districts where TABOR has inexorably strangled local revenues. Legislation will be introduced this year by state Rep. Leslie Herod, with support from the State Patrol, reversing the current practice of canceling the driver's license of anyone with outstanding court fees or fines. This results in the loss of auto insurance for 100,000 drivers each year, residents who still must drive to work or school — imposing a criminal penalty that puts the rest of us at risk over a civil dispute.
With respect to the evident cover-up of sexual harassment inside our courts and the subsequent attempt to silence a human resources manager with what looks perilously like a bribe, response has been unanimous. Comment on both the right and left, members of the bar and editorial pages demand a thorough house cleaning. When courts flagrantly disregard their ethical and moral obligations, others are sure to follow close behind. Former District Attorney George Brauchler speculates a constitutional amendment placing the Judiciary Department under CORA strictures may be required. He urges bipartisan sponsorship to place this change on the November ballot. I'd vote for that.
Originally adopted in 1968 and extensively rewritten by Jerry Kopel in 1980, CORA failed to anticipate texts, tweets, emails, Zoom and the digital cloud. A few recent tweaks have helped, but Jeff Roberts and media members at the Colorado Freedom of Information Coalition have drafted a list of reforms needed to assure the transparency of state government. Bureaucrats frequently wield the current law more as a shield than a window into their operations. Reform should attract a bipartisan majority willing to kick the door open.