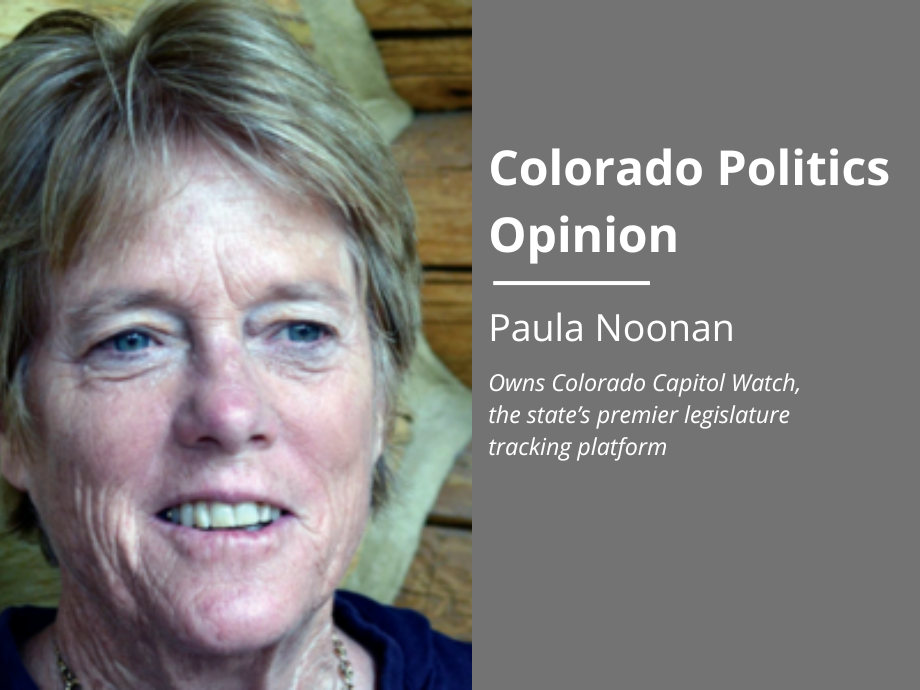 Colorado law places the state in a labor/right-to-work purgatory, depending on point of view. Metro Denver asserts the state has "the most progressive labor law in the country." "Progressive" in the metro Denver world means a business environment with only 8.2% of Colorado's workforce in unions.
Colorado's labor relations basis is in the 1943 Labor Peace Act. The Act allows for union organizing but has an almost insurmountable threshold of a 75% plurality of worker acceptance over two elections. If that vote wins, workers are required to join the victorious union.
Recently, the most worker-friendly changes to law have come through the initiative. In 2016, Colorado's voters approved a raise in minimum wages through Amendment 70. The amendment passed 55.36% to 44.64%, with a margin of almost 300,000 votes.
In 2020 state voters approved Proposition 118 for paid-family and medical leave. The proposition passed 57.75% to 42.25%. Supporters of the family leave concept turned to the initiative when Gov. Jared Polis discouraged legislation through the General Assembly. The Governor's first requirement for family leave was for a "market-based" plan, meaning employers would use private insurance. Business interests lobbied hard against any legislation. As a result, no bill was offered which ultimately led to the initiative.
This year, Democratic legislators are testing to see how far they can push legislation on worker rights. Off the top, Sen. Faith Winter, who worked hard in 2020 to move family leave through, has proposed the mild SB23-017 to allow family leave in the case of inclement weather (closed schools for kids), loss of power or heating, or other events that cause schools or places of family care to close. The bill also calls for leave in the case of funerals and other needs from death in a family. It's a standard group of supporters and opposition. The Alzheimer's Association, Colorado Public Health Association and League of Women Voters are supporting, among others. The City of Colorado Springs, the Douglas County Business Alliance and Northern Colorado Legislative Alliance are opposing.
Then there's the bill for an unemployment insurance allowance of $35-per-week for dependents of the unemployed. Dependents must be either under 18 or unable to care for themselves due to a physical or mental disability. This bill, HB23-1078, is opposed by chambers of commerce, bankers, home builders, hotel and lodging associations, contractors, utilities and the Colorado Competitive Council. Supporters include some trade unions, the Colorado Fiscal Institute and the Colorado Children's Campaign.
The Job Application Fairness Act brings seniors into worker fairness legislation. SB23-058 says employers can't ask for information that would state or imply the age of workers. That includes birthdates, school graduation dates, or age. Age information may only be requested for occupational qualifications or federal law or regulation. AARP and League of Women Voters support the bill among several others. United Airlines, some chambers of commerce, independent business and some city governments oppose. A very long list of entities is monitoring the bill including theater owners and some marijuana businesses.
SB23-105 reintroduces the perennial "equal pay for equal work" premise. The bill changes the word "authorizes" to "requires" for the department of labor to investigate wage inequality and order compliance and relief. Employers will have to provide specific information regarding a candidate selected for a job and disclose requirements for career progression. The Women's Foundation, 9 to 5, and the Women's Bar support this legislation. Bankers, electrical contractors and the Economic Development Council of Colorado oppose.
Perhaps the bill that challenges employers the most is HB23-1118 on fair workweek employment standards. Many employees have unpredictable work schedules for days and hours. Employers like the flexibility of sending employees home or bringing employees in to work as needed. This bill sets up requirements for work schedules, processes for handling work schedule requests by employees, and rules around notices and posting work schedules. Most daring, it puts in requirements for pay for changed work schedules, rest shortfalls, minimum hours and retention. Worker complaints go to the department of labor or district court.
The list of opponents of this bill is too long to enumerate. Here are a few: McDonalds, Molson Coors, Centura Health, Colorado Competitive Council, Colorado Chamber of Commerce and the Colorado Hospital Association. Supporters include the Colorado Children's Campaign, 9 to 5, New Era, and Young Invincibles.
This bill goes to the House Business Affairs and Labor committee first. Its two House sponsors, Reps. Serena Gonzales-Gutierrez and Emily Sirota, both from Denver, will take the first shots across the bow. Senate sponsors Faith Winter from Adams County and Julie Gonzales, Denver, will step up if the bill passes the House.
HB23-1118 will test not only labor's influence but women's impact on legislation. The bill favors women employees as they are most often susceptible to irregular work hours. Labor is mostly unable to forward its policies through unions. It must rely on the legislature or the initiative to move the needle. Is the new majority of women representatives in the House in the Democratic caucus strong enough to pass these bills? Will the state Senate step up? Finally, will the Governor sign the bills if passed?
Paula Noonan owns Colorado Capitol Watch, the state's premier legislature tracking platform.