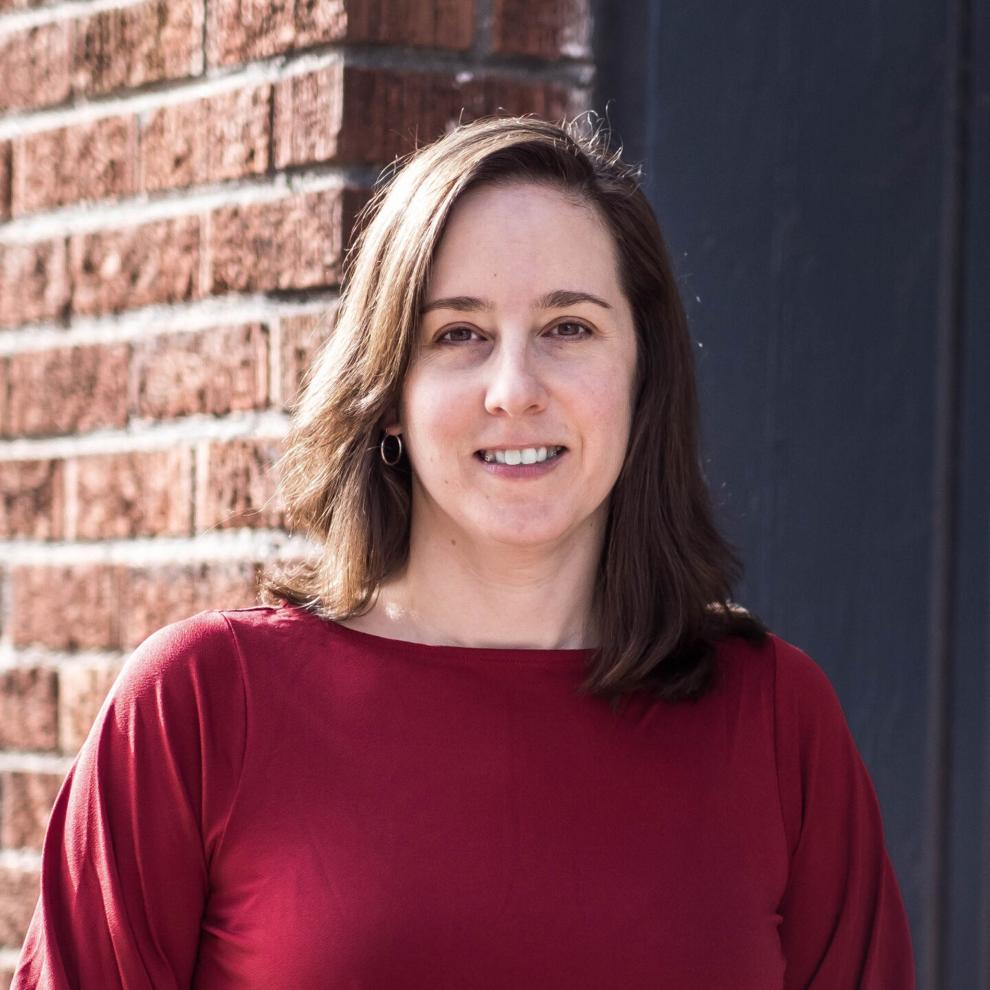 Sick people are already going through a lot. Colorado's health care system is forcing us into impossible choices. What happens when your health system refuses to contract with any insurance providers on the market, and you lose access to your doctors in the middle of a pandemic?
As a stage 4 cancer survivor, I need my expert care team. I was horrified to find out last fall that UCHealth doctors —including my oncologist and cardiologist — are enrolled in ZERO plans on Connect for Health Colorado, the Affordable Care Act exchange.  I am a single, small-business owner, and the exchange is my only option for health insurance. 
Anthem BCBS is offering a skinny network in the metro Denver area, but none of their plans include UCHealth anymore, and no other insurers are including UCHealth, either. If I lived just up the road in Boulder? I would have my pick. 
It's not that Anthem and UCHealth can't come to an agreement — they did, for Boulder. But they both refuse to cut a deal to cover the largest metro area in the state. Why are metro Denver self-employed people left out in the cold?
Neither UCHealth nor Anthem has fessed up to a public number, but ACASignups estimates around 26,000-44,000 people may have lost their doctors. Many more may join the exchange as they lose their jobs and employer-based care. They are forcing all of us, from people with complex medical conditions to healthy families, to find new physicians in the middle of an overloaded health care system during a pandemic. When it's near to impossible to get a vaccine so far, how are we supposed to add shopping for new doctors on top of that?
My doctors belong to UCHealth. UCHealth is a not-for-profit health care system in Colorado. It's one of the best, and most profitable, in the country. In April, UCHealth made a national list of wealthy hospitals hoarding money.
When big insurance companies and big "nonprofit" medical systems fail to come to terms, patients like me are left defenseless. This problem is not unique to Colorado. MD Anderson refuses to take any individual exchange plans in Texas. But we can put forth a Colorado solution that puts patients first. 
With the re-opening of the insurance marketplaces to help individuals affected by the pandemic, there's an opportunity for UCHealth to fix this and once more be in-network for people like me. That's what they have said they want to accomplish since the news broke about people like me being left in the lurch. If they truly care about their patients, they should be scrambling to work with Anthem or another insurance carrier. And yet last year, plans fell through with both Anthem AND Friday Health Plans.
This is why we need a Colorado public option now, to make big insurance companies and big, nominally nonprofit medical systems put patients first. Not only will more affordable options and competition help rural Coloradans squeezed by only one insurer, it means metro Denverites won't be locked out of seeing our doctors anymore. 
In his State of the State address, Gov. Polis called for adding an affordable-Colorado option that will give Coloradans — especially in rural communities — more choice and savings, when it comes to selecting a health care plan. 
All of Colorado's legislators, Democrats and Republicans alike, should come together to push forward this reform for Coloradans like you and me. 
Laura Packard is a Denver-based health care advocate, founder of Health Care Voices, a nonprofit grassroots organization for adults with serious medical conditions, and adviser to Hero Action Fund. Follow her on Twitter: @lpackard